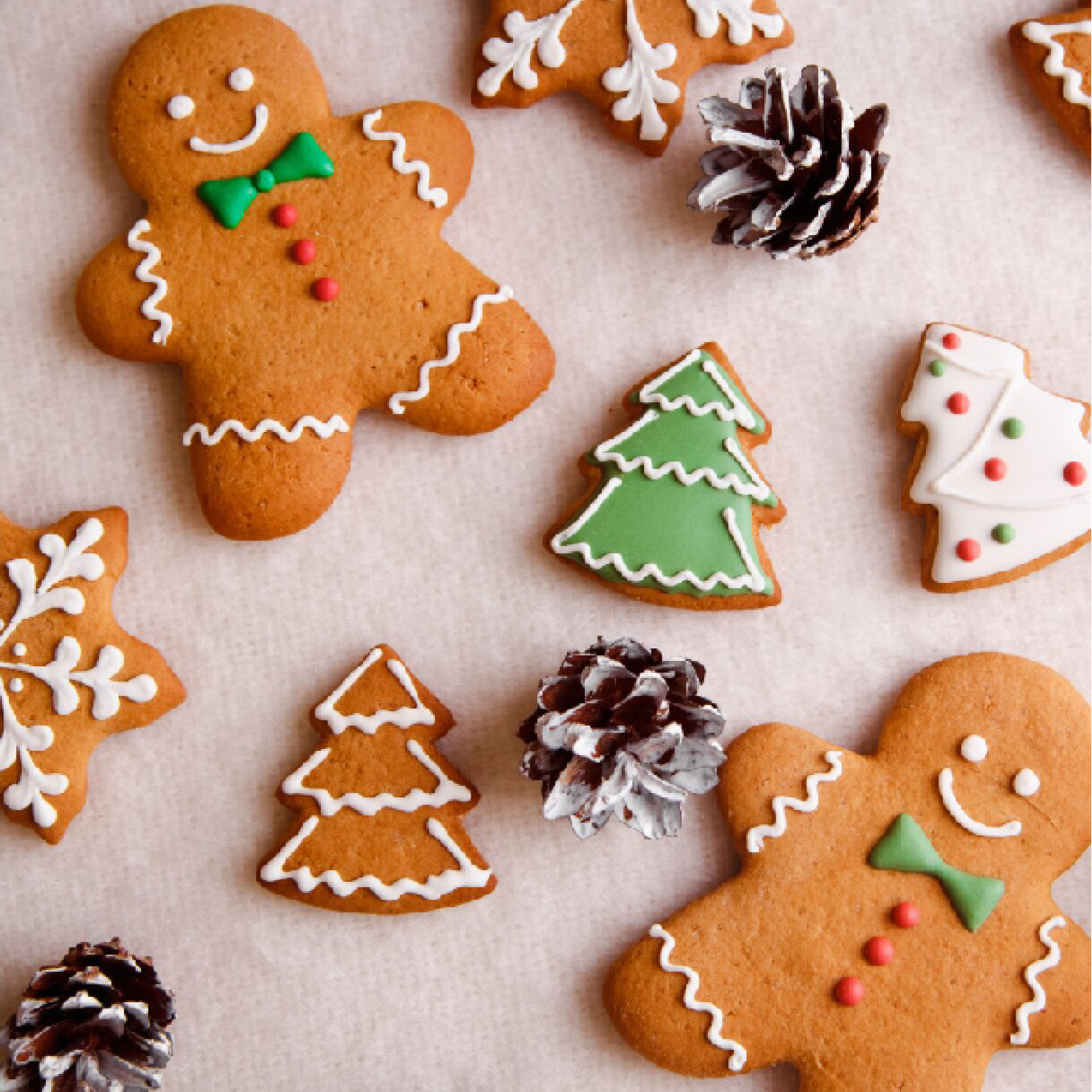 1 min read
Vegan Gingerbread Men Recipe
Posted By
Digital Spirit Collaborator
Ingredients
½ cup of coconut sugar
¼ cup of almond butter
2 tablespoons flax meal
¼ cup of coconut oil
1 teaspoon of ginger
Pinch of nutmeg
2 scoops of Clean Lean Protein
2 tablespoons of molasses
1 ½ cups of gluten free baking flour
Method
1. Prepare flax 'egg' by placing the flax meal in a large mixing bowl with 3 tablespoons of water. Allow to rest for 5 mins.
2. When flax egg is ready add coconut oil, molasses, almond butter, coconut sugar and spices. Mix with a beater until well combined.
3. Add gluten free flour to the wet ingredients, stir with a wooden spoon until a dough is formed.
4. Roll into a ball, cover dough and leave to chill overnight.
5. Once chilled, pre-heat oven to 175 degrees C.
6. Using a rolling pin, roll the dough into a 1/2 cm thick flat surface.
7. Using a biscuit cutter, press down firmly to reveal shape and place onto lined baking trays.
8. Bake for 12mins and repeat until there is no more dough.
9. Decorate gingerbread men with nuts, seeds and berries. Enjoy!