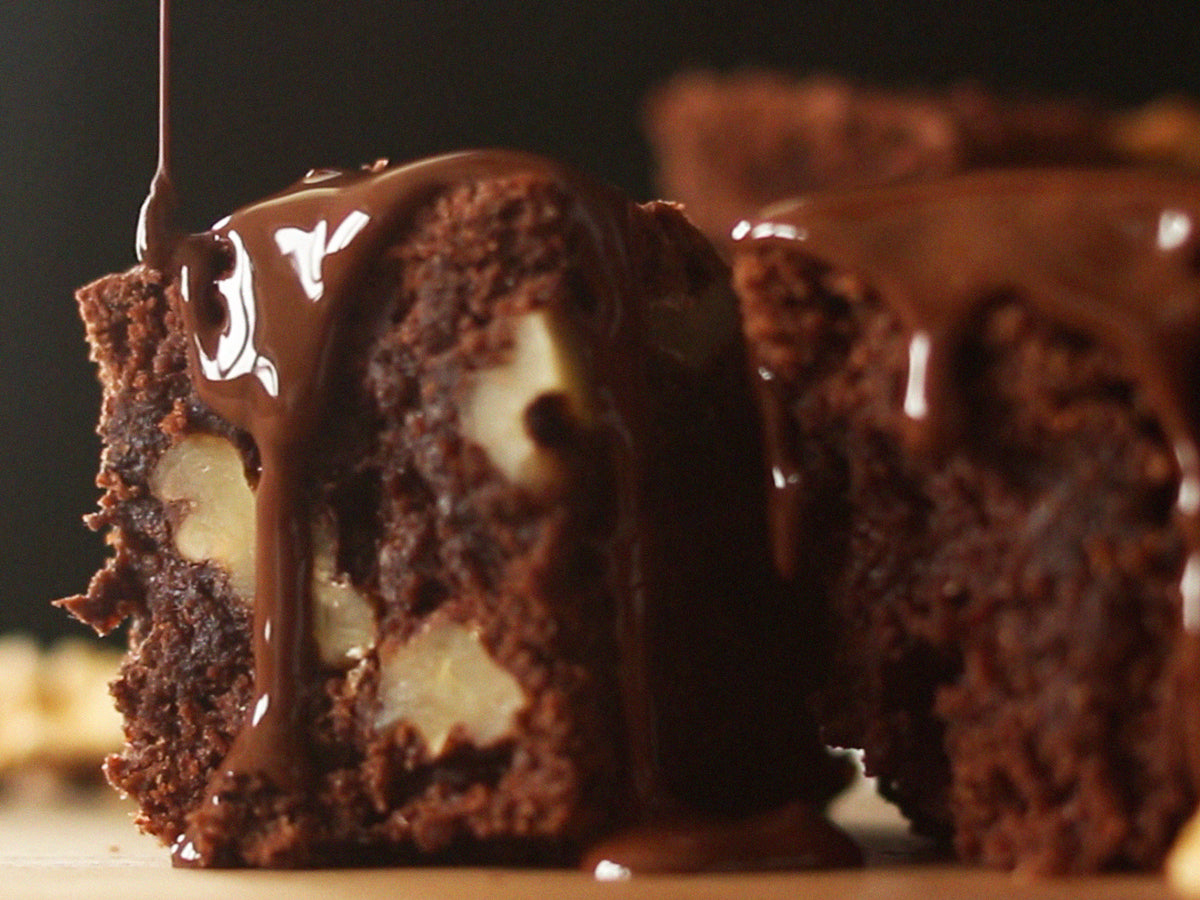 1 min read
FESTIVE CHOCOLATE BROWNIE
Posted By
Anna Kondratova
Christmas, Vegan, Gluten Free, Dairy Free
SERVES: 10
Ingredients
1 cup mashed ripened banana
1/4 cup nut butter of your choice
1/4 cup almond milk or any milk of choice
1/3 cup of Rich Chocolate Clean Lean Protein
1/4 cup cacao
½ cup chopped walnuts or pecans
Method
Preheat the oven to 175°C and line a square baking dish with parchment paper.
Combine mashed banana, nut butter, nuts and almond milk.
Combine protein powder and cacao.
Mix wet ingredients with the dry ingredients. If you need to add more almond milk for thinner consistency you can.
Place mixture in a baking dish and bake for 25-30 mins until the top looks dry and the toothpick comes out clean.
Top with melted chocolate and serve with berries.