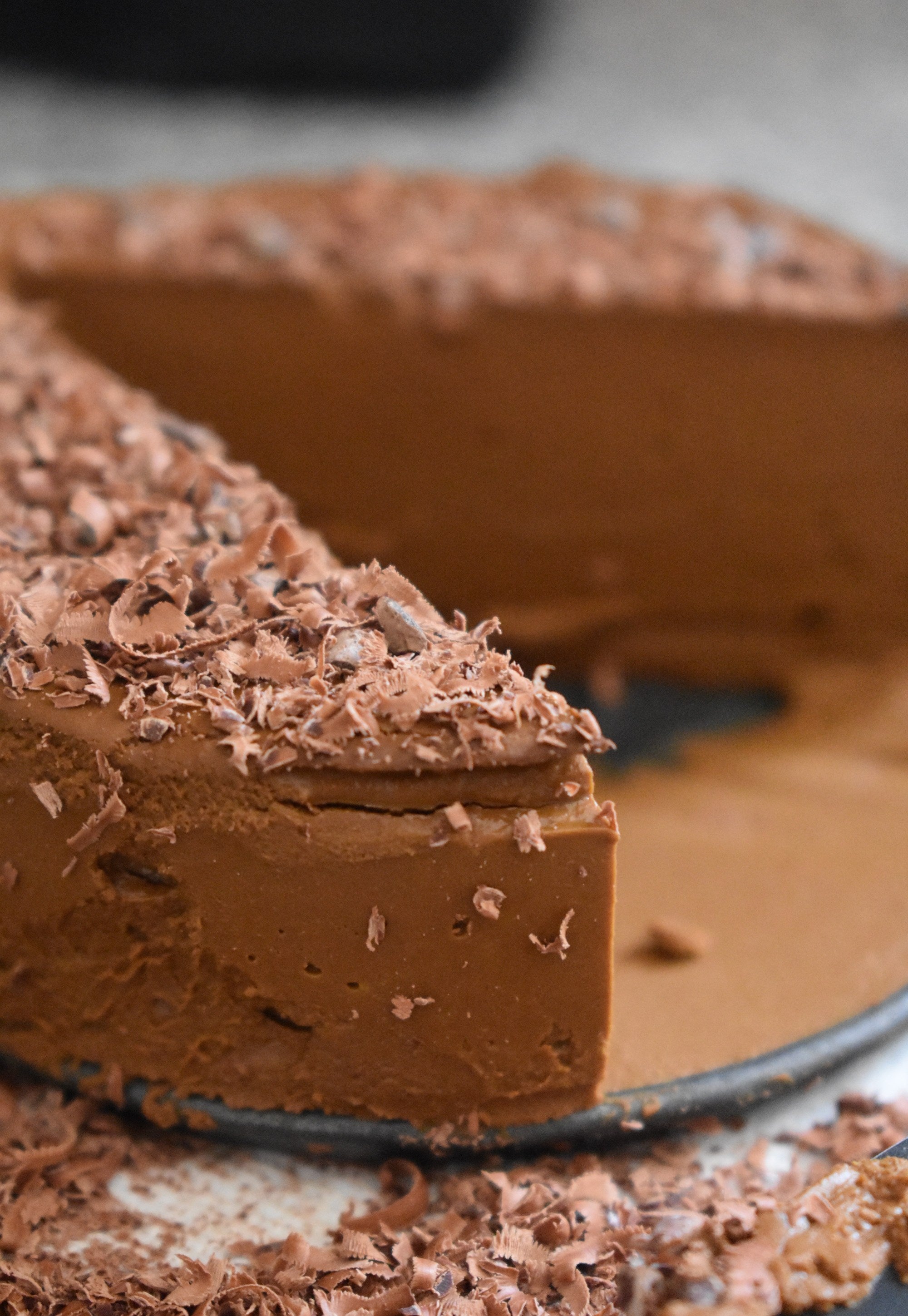 1 min read
CHOCOLATE VEGGIE CAKE
Posted By
Emma Linnea
INGREDIENTS:
3 cups butternut squash (about 1 neck of a medium butternut), chopped and peeled

5 long carrots

1 1/2 servings of Probiotic Cacao Digestive Support Protein

3/4 cups unsweetened vegan chocolate

3 tbsp organic SunButter

1/4 cup coconut oil


METHOD:
1. Boil squash and carrots until soft (about 10 min), drain water, then blend with remaining ingredients while veggies are still warm. If you want to add a sweetener such as date syrup, do so now.
2. Pour puree into desired lined pan and refrigerate at least five hours (you can also freeze to speed up the process). Top with shaved chocolate, if desired, and slice.Notes* Store in refrigerator up to four days or freeze up to one month.* If freezing, be sure to slice or cut into smaller pieces before freezing so you don't get one large, solid cake.