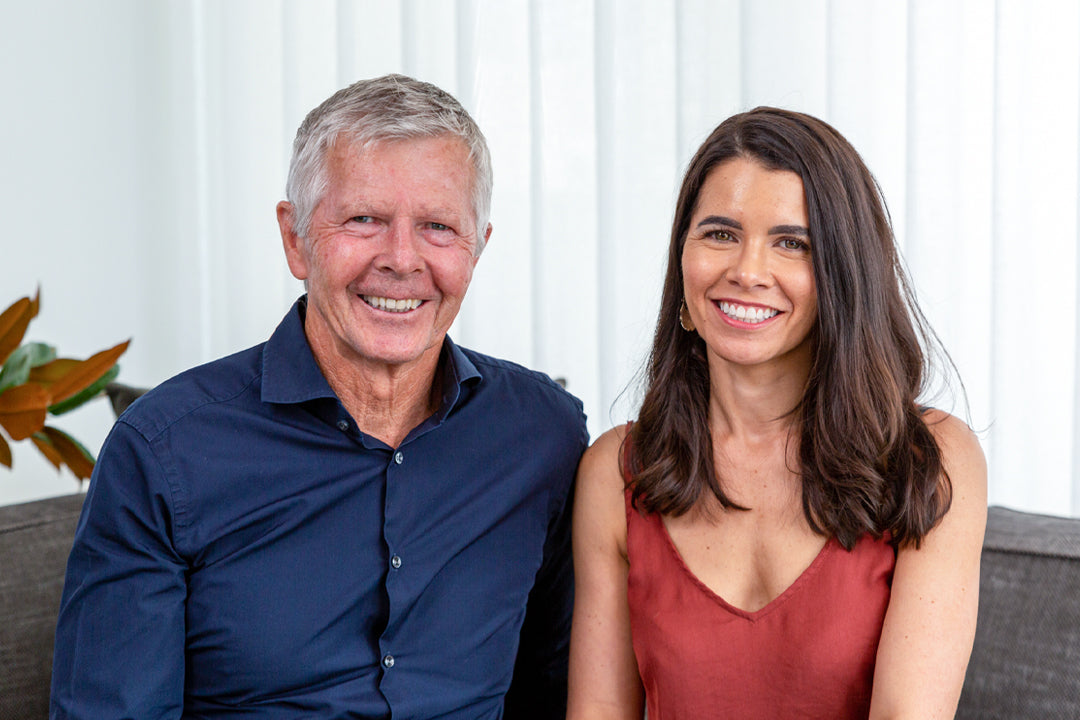 Our roots
Good nutrition has been our starting point since way back in 2012. It's what our founder, Trevor Bolland, turned to when his daughter, Monique, was diagnosed with Multiple Sclerosis at 22. Not satisfied with the bleak prognosis they were given, they looked to health experts all over the world for advice and turned a diagnosis into a directive to help others.

What started as a father and daughter looking for answers has grown into range of premium plant-based supplements, enjoyed by thousands of families around the
world.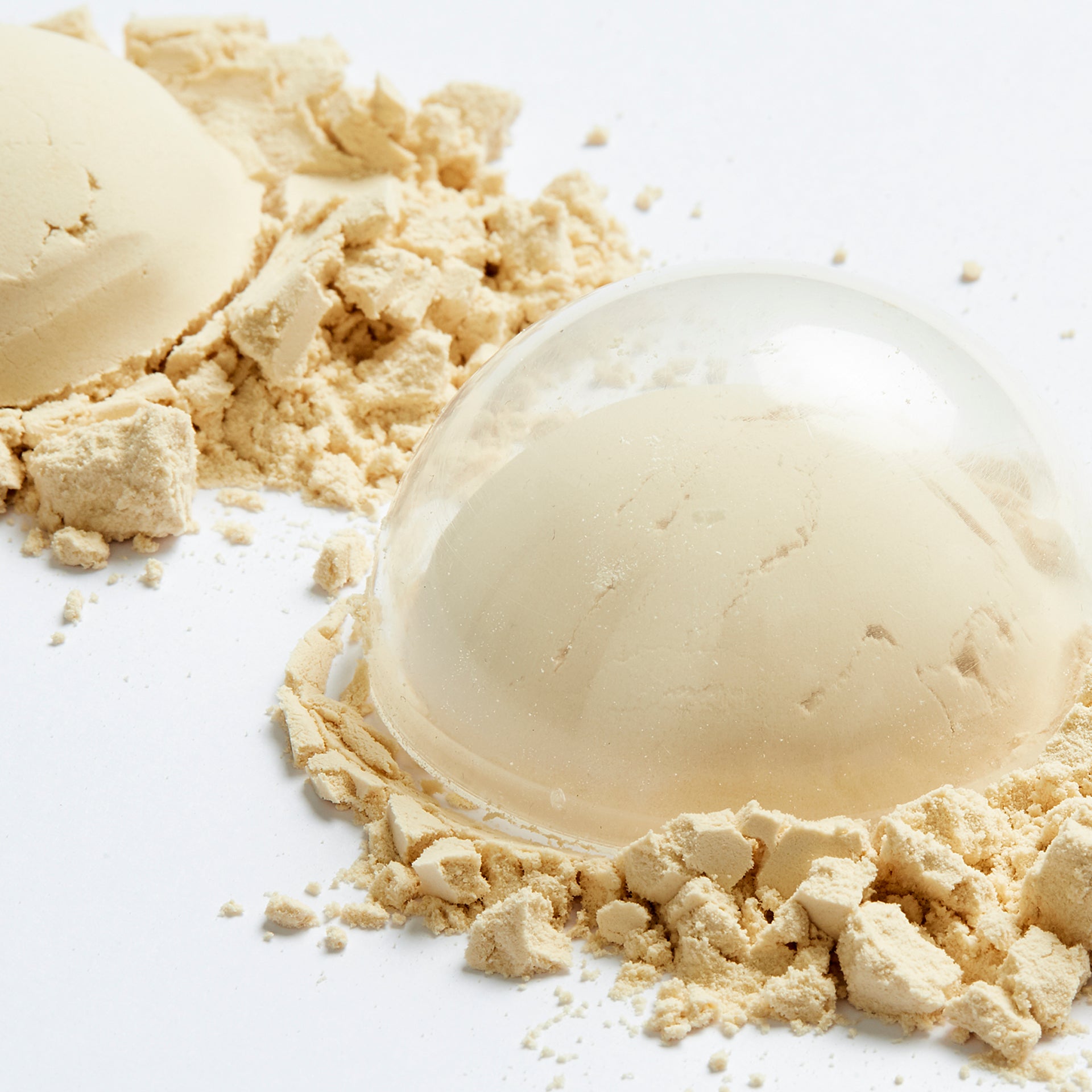 Science-based...
We're backed by Science
Independent health professionals and nutritional scientists formulate our products. Following their lead, we provide you with the best nature and science have to offer.
quality is in our dna
We use government-certified, GMP contract manufacturers to make our products and undertake HACCP certification ourselves to ensure quality at every point. Simply put, we've got the regulations and certifications to give you the best.
testing, testing, testing
Our products don't graduate to packaging before they pass all their tests. We have a robust testing regime to make sure our finished products are safe and free from major allergens like gluten and dairy. Pesticide and heavy metal testing are also conducted to ensure our products meet World Health Organisation standards.
...and
planet-oriented
We do right by the planet
Plant-based means we're good for your health and the planet's too. Our main ingredient is the humble golden pea and it:
• Returns nitrogen to the soil naturally. That's essential for plant growth.
• Uses less water and less land than other protein sources. Our isolation process also works with nature, not against it:
• The protein is extracted from the peas via a process that is entirely water-based and free from harmful chemicals.
• All water used is purified then recycled.
• And any waste is turned into biofuel and animal feed.
We're 100% recyclable
Plastic is a sticky issue, and
we've done our homework. Our tubs are the most suitable option currently available for both food safety and the environment.
We deliberately use HDPE plastic tubs because:
• They are 100% recyclable.
Recycling is the key to a sustainable future
• Disciplined recycling with ensure they don't end up in a landfill... it's up to you.
• They're the safest containers for food to maintain shelf-life and integrity.
We're evaluating alternatives
There are promising developments in compostable packaging that may provide a more sustainable solution for many of our products. We are serious about this subject and a transition plan is already in motion.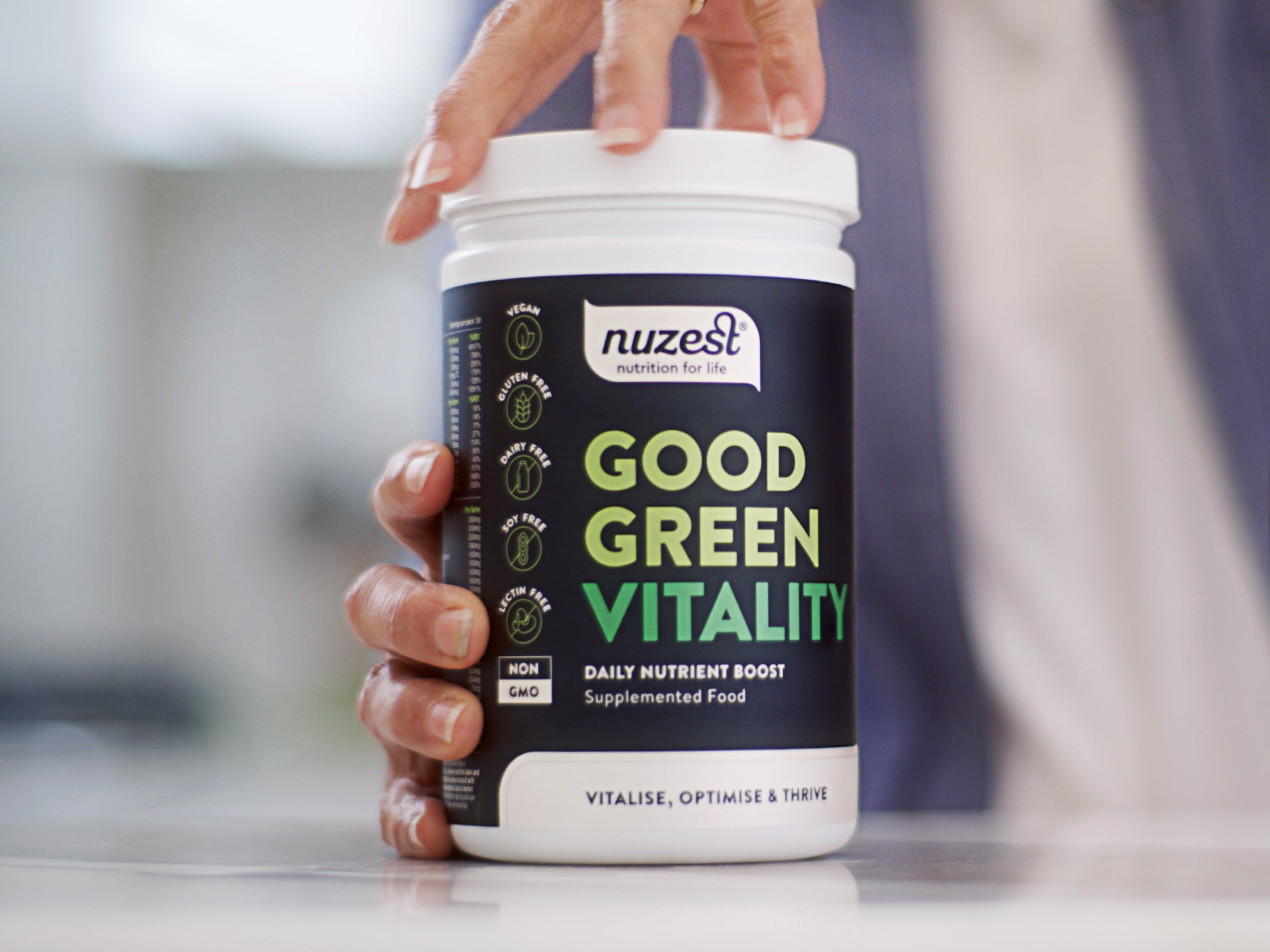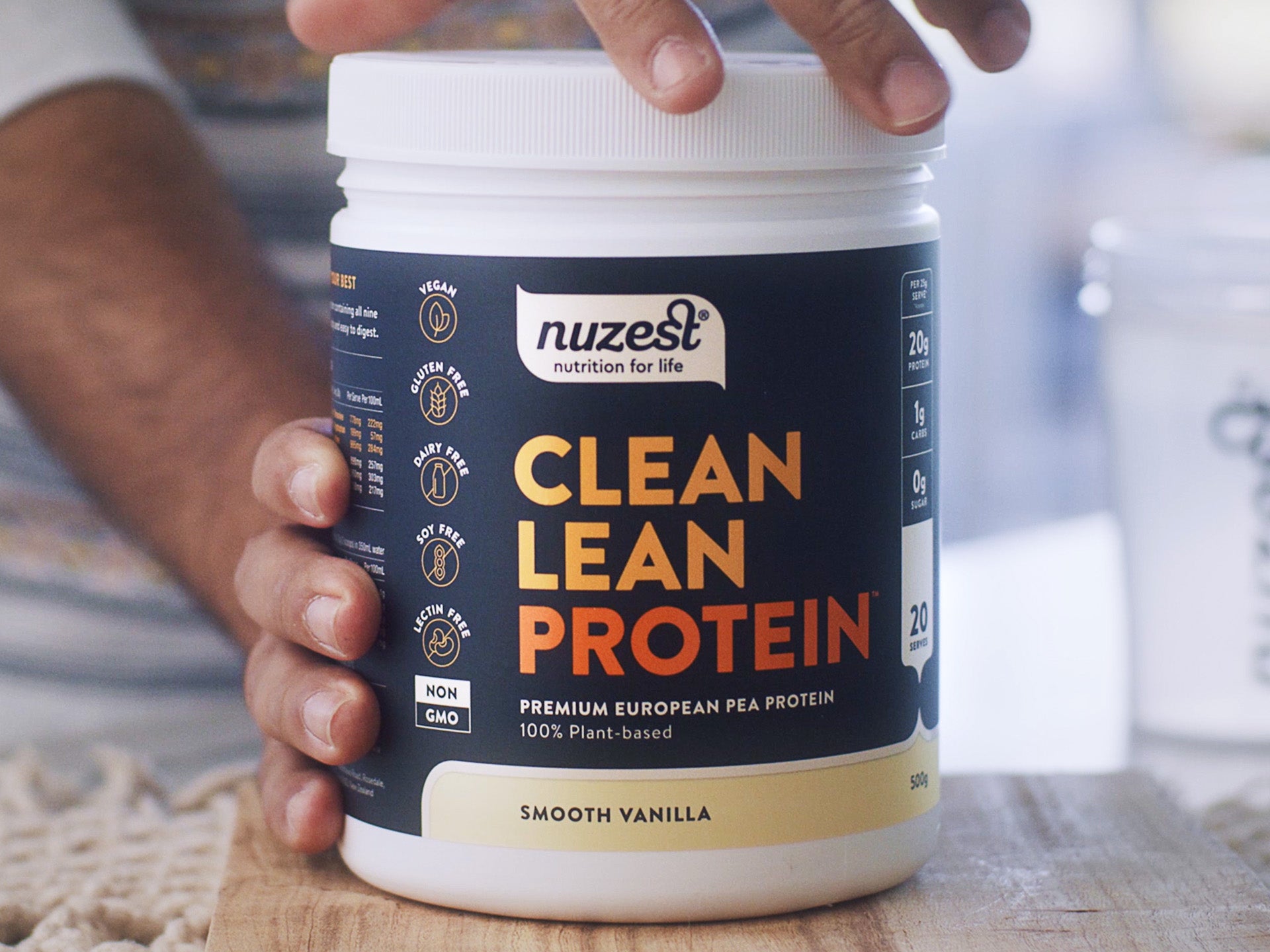 Giving Back
It is important for the wellbeing of society that those more fortunate give back to those less fortunate; to realise the fact we all share this planet together and that people do not choose the life or environment they are born into. As a company we like to play our part.
Nuzest was born out of Monique's diagnosis with multiple sclerosis, a debilitating autoimmune condition affecting the brain and nervous system for which science has not yet found a cure. It's only fitting that as a company we do everything we can to raise awareness and that we donate a portion of our global sales to help fund vital MS research.
Good Nutrition, Good People
Word about town
Todd Liubinskas
440 Run Club co-founder
The Nuzest Good Green Vitality is in my non negotiable daily routine. I have it three times per day. It has helped with my joint recovery and relieves any soreness . I am training 8-10 sessions per...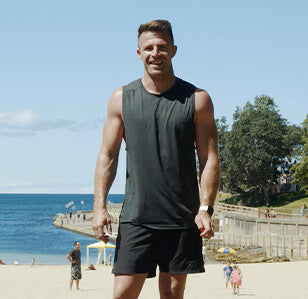 Molly Kat Gay
Fitness Instructor
I've been drinking Good Green Vitality for about six months now and have noticed a huge improvement in my energy! Not only does it taste delicious and encourage me to drink more water, but I've st...