Lift the lid on protein
A pure, plant-based protein supporting recovery, repair and vitality. High in protein, low in carbs and sugar, and free from common allergens – look, feel and perform at your best with Clean Lean Protein.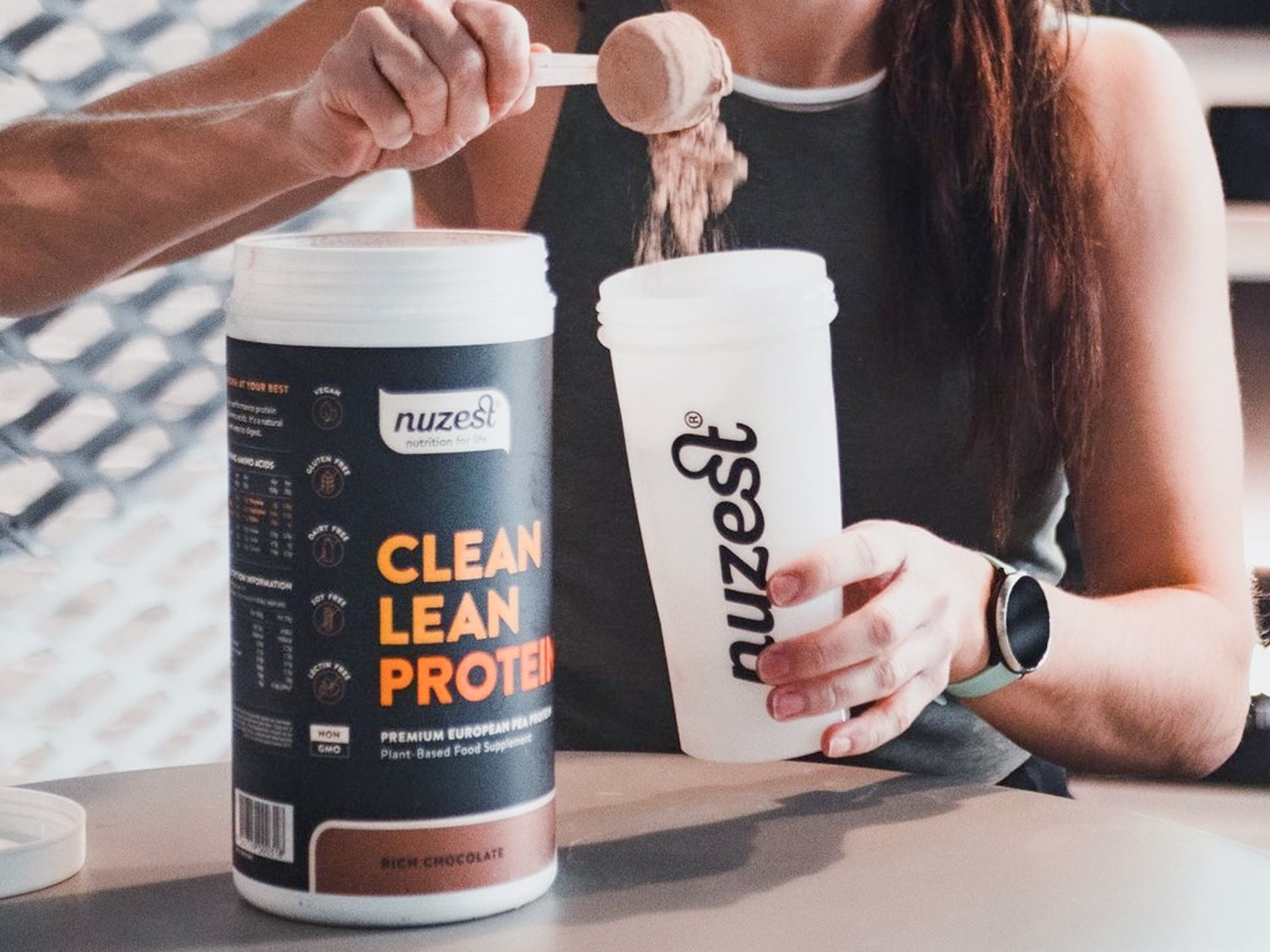 Clean Lean Protein
Powered by European Golden Peas, Clean Lean Protein contains all 9 essential amino acids and is a good source of iron. A sustainable crop with sustainable processing. No fillers, no preservatives, and no GMOs. Plant protein that works with nature, not against it.