Good Green Vitality
Drink your greens, and then some. Our nutritional superblend helps fill the gaps in your diet so you can feel good, look good, and stay good, all from the inside out.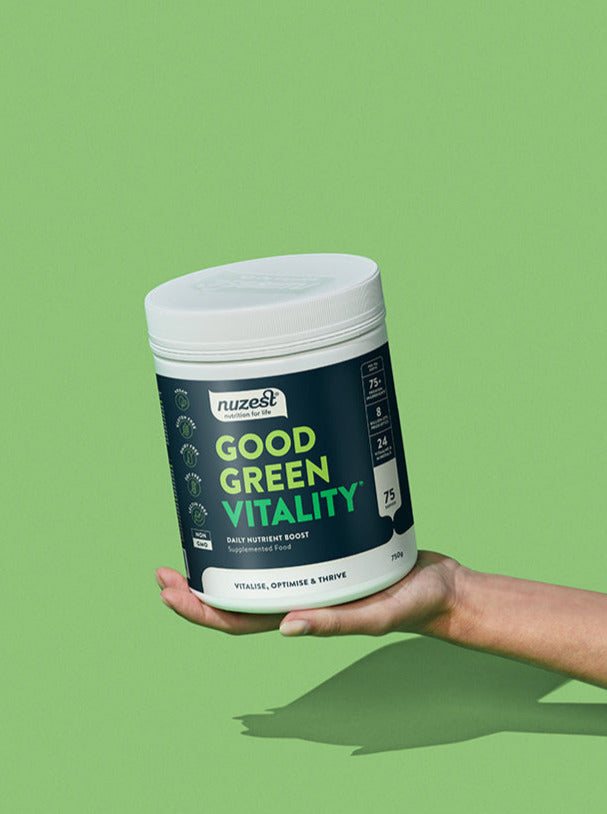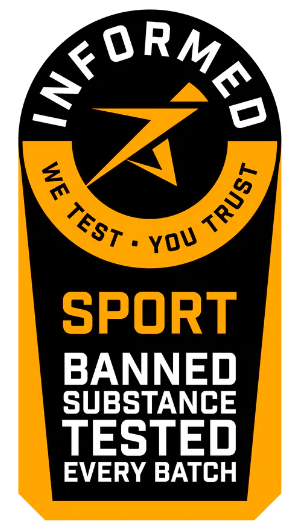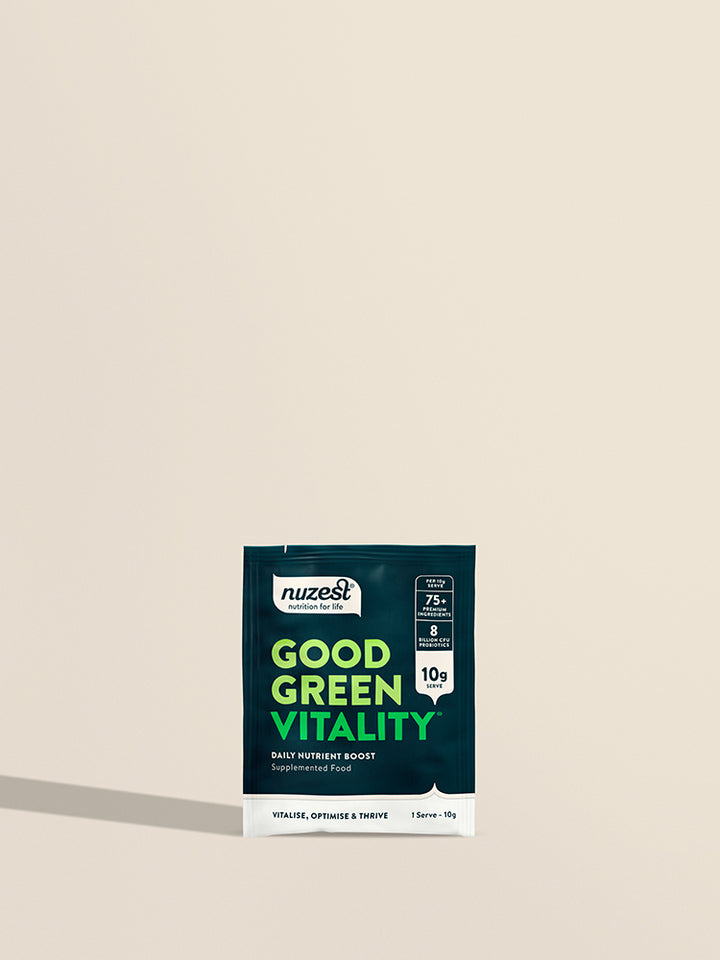 Good Green Vitality Single Serves
Clean Lean Protein
A simple product powered by European Golden Pea Protein. True to its name, Clean Lean Protein encourages recovery, vitality, and muscle repair and growth.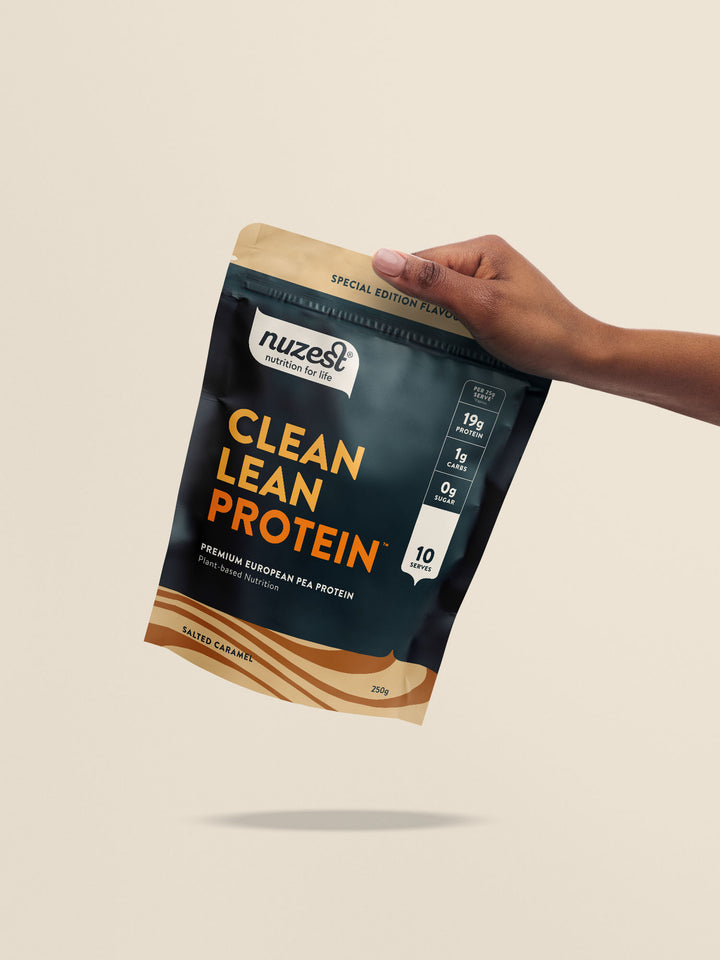 Clean Lean Protein Salted Caramel 250g pouch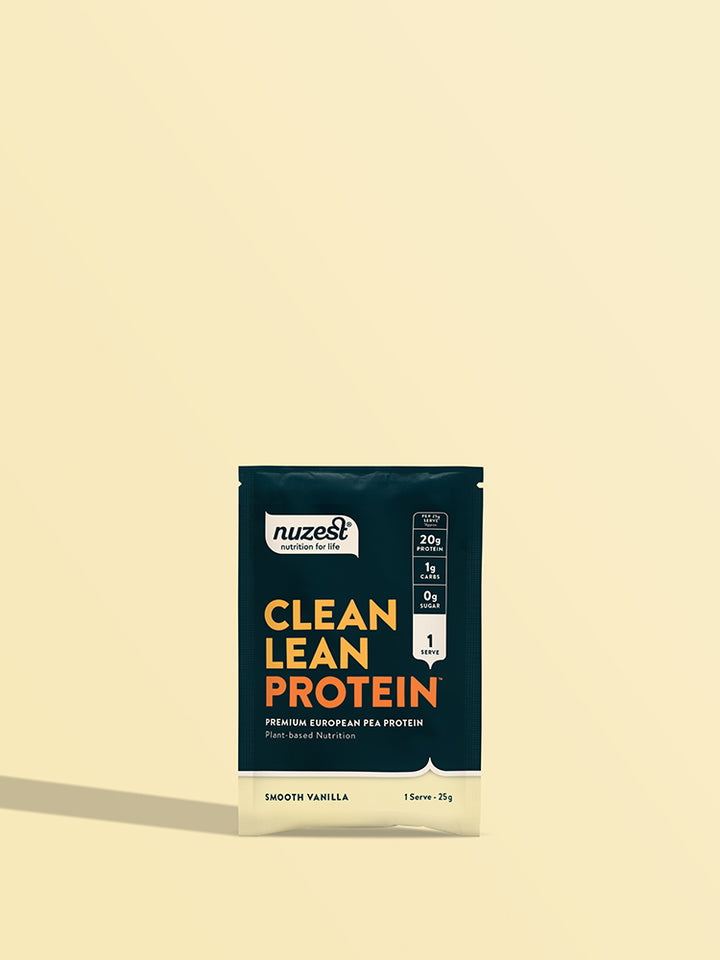 Clean Lean Protein Single Serves
Kids Good Stuff
Kids Good Stuff is a great way to help your kids get all the nutrients they need to keep them happy and healthy from the inside out.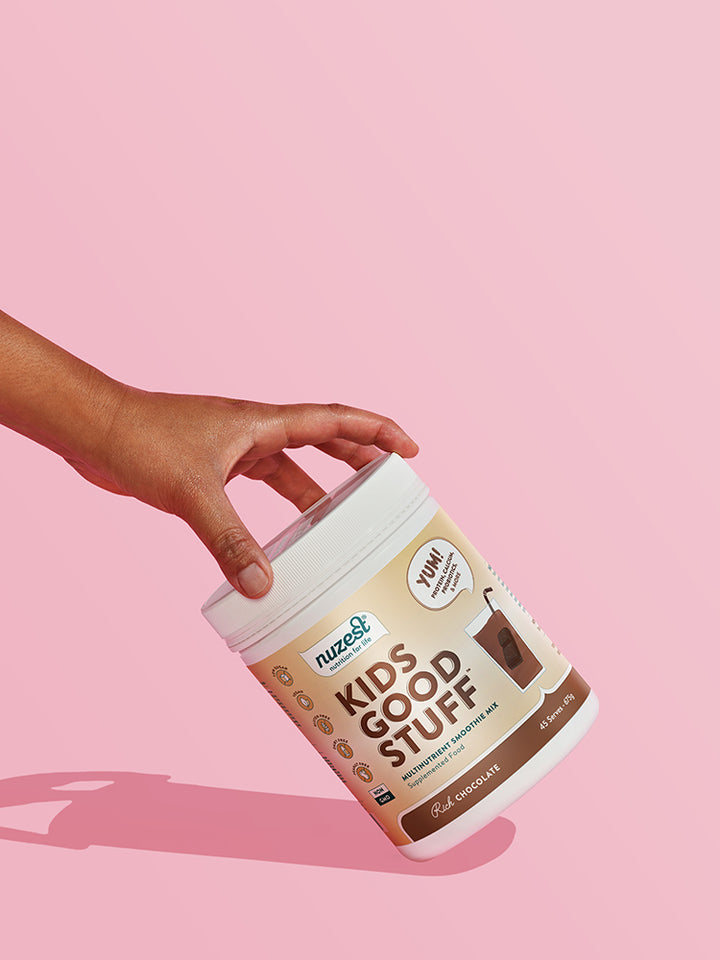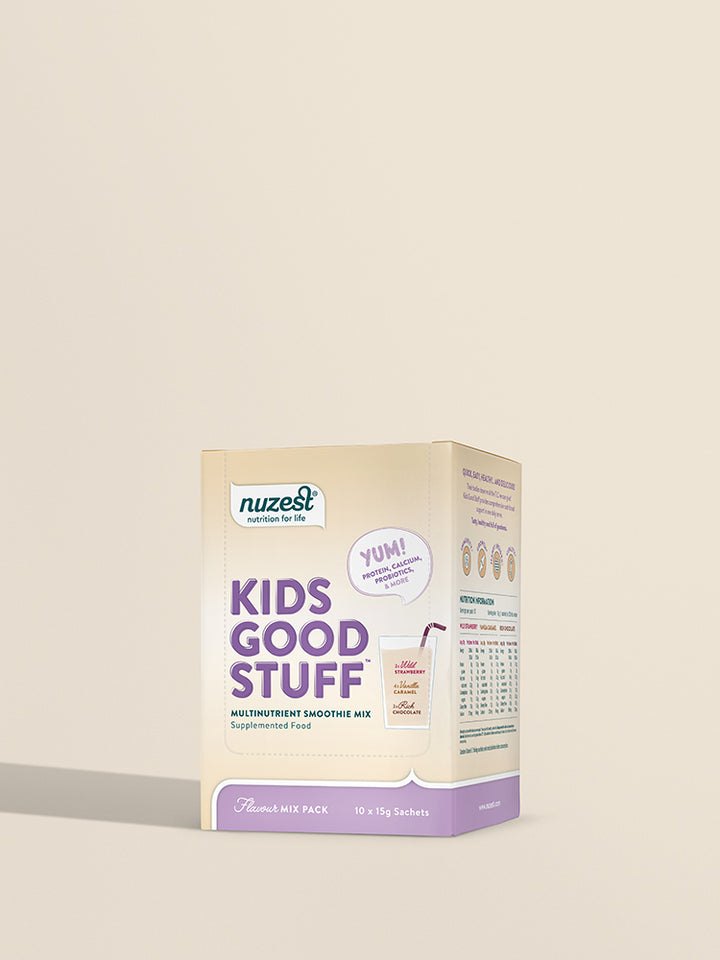 Kids Good Stuff Single Serves
The Extras
Take good nutrition on-the-go with our custom water bottle or shaker; or give the gift of Nuzest to a friend. Trust us, they'll thank you.
Christmas Gift Card + 20% Free Bonus