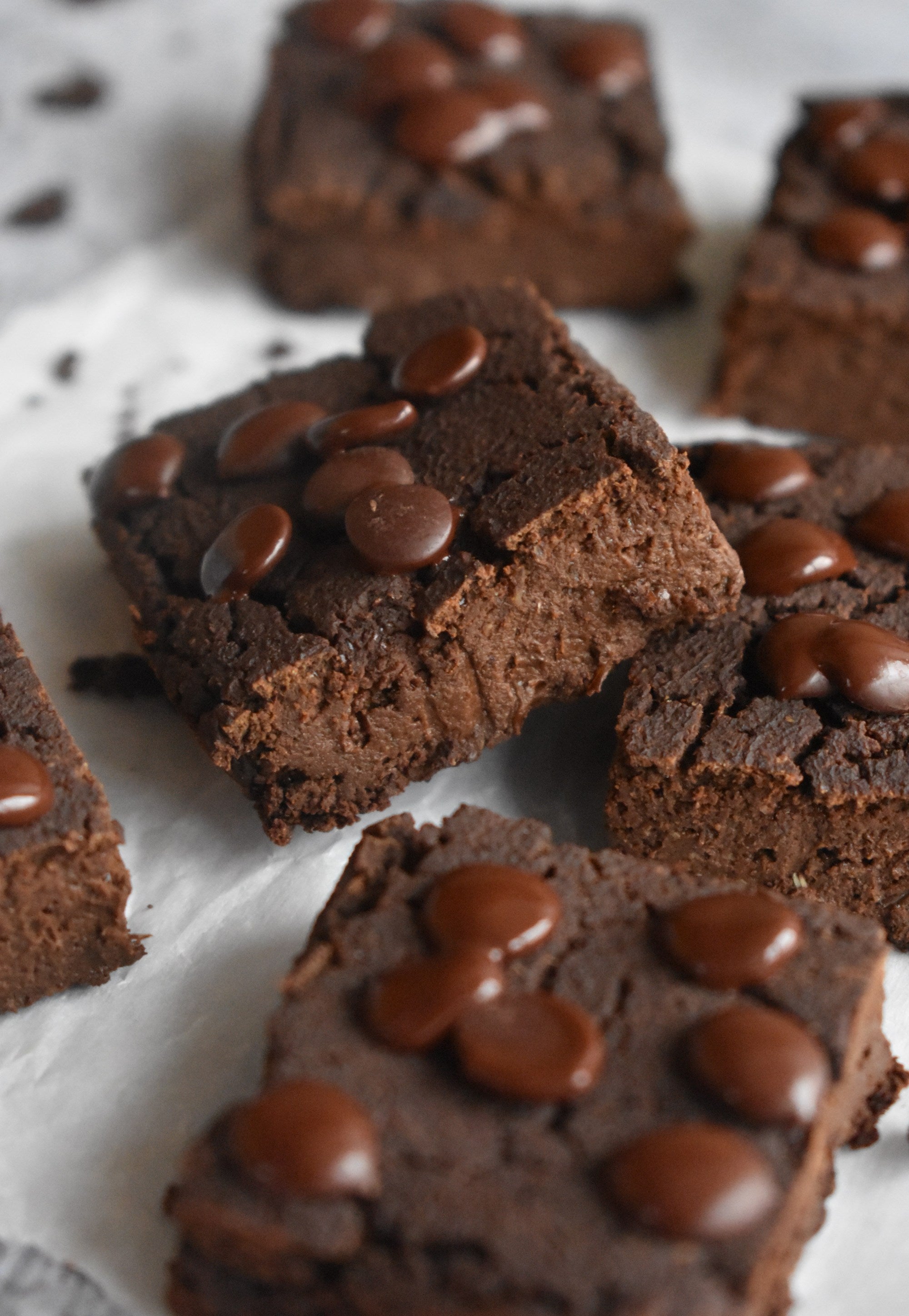 1 min read
4 INGREDIENT BUTTERNUT BROWNIES
Posted By
Emma Linnea
INGREDIENTS:
1 cup butternut squash puree (sweet potato or pumpkin puree will also work)

1/2 cup Probiotic Cacao Digestive Support Protein

1/2 cup unsweetened cacao powder

1/4 cup fine flax meal (grind flax meal in a small bullet blender until super fine)

Toppings (optional):

Unsweetened vegan chocolate chips

METHOD
1. Mix all ingredients, transfer into a small lined/greased dish or cupcake tin and press down firmly. Note: Batter does not rise so fill pan to desired height.
2. Bake at 175° F for 30 minutes.