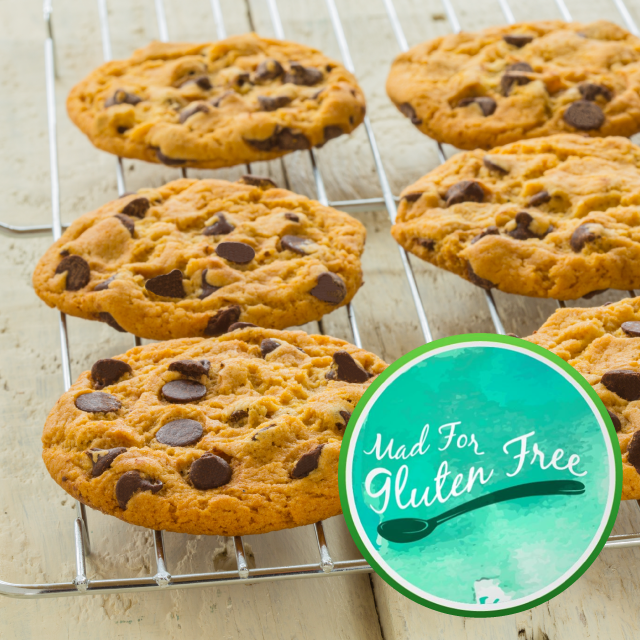 1 min read
Chocolate Chip Protein Cookies
Posted By
James LaBove
Ingredients
1/2 cup Nuttelex or Dairy Free butter
1/4 cup Natvia
1/2 cup Coconut Sugar
1/4 cup Nuzest Vanilla Protein
1 1/4 cup GF Flour
1 Egg
1 tsp Vanilla Essence
1 cup Sugar Free Dark Chocolate Chips
The perfect guilt free sweet treat that also packs a protein punch! These cookies won't blow your hard work but also don't fall short on flavour, you won't be disappointed.
Method
1. Preheat oven to 160 degrees Celsius and lone tray with baking paper.
2. With an electric mixer beat Nuttelex and sugars until smooth, then add in the egg and vanilla and continue to whip until combined.
3. Mix in flour and choc chips and stir with a wooden spoon until combined.
4. You may wish to place mixture in the fridge for a few hours to firm, otherwise spoon teaspoon size balls onto baking tray and flatten with a wet spoon.
5. Place in the oven for 10 minutes or until golden, then allow to cool on a baking tray before serving.