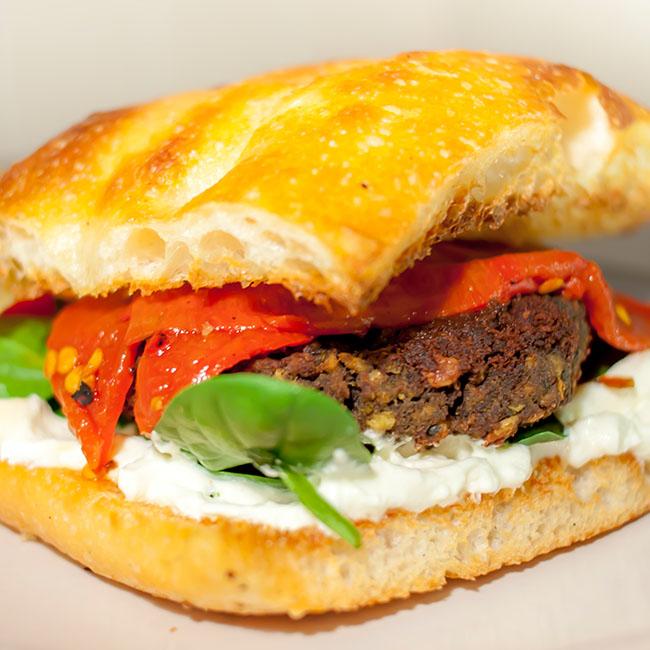 1 min read
Black Bean & Spinach Burgers
Posted By
Monique Bolland
Ingredients
1 can rinsed black beans
2 baby peppers (½ cup chopped)
¼ cup chopped onion
1 tbsp light soy sauce
1 cup baby spinach, packed tightly
¾ cup oats
½ cup Nuzest Just Natural Clean Lean Protein
These easy, low fat burgers are an excellent vegan source of protein, iron and Vitamin A - without all the saturated fats usually found in burgers. Even the biggest carnivores will devour this burger!
Method
1. Whiz black beans, peppers, onion, soy sauce, and spinach in a blender. The mixture shouldn't be completely smooth but still retain a few small chunks.
2. Combine the oats and protein and hand mix (with your hands!) through the mixture.
3. Form into patties.
4. Pan fry in a litte oil or brush with oil and bake at 180°C for approx 15-20min.