Plant-Based
Sustainable
Backed By Science
For Everybody
Allergen Friendly
Plant-Based
Sustainable
Backed By Science
For Everybody
Allergen Friendly
Plant-Based
Sustainable
Backed By Science
For Everybody
Allergen Friendly
Plant-Based
Sustainable
Backed By Science
For Everybody
Allergen Friendly
Plant-Based
Sustainable
Backed By Science
For Everybody
Allergen Friendly
Plant-Based
Sustainable
Backed By Science
For Everybody
Allergen Friendly
Nuzest makes good complex nutrition simple, like it should be. Powerful, nutrient-packed supplements, efficaciously formulated and ethically made.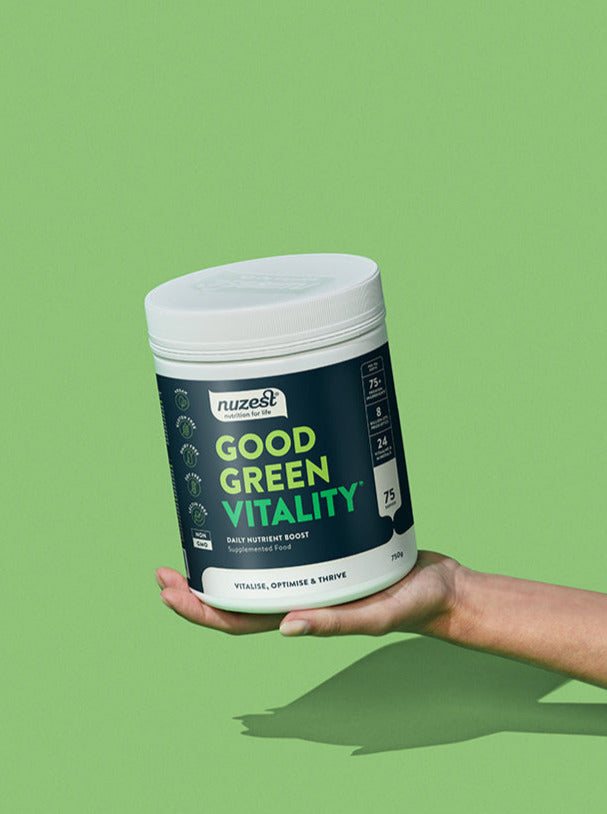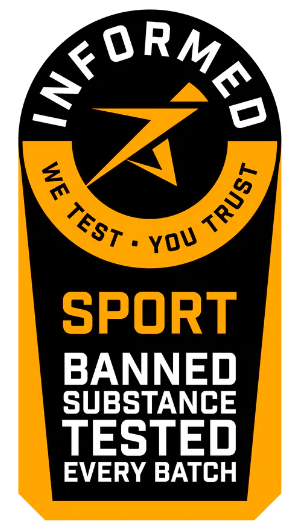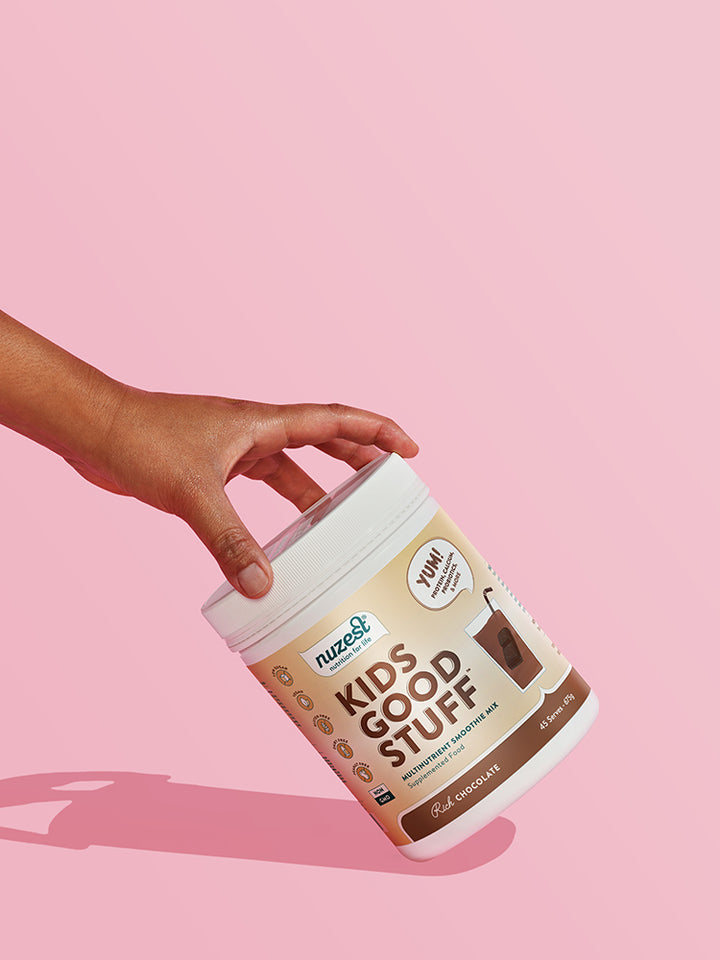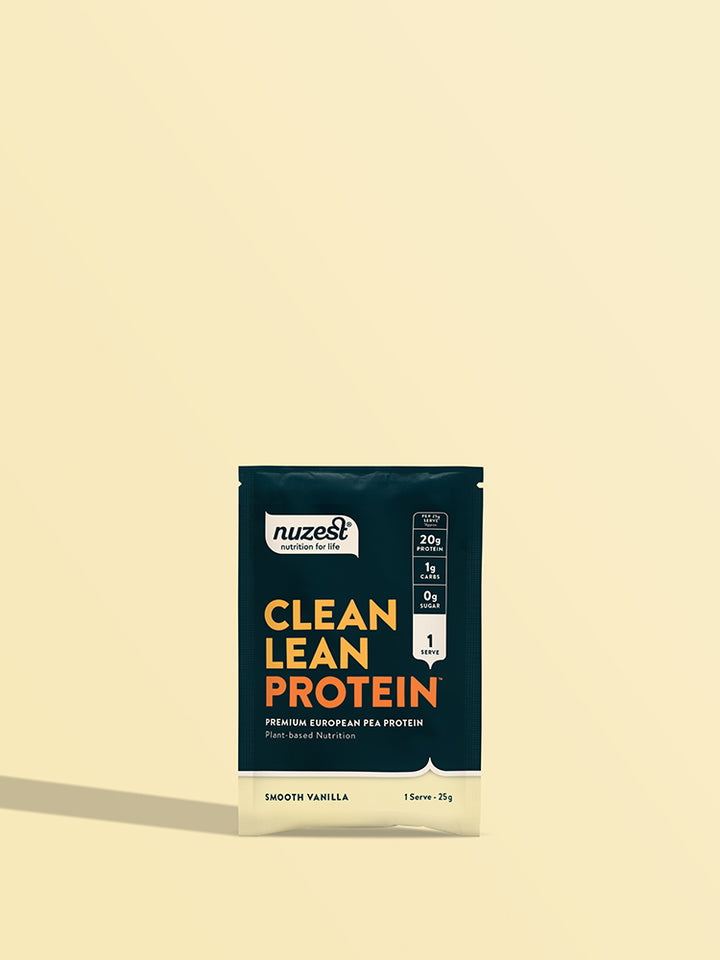 Clean Lean Protein Single Serves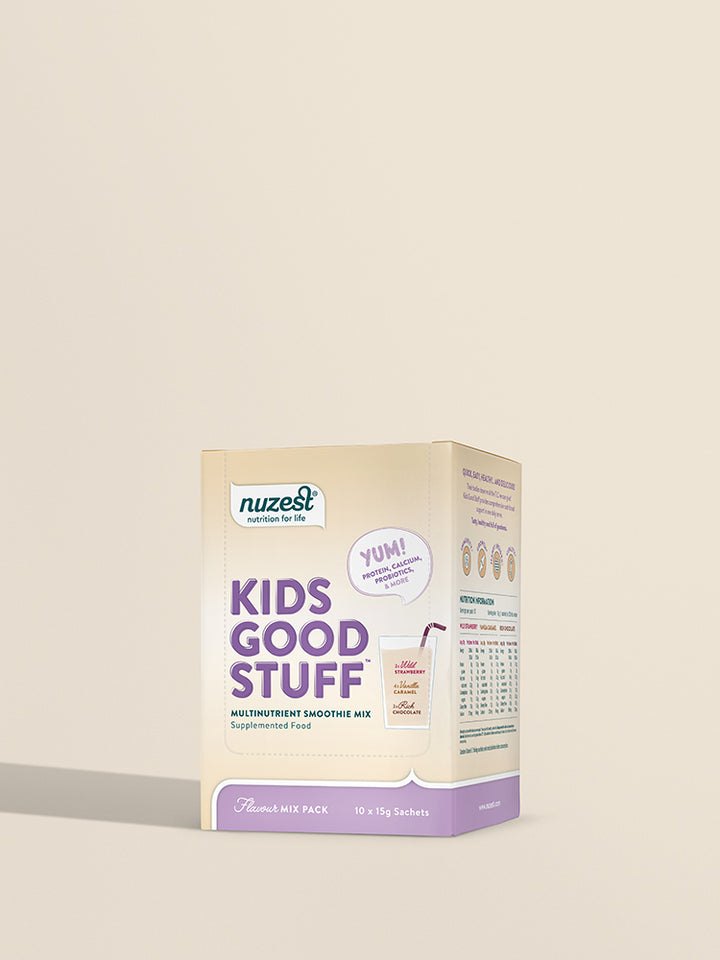 Kids Good Stuff Single Serves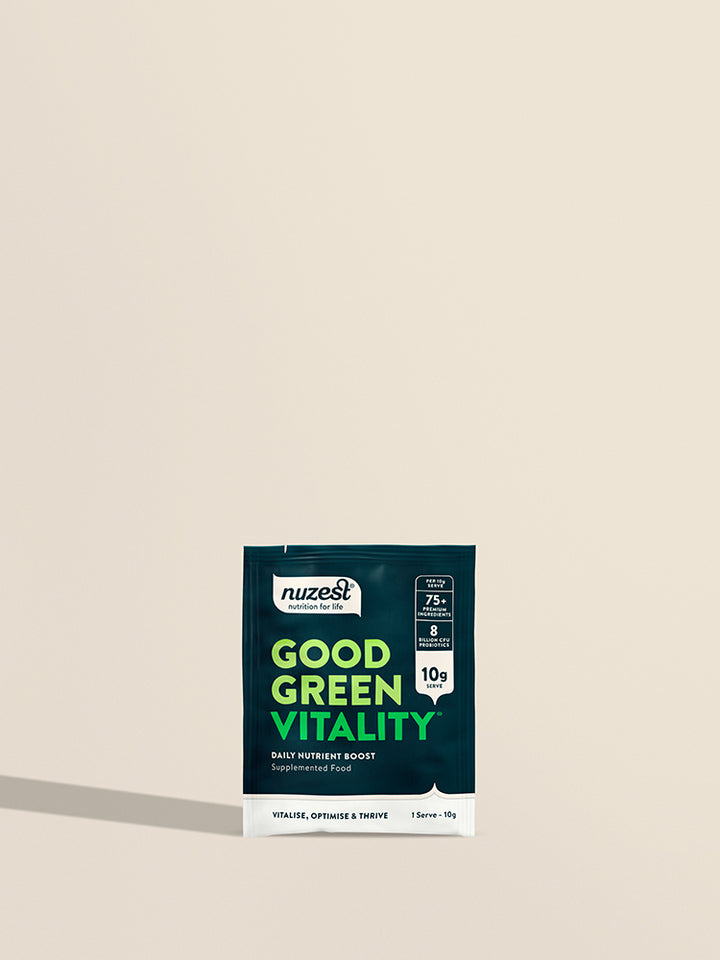 Good Green Vitality Single Serves
Planted with benefits
Original wisdom since 2012
Our products have been meticulously crafted using more than 10 years of research, experience, and knowledge. Nuzest is the go-to brand for athletes, celebrities (we're keeping it a secret!), and health-conscious individuals around the globe who seek optimal nutrition.
Plant-based
Unlock a world of bioavailable nutrients with Nuzest. Our mission is to make good nutrition a reality for everyone, and we achieve that through the power of plants. From peas to production, we adhere to the highest standards.
Like science, we're always evolving
As advancements in scientific research continue, our team of nutritional scientists and health practitioners continually refine our formulas. This ensures that the products you consume are based on factual evidence and designed to deliver measurable results.






























Monica Swayne
The 440 Run Club
It's great for inflammation and great for recovery! We take the greens two to three times a day along with the protein, just to keep up with the amount of training we've been doing. You can't phy...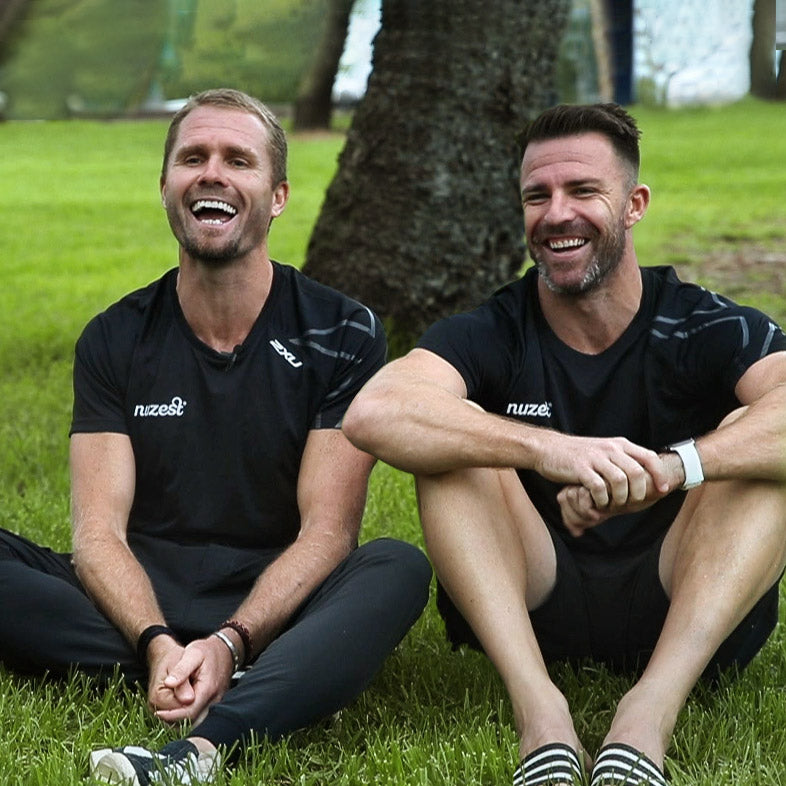 Gaz Oakley
@AvantGardeVegan Vegan Chef
Where ever or how ever I'm training, I'm always using Nuzest. The best & cleanest plant based products I've tried ever.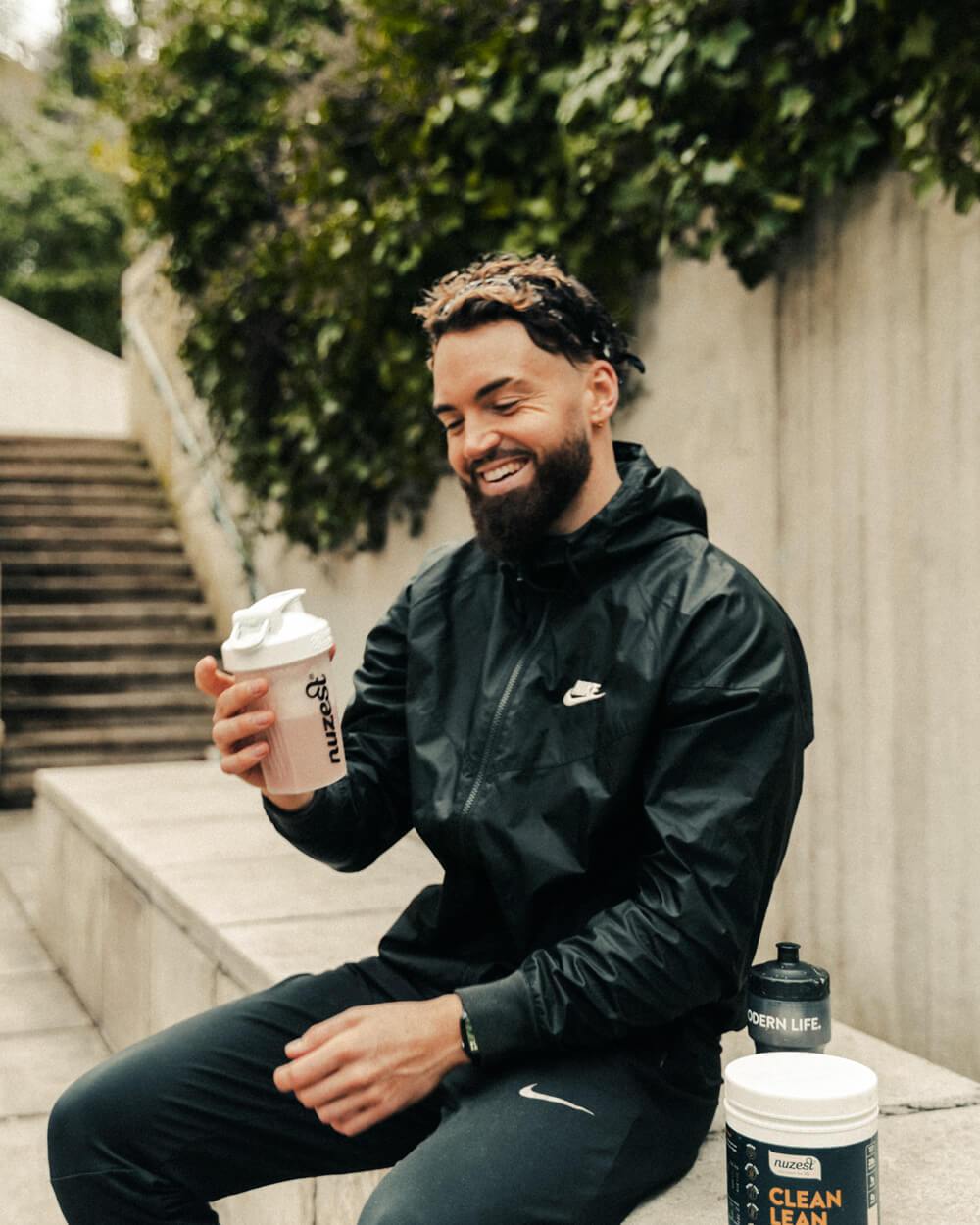 Mark Beaumont
World Record Holder / Cyclist / Presenter
Nuzest has been a part of my daily nutrition for over a year, and is doubly important when in recovery. I'm a big fan of their clean, nutritionally packed products and it's the only nutrition bran...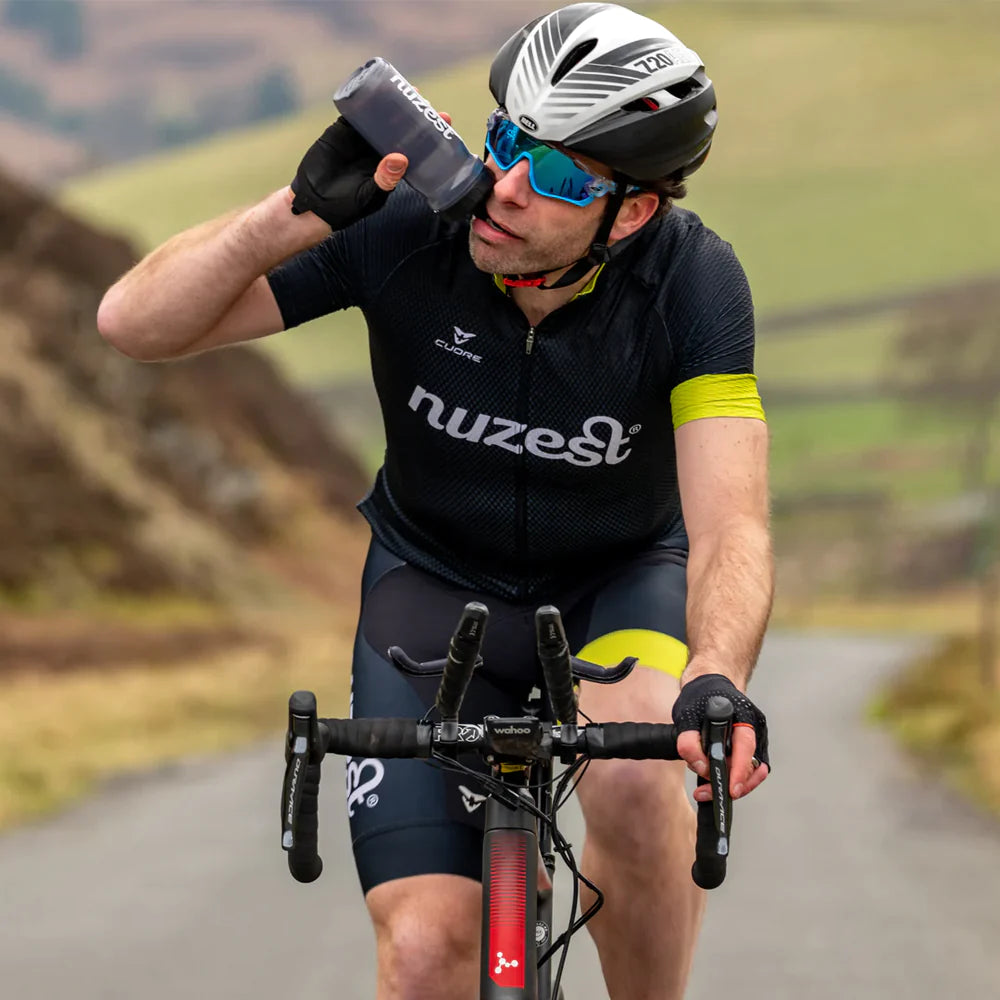 Jess Sugden
Yoga Instructor
I use Nuzest protein powder because they have a selection of flavours which taste divine & non artificial. Rich chocolate & vanilla matcha are my personal fave.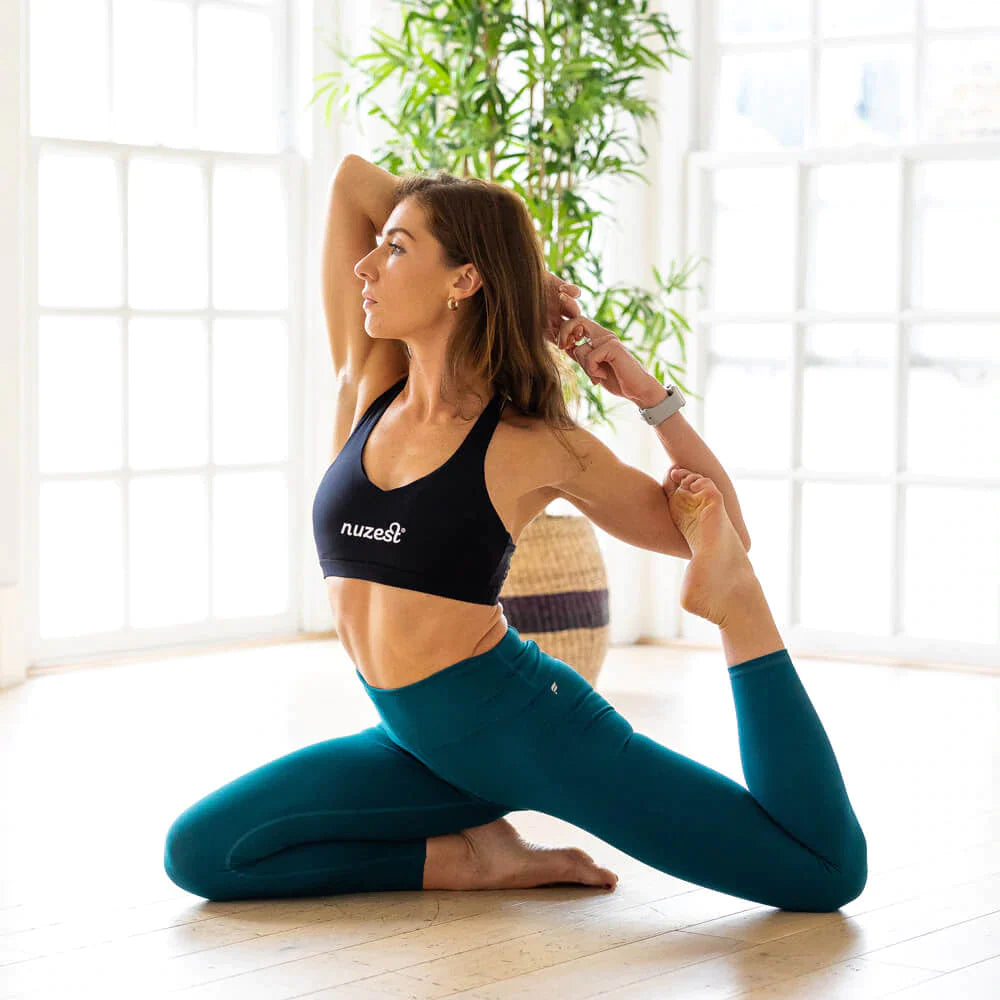 Harrison Rolls-King
crossfit athlete
Nuzest Clean Lean Protein shakes have been a game changer in my day to day recovery strategy. Helping me back up multiple sessions in a day across swimming, cycling and running.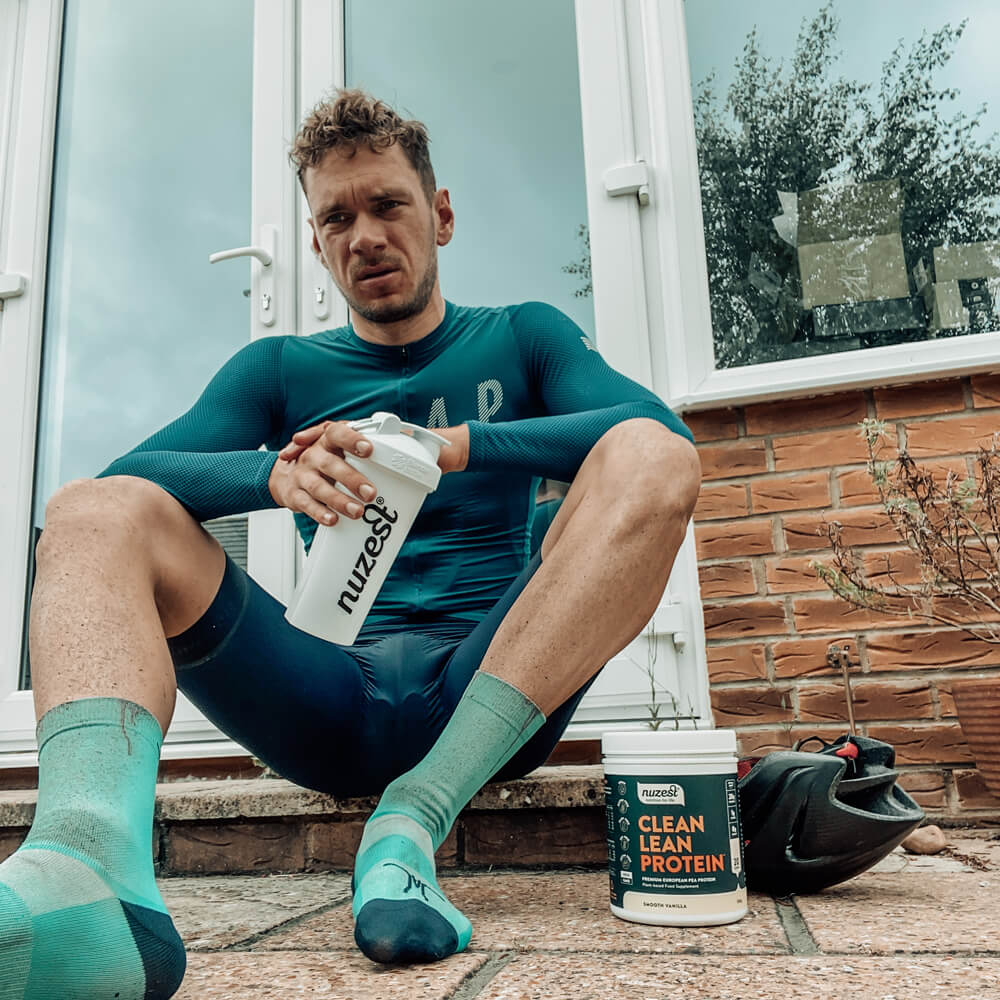 Jeffery Toomaga-Allen
Rugby Player
I've been using their product for a while now and personally find it helps me better than normal whey. Not heavy on the gut and doesn't make me feel bloated.
I also use the good green stuff for an...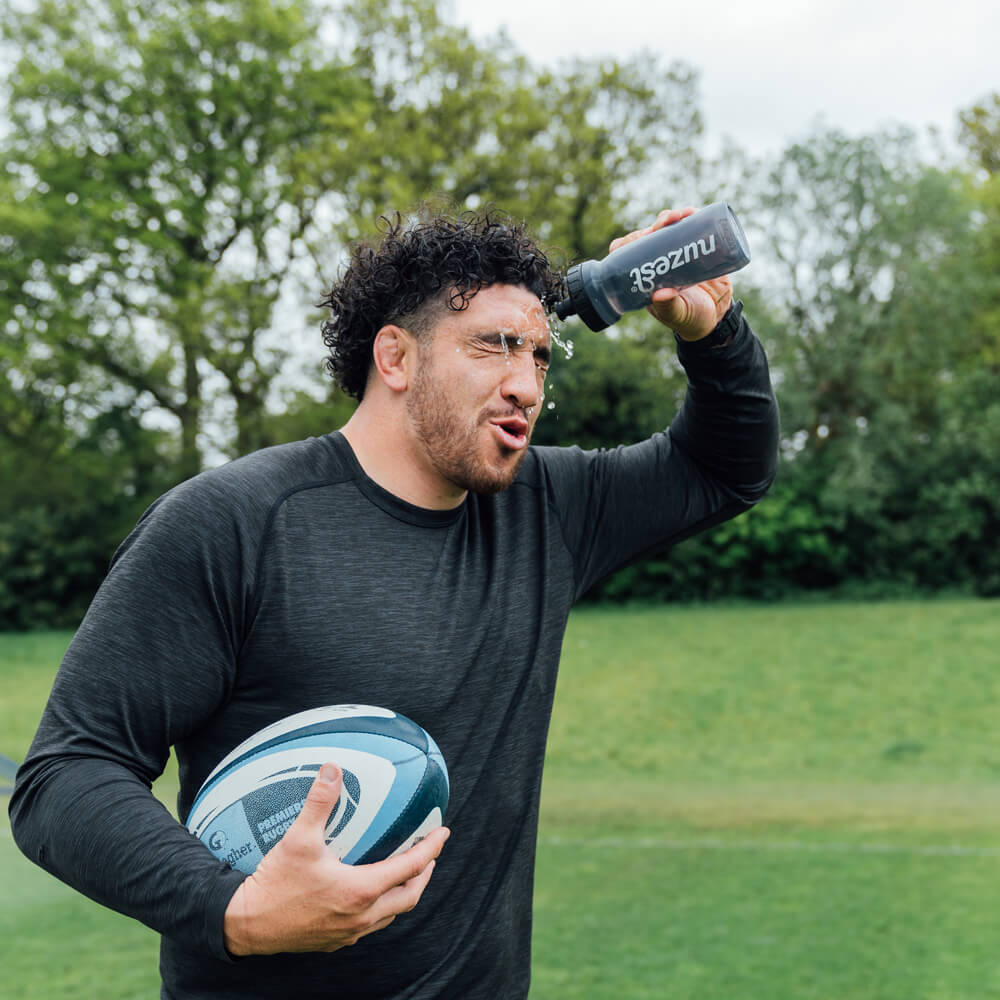 Max Rusowski
Crossfit
The quality of their products is insane and it's healthy. If you prioritize wellness and well being you should have a look.