Everything you need, nothing you don't.
Our products are a support system of protein, vitamins, plant-foods and nutrients to help your body handle the demands of modern life. We've worked hard to make good nutrition easy.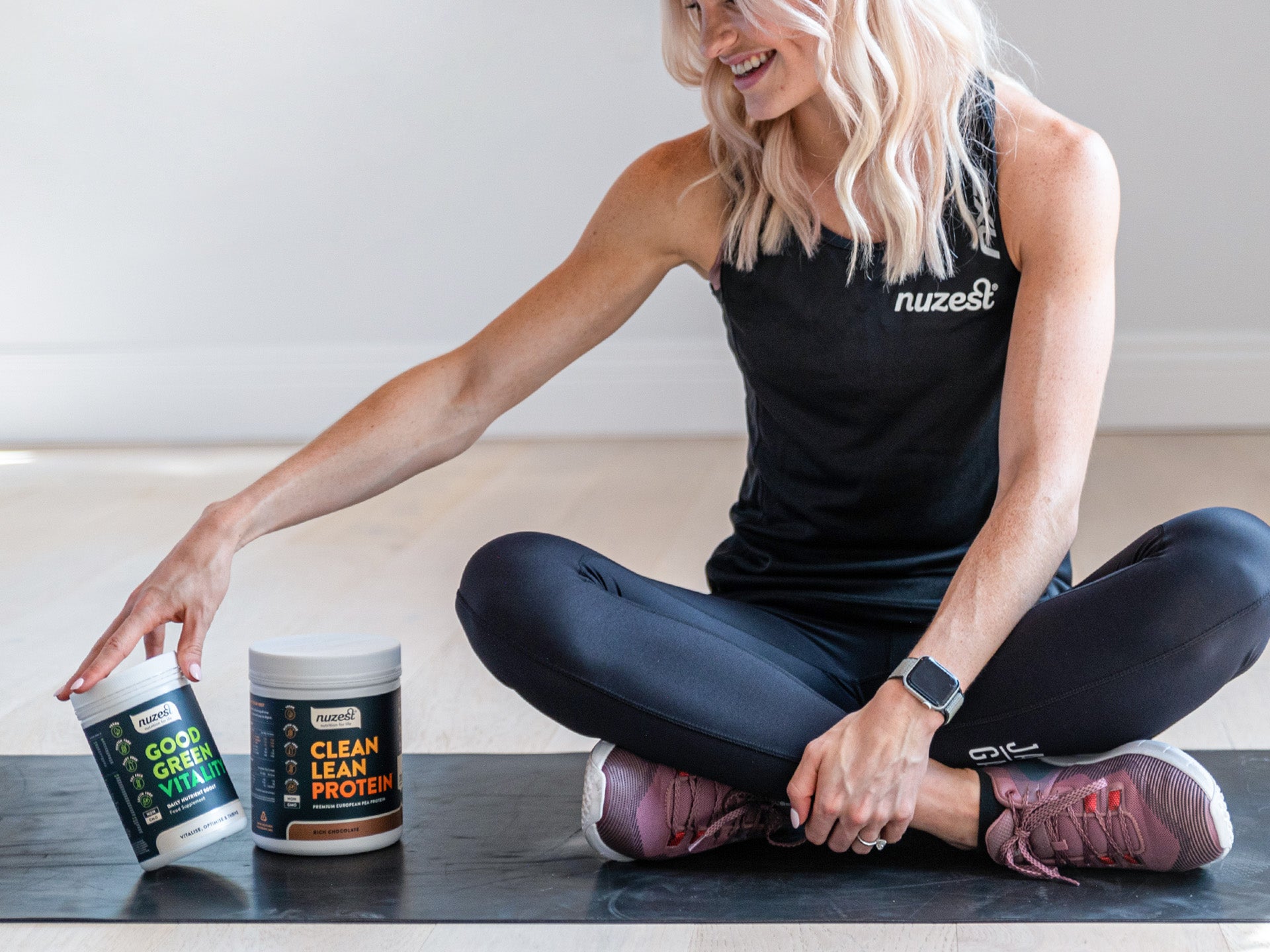 28 Day Healthy Living Guides
Whether it's the start of a new season, the lead up to a special event, or just time for a tune up, we want to help you get the best of you!
Based on nearly a decade of customer interaction and feedback from all around the world, we have identified eight areas of health that our customers regularly want to improve on.
Each guide provides practical nutrition and lifestyle information, along with a 28 day meal plan, weekly check-ins and motivation to help you achieve your goal!