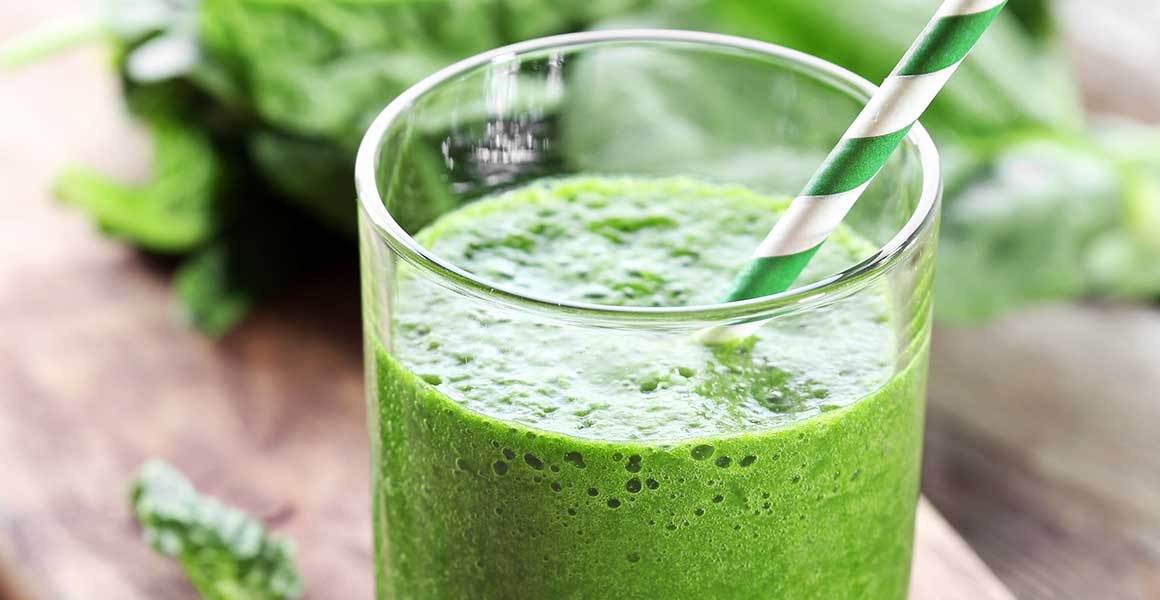 4 min read
Using Good Green Stuff for Fussy Eaters
Posted By
Jaime Rose Chambers
Fussy eaters, whether they're kids or grown ups can have difficulties meeting their nutritional requirements because of the limited foods they will eat. The most common aversions being some fruits and veges, meat, fish and milk products. With grand intentions, supplements may be used to fill in some nutritional gaps. But even then the fussiest of eaters may still be averse to these supplements leaving you tearing your hair out trying to find a solution to your fussy eating problem.
My solution: incorporate the supplement into your recipes! Whether you're sneaking it in so the kids will never know or you're incorporating it into your own food to encourage yourself to eat it, or maybe you just want to superpower your food, adding Nuzest's Good Green Stuff or Clean Lean Protein to your meals or snacks will do wonders for your health.
Here are a few inspirational recipes to get you started!
Greens Iced Tea
This delicious drink is great for those who find it difficult to drink enough water.
In a large glass, add a big handful of ice, 4-5 sprigs of mint, 2 slices of lime, 2 teaspoons of Good Green Stuff and top with 1 cup of filtered water. Stir well.
Chocolate Oatmeal
Place into a small saucepan 1 cup of traditional oats, ¾ cup milk of your choice, 1 scoop chocolate Nuzest Clean Lean Protein, 1 tsp cacao powder. Cook on a medium heat, stirring until at your desired consistency. Top with a fresh sliced banana.
Strawberry Protein Hotcake
Blitz in a food processor ¬Ω cup rolled oats, ¬Ω cup cottage cheese, 1 egg, 1 scoop Nuzest Clean Lean Protein Wild Strawberry until it resembles a pancake batter. Heat a fry pan and add a teaspoon of oil of your choice so it completely covers the base. Pour in the batter and rotate the pan so batter evenly covers the base. Allow to cook for about 3 minutes until bubbles start appearing on top. Flip the hotcake and allow to cook on the other side for around 2 minutes. Serve on a plate topped with Greek or coconut yoghurt and sliced fresh strawberries.
Good Greens Bliss Balls
In a food processor, blend together 1 cup of dates, ¬Ω cup traditional oats, 1 tbsp Good Green Stuff , 1 tsp vanilla extract, 3 heaped tablespoons of raw cacao powder, 1 cup raw cashews and 1 tbsp chia seeds. Take 2 tbsp and roll in slightly damp hands, then roll in desiccated coconut.
Super Green Juice
In a good blender place 1 apple, 1 cucumber, 1 big handful of spinach, 1 tsp Good Green Stuff, a big handful of ice and 1 cup of filtered water, unsweetened almond milk or coconut water. Blitz until smooth.
Greens Banana 'Ice Cream'
Blend 2 frozen bananas with 1 tbsp almond milk and 1 tbsp Good Green Stuff. Top with a heaped tablespoon sprinkle of your choice of muesli. Enjoy for breakfast or a substantial snack.