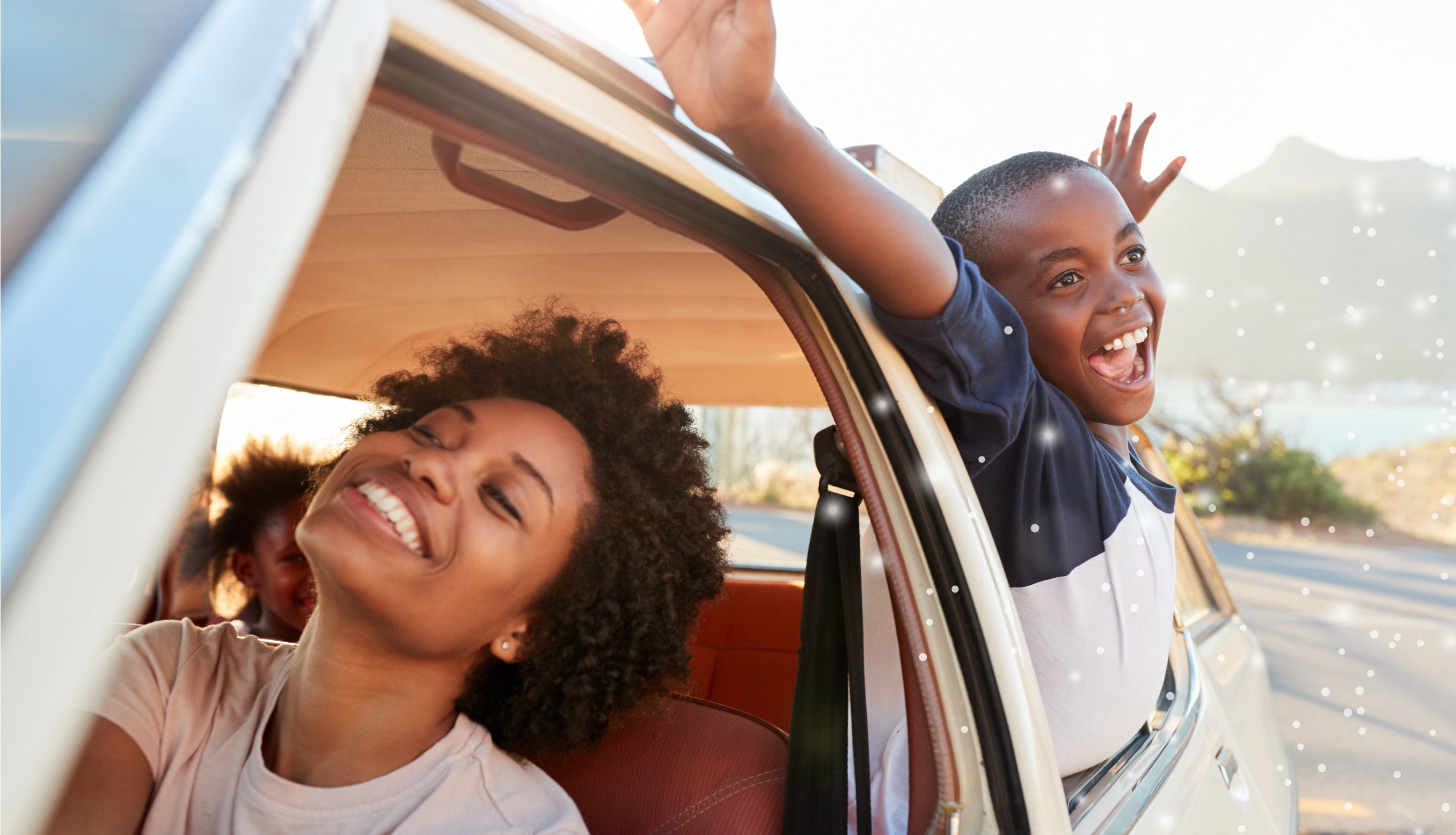 1 min read
Healthy Road Trip Snack Ideas
Posted By
Digital Spirit Collaborator
Trying to find healthy road trip snacks is one of life's toughest missions. That's why we always suggest making and packing your own. That way you can be sure you'll have plenty of what you love, and you can make sure it's as healthy as you want to be.
Our top 10 road trip snacks include:
1. Boiled eggs with a pinch of salt
2. A piece of fresh fruit
3. Handful of nuts or healthy trail mix
4. A Clean Lean Protein bar or Good Green Vitality bar
5. Veggie sticks and your favourite dip
6. Homemade or air popped popcorn
7. Our ultra-delicious and decadent Chocolate Almond Protein Fudge
8. Celery sticks with peanut butter and sultanas
9. A Clean Lean Protein or Kids Good Stuff shake
10. Roasted chickpeas or fava beans
This list could honestly go on. I'm getting hungry just thinking about it! But for more heathy, delicious and seasonal snack ideas, head over to our recipes and let us know your favourite find.