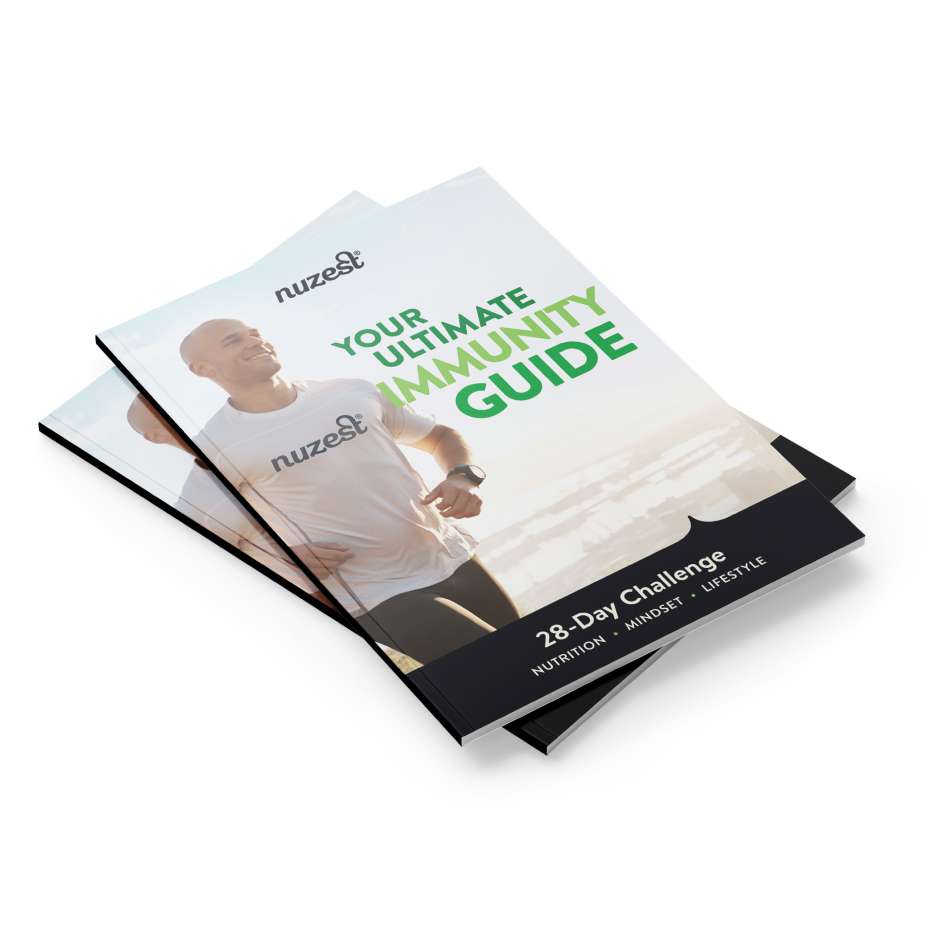 Your Ultimate Immunity Guide
BUY $25 OR MORE FOR 20% BONUS
We're offering a 20% bonus on all gift cards. So no matter what value you purchase, we'll top it off with an additional 20%.
It's simple, buy a gift card at your preferred value & we'll make sure the gift card receipt is topped up by another 20% on us.
The immune system is one of the body's strongest defensive systems. Yet through diets high in processed foods and work-related stress, our immune system can be negatively impacted, increasing our susceptibility to frequent or persistent colds, flu's and allergies.
Created with registered clinical nutritionists Dr Cliff Harvey and Bella Marinkovich, The Ultimate Immunity Guide is a 28-day dietary and lifestyle challenge that provides you with the tools to better support your immune system. Over 4 weeks, the guide will take you through how to create meal plans, shopping lists and understand portion sizes, with a focus on antioxidant rich foods, healthy fats, protein and quality exercise. The guide also contains weekly check-ins to track your progress. You will also receive an Everyday Recipe Book which contains 8 delicious recipes with gluten free, dairy free, soy free, nut free and vegan options. 
 Through simple dietary and lifestyle changes, improve your immunity and get the best of you!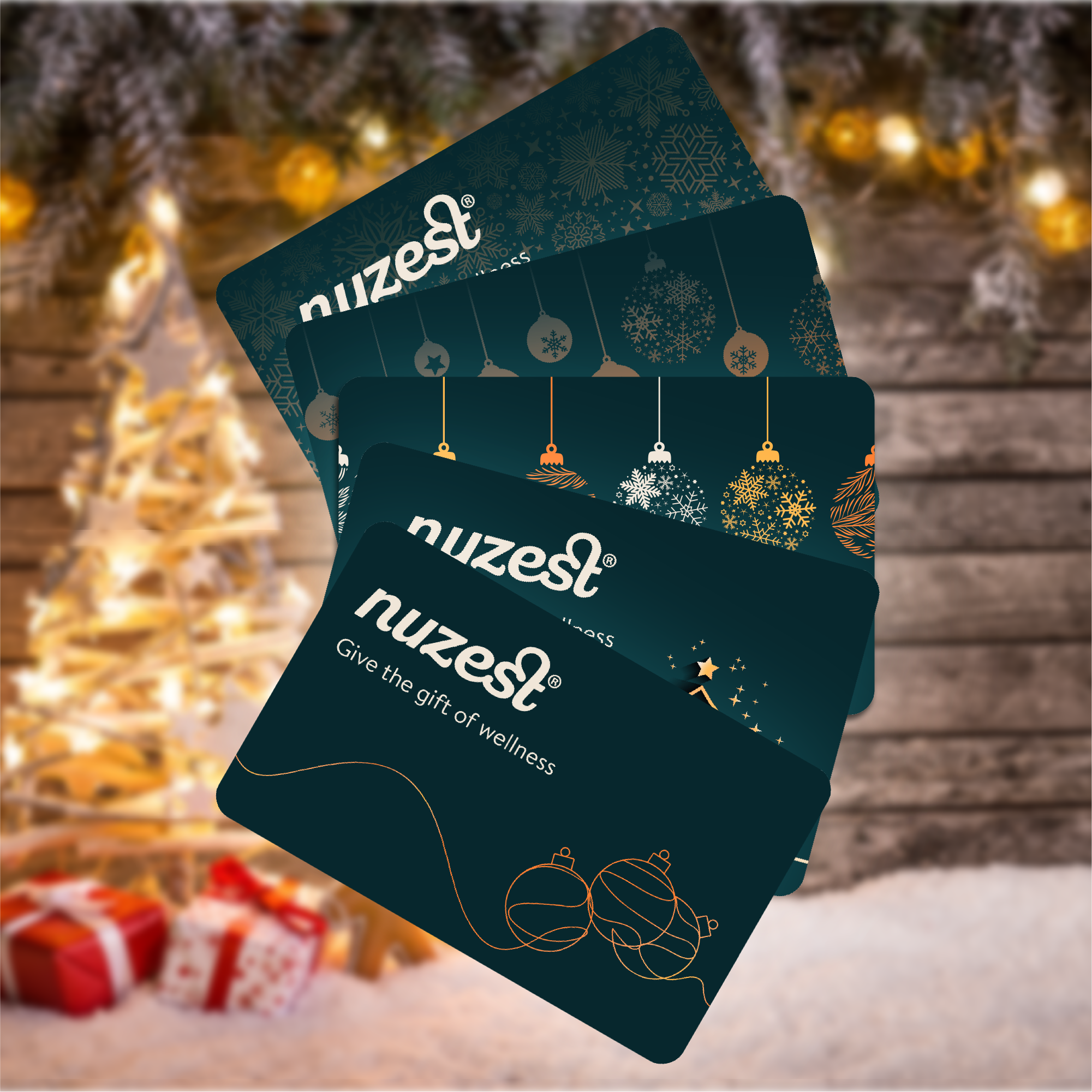 Unwrap Wellness
This Christmas, treat a loved one to a supercharged new year & introduce them to Nuzest. Gift cards are the perfect gift to get the nutritional ball rolling for a healthier, happier New Year.
Button label