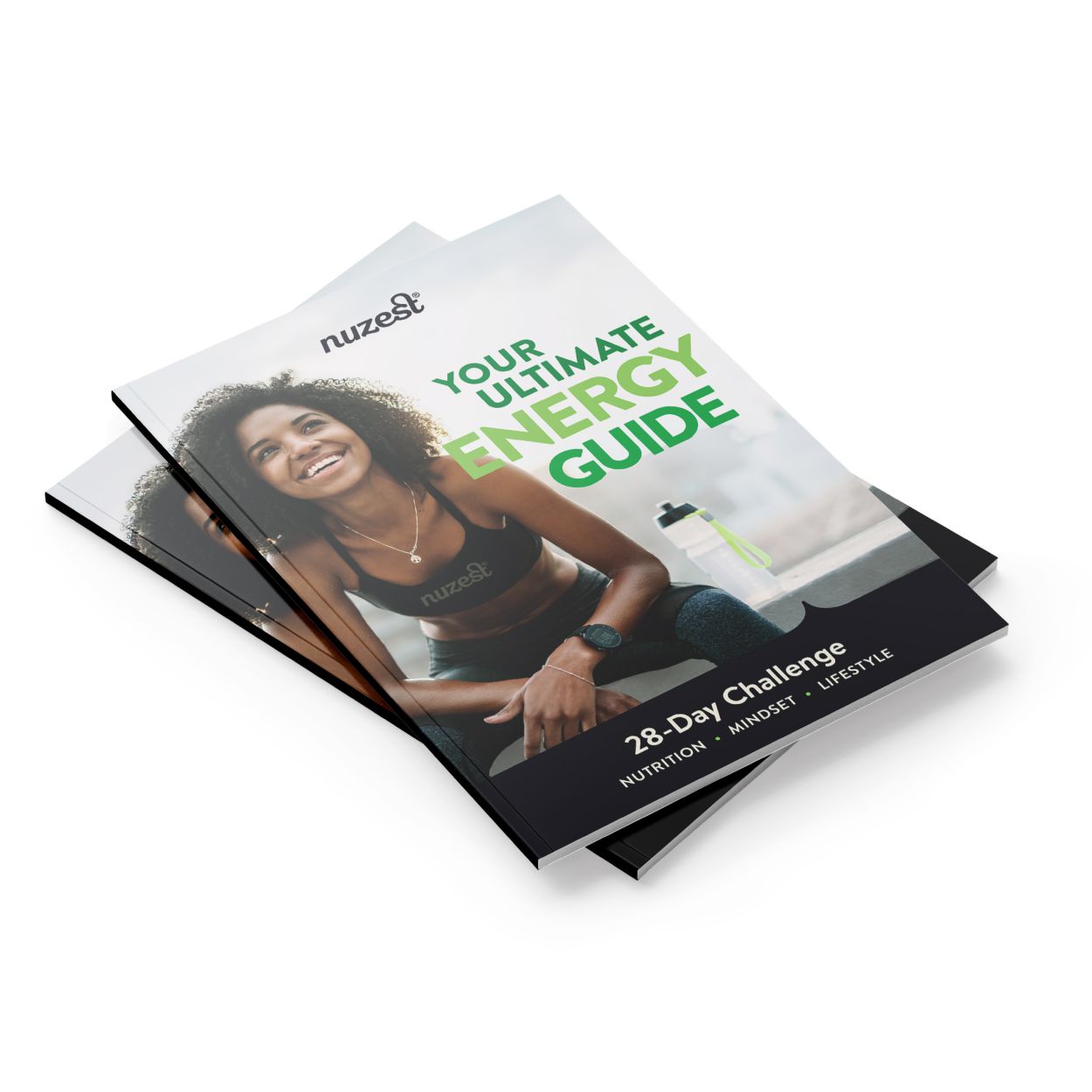 Ultimate Energy Guide
BUY $25 OR MORE FOR 20% BONUS
We're offering a 20% bonus on all gift cards. So no matter what value you purchase, we'll top it off with an additional 20%.
It's simple, buy a gift card at your preferred value & we'll make sure the gift card receipt is topped up by another 20% on us.
Ultimate Energy Guide:
 Do you wake unrefreshed and feel 'low' throughout the day? Do you experience brain fog? These may be signs of poor energy. Insufficient energy levels can arise due to a number of lifestyle factors including, lack of sleep, exercise and a diet high in processed and refined foods, which can ultimately impact our ability to function at our physical and mental best.
 The 28-day Ultimate Energy Guide is a self-motivated challenge created with registered clinical nutritionists Dr Cliff Harvey and Bella Marinkovich. Over 4 weeks, The Ultimate Energy Guide provides you with easy-to-understand tools and tips to boost your energy. You will have access to weekly meal plans, shopping list templates and check-ins to track your progress and motivate you further. You will also receive a comprehensive, visual meal matrix to help you manage portion sizes and plate a healthy meal. The guide also includes an Everyday Recipe Book which contains 8 delicious recipes with gluten free, dairy free, soy free, nut free and vegan options. 
Start your 28-day journey today to boost your energy and get the best of you!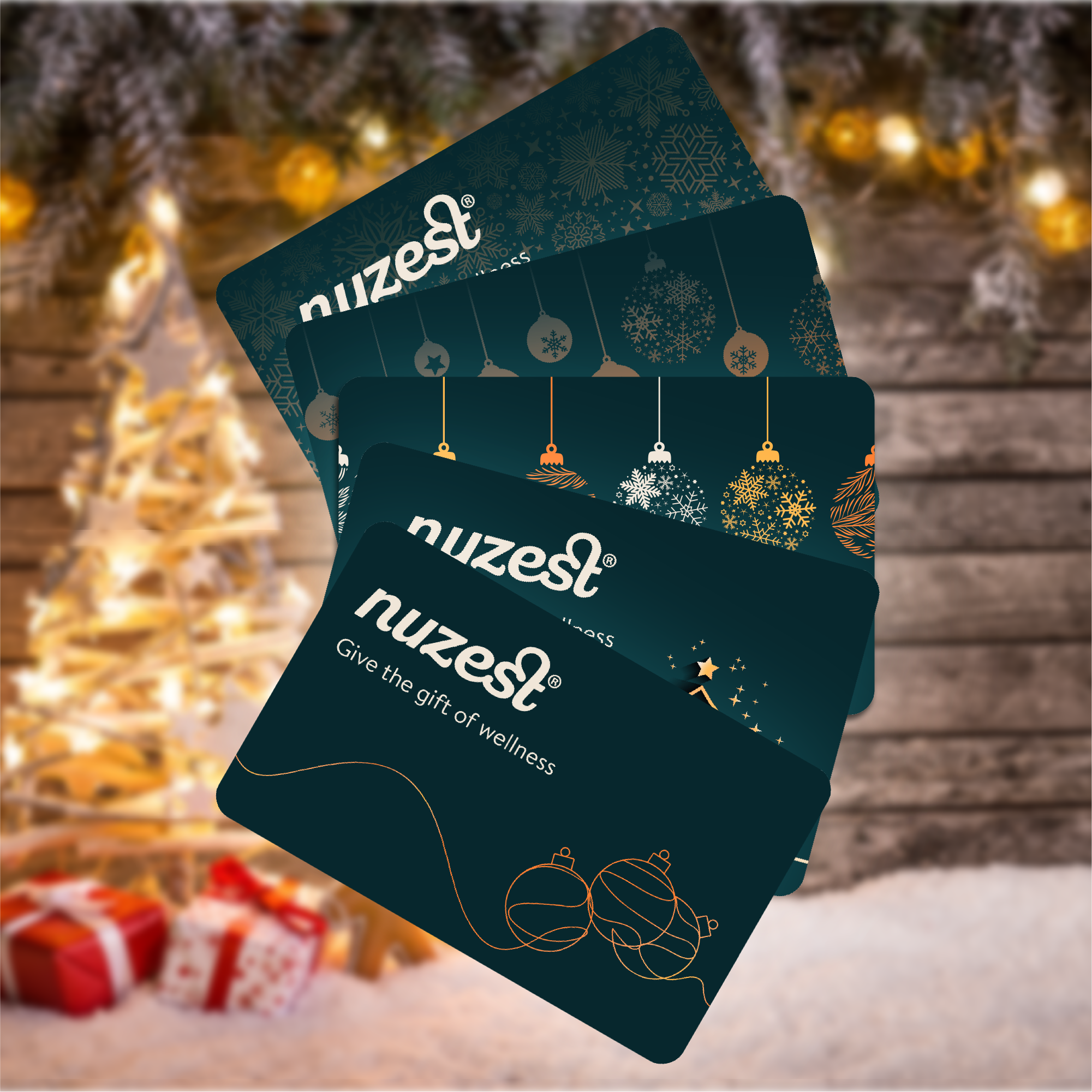 Unwrap Wellness
This Christmas, treat a loved one to a supercharged new year & introduce them to Nuzest. Gift cards are the perfect gift to get the nutritional ball rolling for a healthier, happier New Year.
Button label