Everything you need, nothing you don't.
Our products are a support system of protein, vitamins, plant-foods and nutrients to help your body handle the demands of modern life. We've worked hard to make good nutrition easy.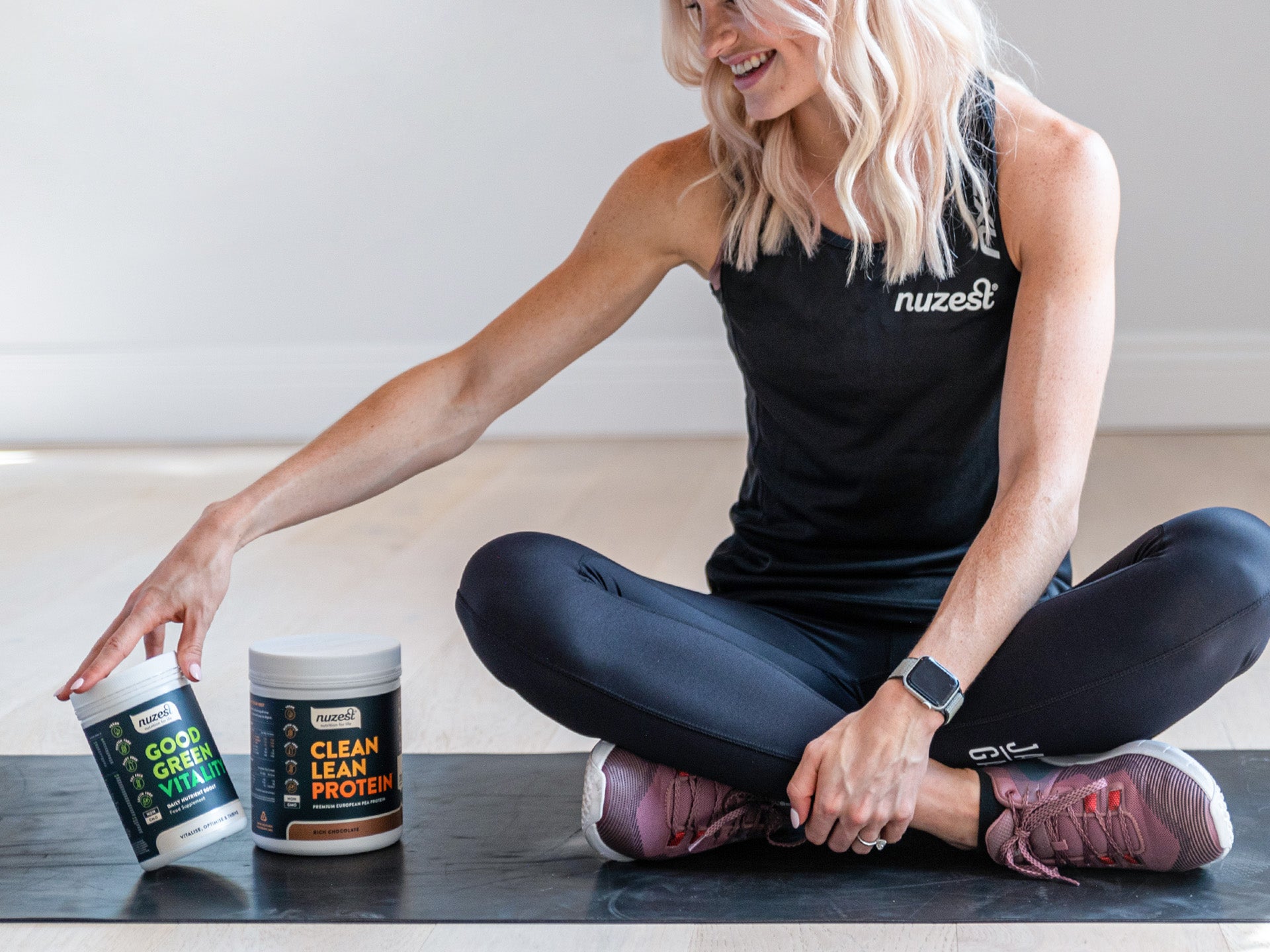 Good Green Vitality
A nutrient-dense blend of greens, superfoods, fruits and vegetables, enriched with probiotics, vitamins and more. The power of over 75 ingredients working together. Filling nutritional gaps and supporting everything from immunity and cognition to digestion and vitality. Complex nutrition made easy.
Clean Lean Protein
Powered by European Golden Peas, Clean Lean Protein contains all 9 essential amino acids and is a good source of iron. A sustainable crop with sustainable processing. No fillers, no preservatives, and no GMOs. Plant protein that works with nature, not against it.
Kids Good Stuff
A solid foundation of protein, fruits and vegetables with added vitamins, minerals, probiotics and much more. All working together to help your children keep happy and healthy from the inside out. And it's gluten, dairy and peanut free.