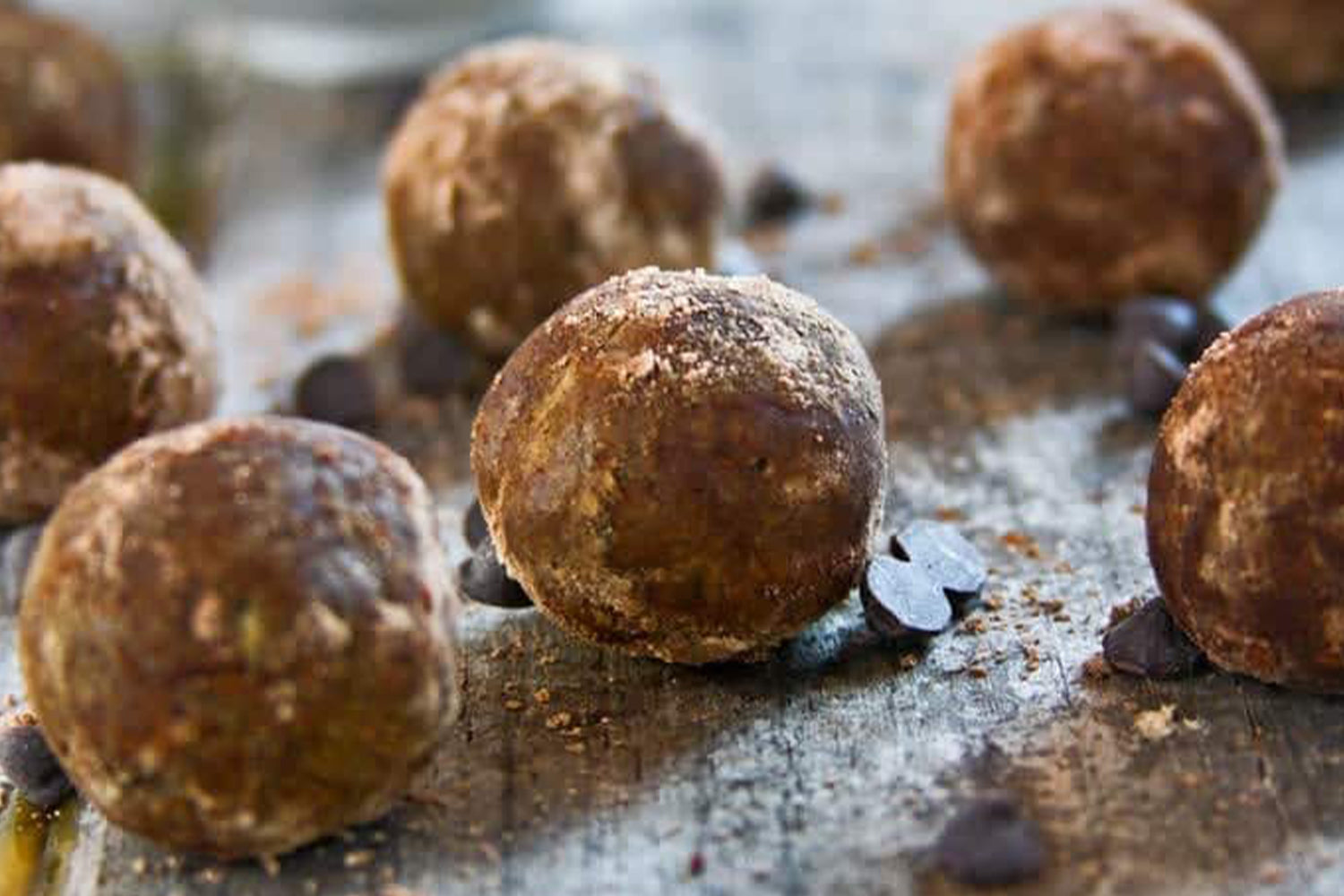 1 min read
Chocolate Swirl Coffee and Coconut Protein balls
Posted By
Emma Linnea
Serves: 10
Ingredients:
3/4 cup dates (soak in boiling water for 5 min)
1/3 cup Nuzest Coffee Coconut + MCT Clean Lean Protein
1/3 cup almonds
1/3 cup gluten free oats
1/4 cup unsweetened shredded coconut
2 tbs almond milk (for binding)
1 melted dark chocolate bar
Method
Blend ingredients
Melt choco bar and pour over mix
Freeze
Then roll into balls
Can top balls with more choco, too!
You can store this in the fridge for cookie dough texture, or freeze them for hardened protein balls.
Enjoy!