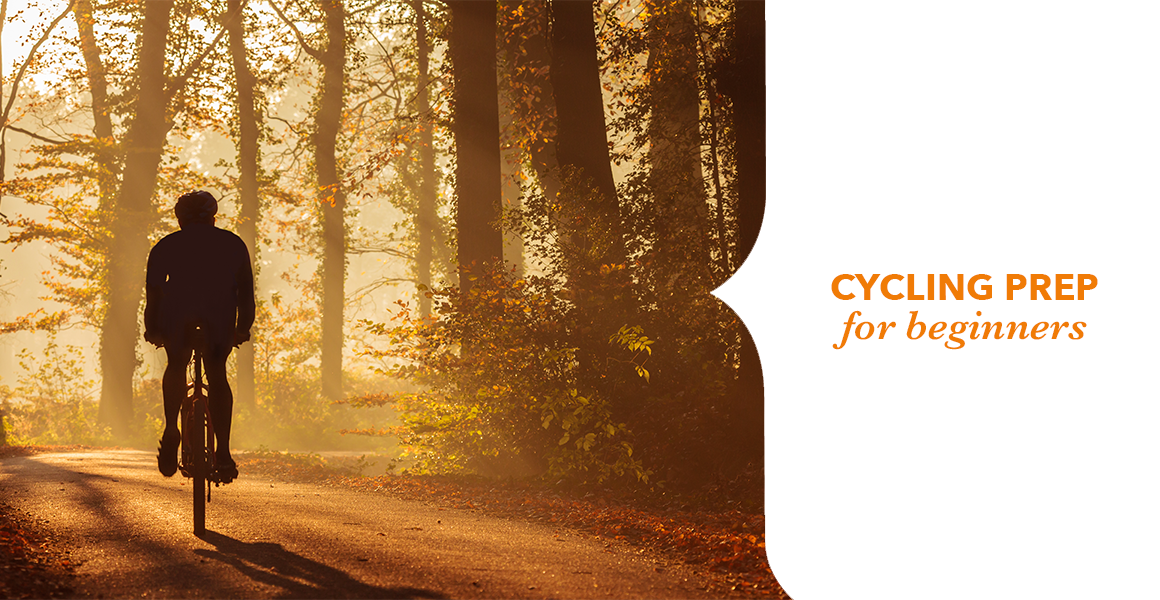 3 min read
Cycling Prep for Beginners
Posted By
James LaBove
Handy tips for preparing for your first bike race
1. Training
Before attempting your first bike race, make sure you have had a good amount of bunch rides under your belt. The more the better. This will build confidence and help you get used to riding alongside others at high speed and holding a wheel. (never overlap wheels). You will become familiar with positioning in the pack. If you can ride the race course beforehand that is helpful so you know the corners, hills and road condition.
2. Day before the race
Make sure your bike has been serviced and is ready to go. A must is to check you have bar end plugs!! You will not be able to race without them. The following things should be packed the night before. Water Bottles - if you are racing a short race under 1hr then 1 bottle is enough, if you are doing longer than 1hr then add a second bottle with a sports drink. It's also a good idea to pack one for after the race as rehydration is very important. Helmet: check for an Australian standard sticker inside the helmet, you will not be able to race without it. Pump, spare tubes, tyre levers, shoes, race kit, energy gels/bars, sunglasses and a change of clothes. Have these on a check list and tick off as you pack.
3. Race Day
Get up early, give yourself plenty of time to have breakfast, it is best to eat 3hrs before your race start. Eat toast, oats, or muesli with some fruit. Basically stick to what suits you and your stomach! Check the weather forecast and pack clothing accordingly. Once you get to the race get signed on and pin your number on, then get yourself on the course and warm up! Give yourself at least 20-30mins to warm up, believe me you don't want to race without a warm up because before you know it your out the back door. Remember to sip on your water while warming up and if you are taking a gel have it at least 15mins before start time. Just remember this is your first race, aim to finish, don't get caught up in a bunch sprint if you are not ready for it. They can be very dangerous if you are not sure what you are doing.
4. Recovery
Recovery is very simple, do a light spin get your breath back followed by a recovery protein drink Nuzest Clean Lean chocolate protein powder is my favourite. Don't forget to have a light stretch as well.
Most of all enjoy the ride, have fun and make new friends.