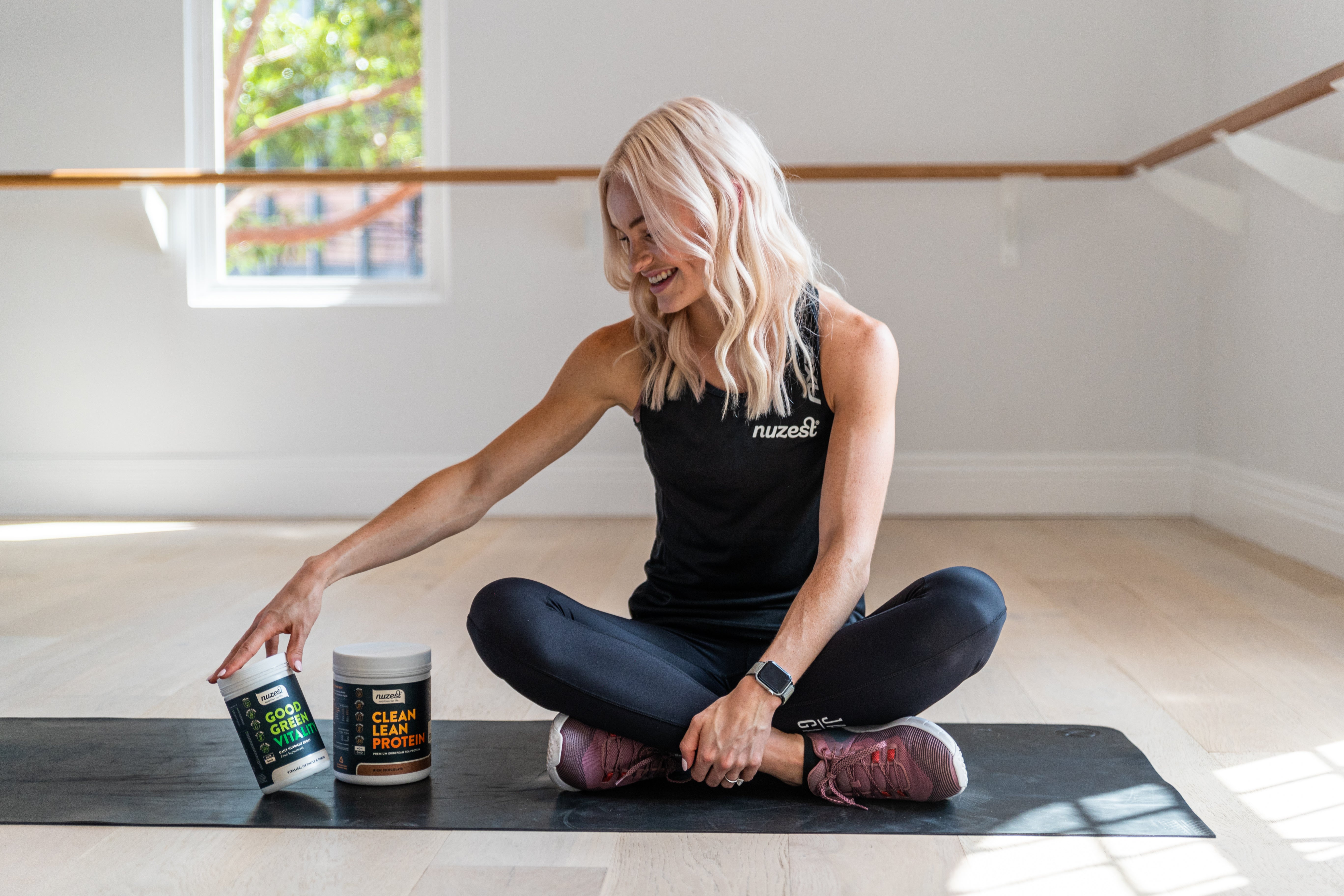 1 min read
Molly Kat Gay - Fitness Instructor
Posted By
Digital Spirit Collaborator
Hey guys! I'm am an instructor, located in beautiful Sydney, Australia. Though I specialise in Pilates, I also teach Barre and at Barry's Bootcamp in Sydney. My passion for health goes beyond the work in the gym, I believe what you get out of your performance is a direct reflection of what you're getting in with your nutrition!
That has lead me to become super passionate about finding clean and healthy ingredients that I can feel good about recommending to others and use, myself!
Just like training, I believe your diet should be diversified and interesting, so you can always find me trying new recipes that use my favourite products.
My favourite Nuzest product is Good Green Stuff. It gives me the energy I need to get through my crazy training schedule and feel my best!