HOW A SUBSCRIPTION WORKS
Select your product(s)

Select your delivery frequency (1-4 months)

Receive 20% off your first subscription delivery and 10% off all repeat deliveries.

Never run out of your favorite plant-based products again!
HOW A SUBSCRIPTION WORKS
Select your product(s)

Select your delivery frequency (1-4 months)

Receive 20% off your first subscription delivery and 10% off all repeat deliveries.

Never run out of your favorite plant-based products again!
.NEW Good Green Vitality Bar. Is Loved by Customers
CONVENIENT

Every bar contains half a serve of Good Green Vitality for comprehensive nutritional support

COMPLETE

Our unique formula supports all areas of health, packed into one powerful little snack bar

EFFECTIVE

We use the best forms of ingredients for maximium efficacy

CLEAN

Everything you need, and nothing you don't. No fillers or artificial preservatives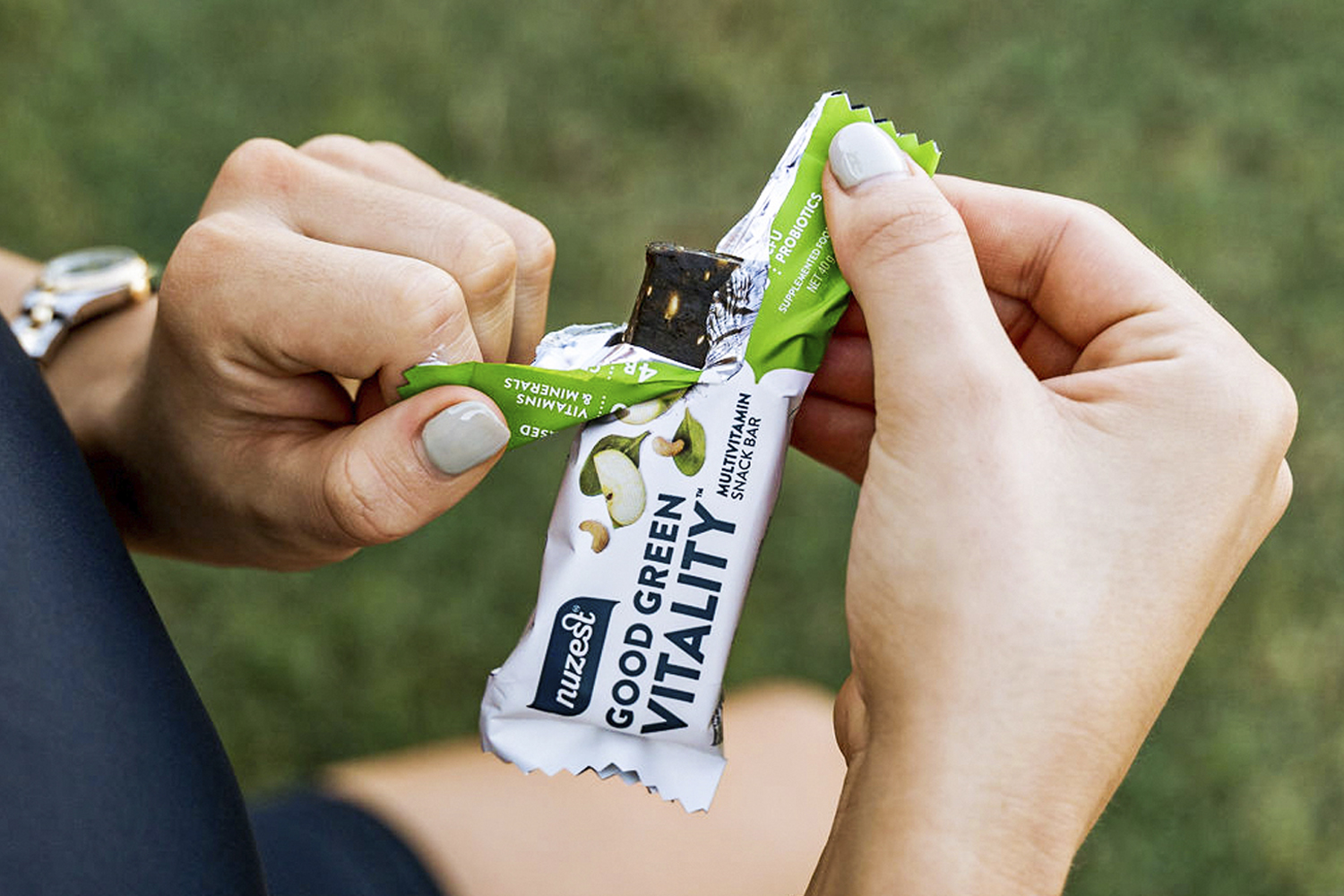 VITAMINS & MINERALS

PLANT FOODS

CFU PROBIOTICS

DIETARY FIBRE
How can something so small make such a big impact on your daily nutrition?
Our flagship Good Green Vitality has always had an abundance of essential vitamins and nutrients and now we've packed all of this natural goodness into a deliciously handy pocket-sized bar. Good Green Vitality Bars are the perfect way to satisfy your hunger and make a serious contribution to your daily nutrition.
Like all our products, this new addition to the family contains only the best ingredients with zero bad stuff. This means each bar is packed with plant-based ingredients, essential vitamins and minerals, pre and probiotics, superfoods, adaptogens and more. Everything you need to support better digestion, healthier-looking skin, a more robust immune and nervous system, and a healthy lifestyle full of vitality.
With over 20 vitamins and minerals in every bite Good Green Vitality Multivitamin Bars provide an all-in-one nutritional super-boost for when you're on the go. They're easy to enjoy, daringly delicious, and perfect for everyone in your family. Green means Go!
Nutritional Information

Ingredients

Shipping
We deliver products Australia-wide using Australia Post or registered Couriers. Shipping costs are calculated based on the size and weight of the products you order, and your location. Exact shipping costs are calculated in the shopping cart and will be added to the order total before checkout. Orders are dispatched within 2 business days and shipping times are estimated at between 2-7 business days depending on your location.

International shipping: Nuzest sells goods worldwide via a global network of e-commerce sites. If you are shopping from outside Australia, please use the 'Region select' link at the top right of this page or visit www.nuzest.com to find your nearest distributor.
.NEW Good Green Vitality Bar. FAQS
How much Good Green Vitality powder is in this bar?
The Good Green Vitality Bar contains 5g of Good Green Vitality powder per bar, which is half of the recommended serve size of Good Green Vitality in each bar!
How is this different from the Good Green Vitality powder?
The key difference between Good Green Vitality and the Good Green Vitality Bar is that the bars have been blended with a mix of whole food ingredients such as apricots, dates, nuts, and seeds, to provide the perfect balance of macronutrients to keep you satiated whilst transforming this product into an easy, nutritious, on-the-go snack; supercharged with all your essential vitamins and minerals; plus antioxidants, enzymes and adaptogens. This is not your average fruit and nut bar!
When is the best time to consume the bar?
Good Green Vitality Bars can be consumed at any time of day as a convenient all-in-one nutritional super-boost for busy people on the go. They're a good quality source of whole plant foods making them the perfect snack to satisfy your hunger whilst also making a serious contribution to your overall health and vitality due to the presence of all essential vitamins and minerals supporting each of your body systems helping to power you through your day.
Why is my bar firmer/softer than the previous one I purchased?
We always believe whole food comes first; so our bars are made using natural ingredients, with no preservatives, which means the texture may change over time. Certain ingredients such as date paste create a softer consistency and provide moisture; however, the nuts, seeds and Good Green Vitality powder absorb moisture naturally which means there will be slight variations from bar to bar. This is the nature of food products. Additionally, external factors such as temperature, environment, storage conditions and shipping can also affect texture.
Why do your bars vary in taste from time to time?
Good Green Vitality Bars may vary in taste from time-to-time due to seasonal variations in natural ingredients, and as a result of sourcing raw ingredients from different suppliers based on availability, which is the nature of working with our approved and certified contract manufacturers. The temperature and humidity that the bars are exposed to during transport or storage may also impact the taste of the bars slightly, which is why we recommend you store your bars in a cool dry place, out of direct sunlight.
Do your bars contain allergens?
The allergens present in Good Green Vitality Bars are listed below. Where we've stated 'may contain' this is due to the Bars being manufactured on a line which also uses those allergens. This is just a precautionary warning as the contract manufacturer uses strict clean-down procedures after every run. Good Green Vitality Bar: Contains tree nuts. May contain milk, soybean, peanut, and sesame. We analyse our finished product for gluten following every production run, prior to the bars being made available to the customer for sale. Further, the manufacturers we work with are certified HACCP and must abide by strict clean-down processes to prevent contamination between manufacturing runs. Our bars are free from all preservatives including any sulphur-containing ingredients. Please see the nutrition information panel on the bars for a more complete breakdown of ingredients present.
Are Good Green Vitality Bars safe to eat during pregnancy?
Good Green Vitality Bars are a food product and should be safe for you to consume whilst pregnant or breastfeeding as they contain a healthy dose of essential vitamins and minerals that may support your nutritional needs as they increase during this crucial time. However, as there are a range of fortified nutrients in this product, we recommend anyone that is pregnant, breastfeeding or on prescription medication to seek independent advice from their health care professional prior to consumption. Always read the label and use only as directed.
THE BEST POWERED BY NUZEST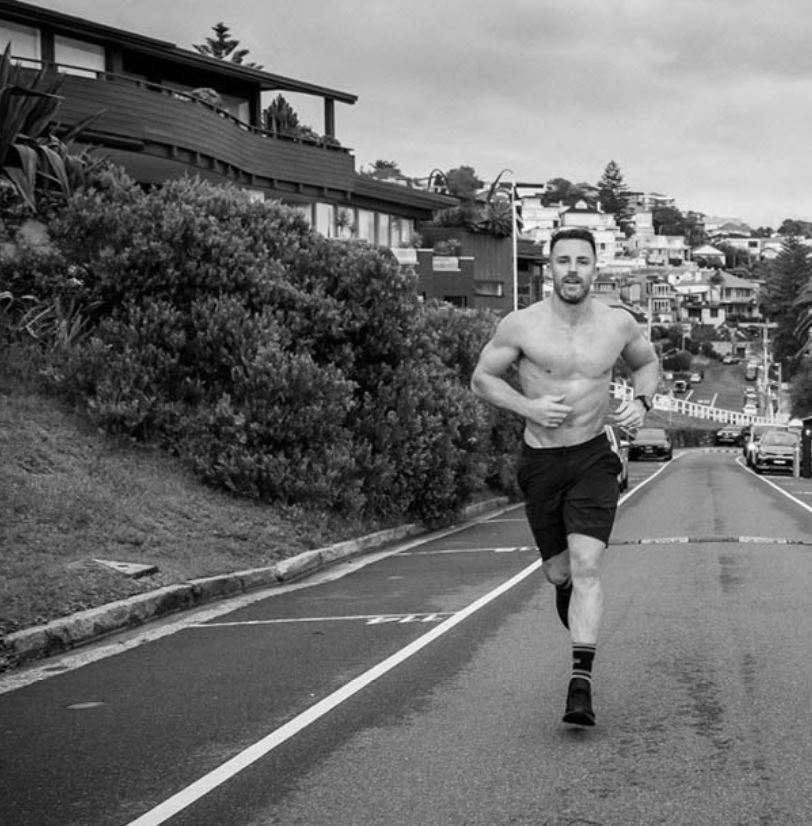 Todd Liubinskas - Director 440 Club
"The Clean Protein is great, its a great addition to my smoothies, and doesn't upset my stomach. I love the delicious vanilla flavour"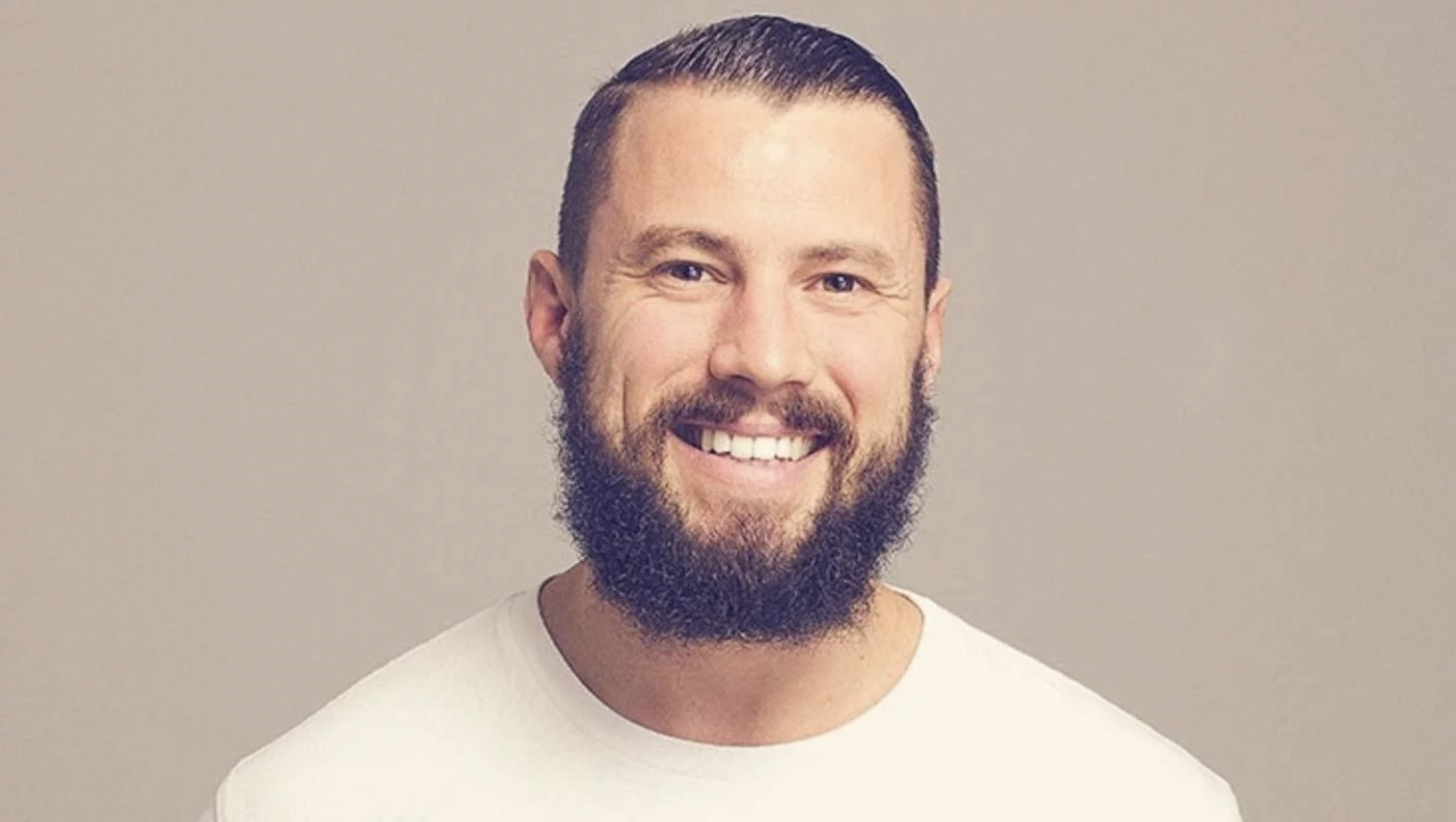 Cliff Harvey - ND, Dip.Fit, PhD
"Clean Lean Protein is the world's most effective vegetable protein. It's easy to digest, low in allergens and extremely low in carbohydrates."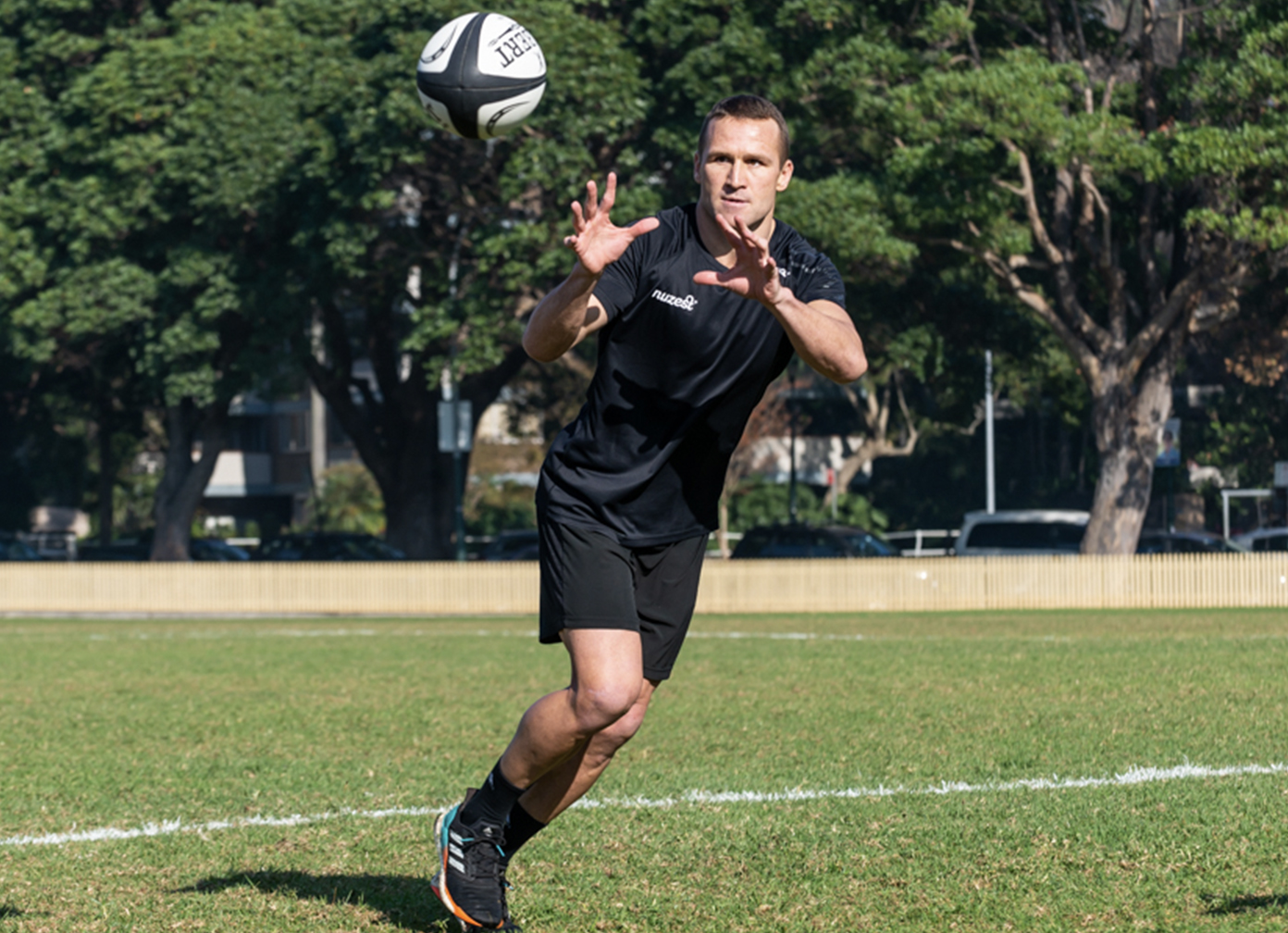 Matt Giteau - Rugby Union Player
"Since taking Nuzest I've felt great, lot of energy on the field, off the field. My recovery, general health and body feels good."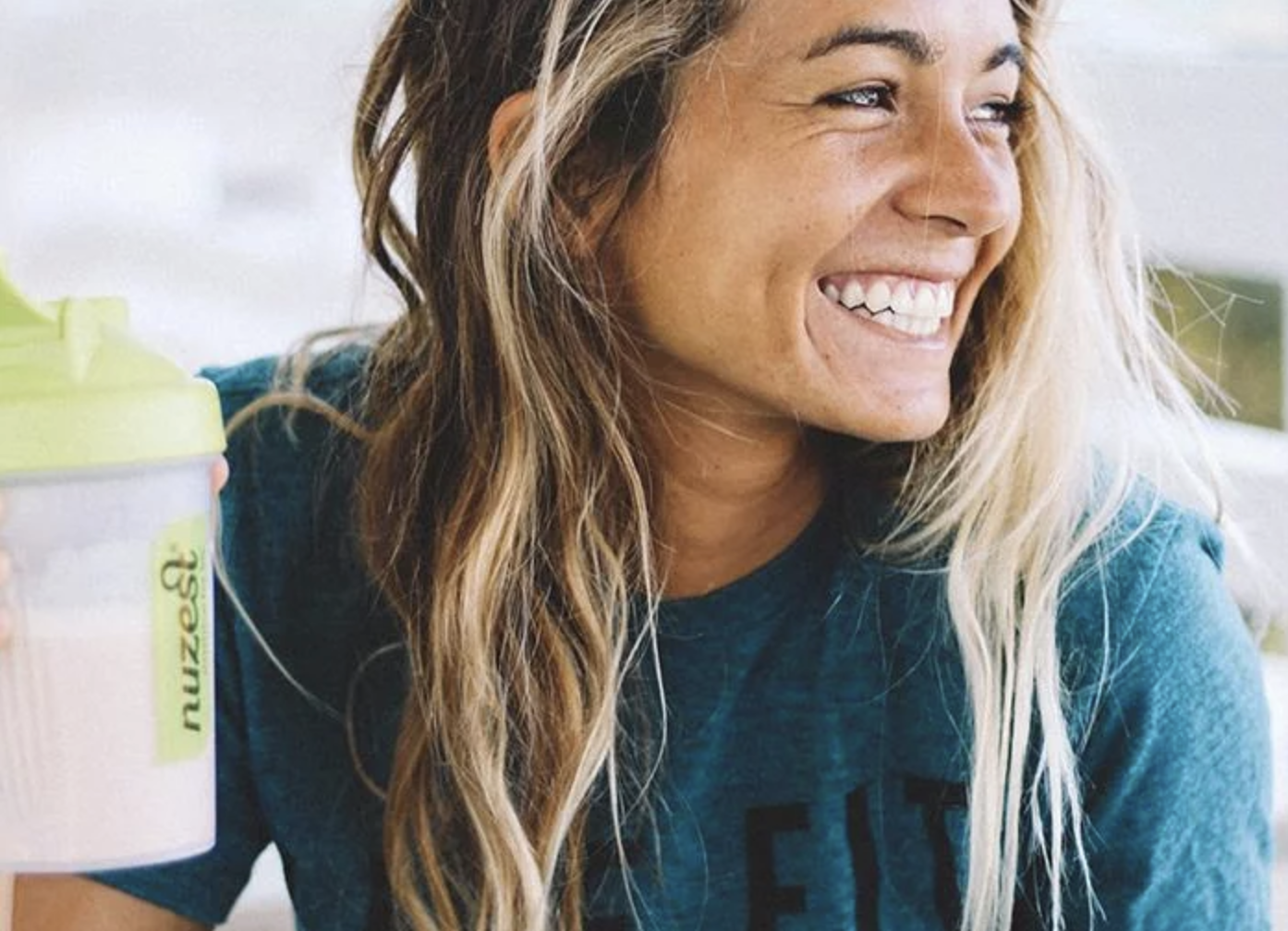 Brianna Cope - Pro Surfer
"Whether it's surfing or working out, I am always on the go! I needed a simple and effective way to get in my protein. With Nuzest, I feel I hit a home run!"