Clean Lean Protein Functional Sachets Is Loved by Customers
Reviewed by Jeera P., from United States
Verified Buyer
I recommend this product
Love it
Very good with my kale smoothie.. vanilla green tea make my smoothie not too green taste of kale and have a little sweet I like it
Reviewed by Megan S., from United States
Verified Buyer
I recommend this product
Product Standouts
Quality of ingredients
Blendability
Digestability
Nutritional profile
Ease of use
Please don't discontinue the matcha flavor!!
This is my all time favorite protein powder. The taste is so unique and delicious. Please make more!!
Reviewed by Sabrina, from United States
Verified Buyer
I recommend this product
Product Standouts
Nutritional profile
Quality of ingredients
Digestability
Great taste
Love the vanilla protein and the vanilla caramel (yes for "kids", but why not?!)
Premium
European
Golden Pea
Protein
Protein

Carbs

Sugar

Plant-based
Clean Lean Protein is not just any protein; it comes from the highest quality European Golden Peas and is the most potent of all vegetable proteins. Most importantly, it contains ALL your essential amino acids and it's really easy to digest - no more bloating and no more discomfort.
The allergen-free and 100% natural vegetable protein that's great for every-body. High in protein yet low in carbohydrates, fat, and it supports healthy weight management.
- COFFEE: This powerful antioxidant promotes and enhances physical performance.
- MCTs: Medium Chain Triglycerides are linked to weight loss and better cognitive function, occurring naturally in coconuts.
- MATCHA: This green tea with slow-release caffeine is high in antioxidants and has been used in Eastern medicine for its brain-boosting effects (due to high levels of L-Theanine).
- TURMERIC: A powerful anti-inflammatory used for centuries in Indian medicine.
- MACA ROOT: Nutrient-dense and claimed to enhance fertility and energy.
Coffee Coconut + MCTs Nutritionals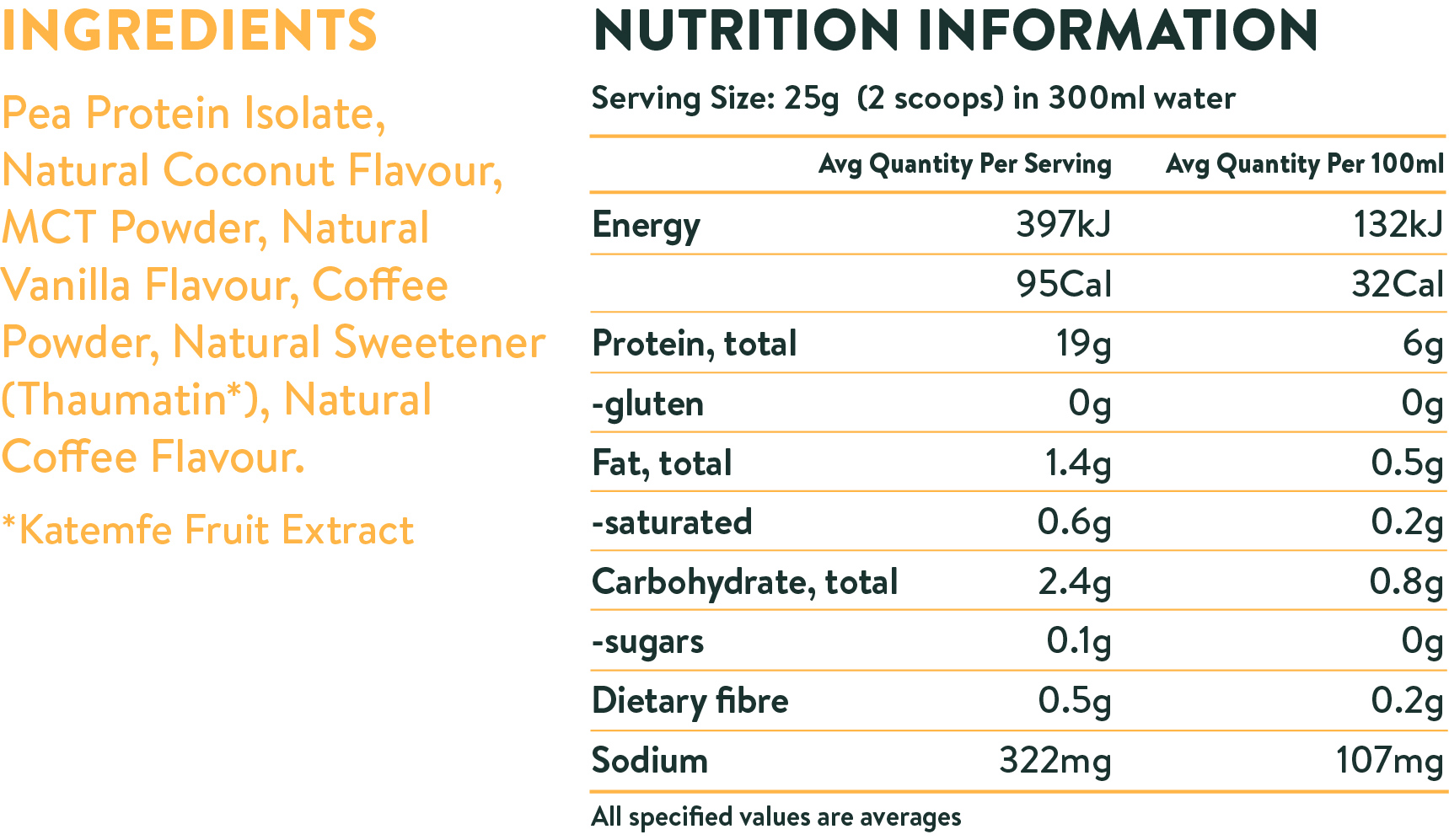 Chai Turmeric + Maca Nutritionals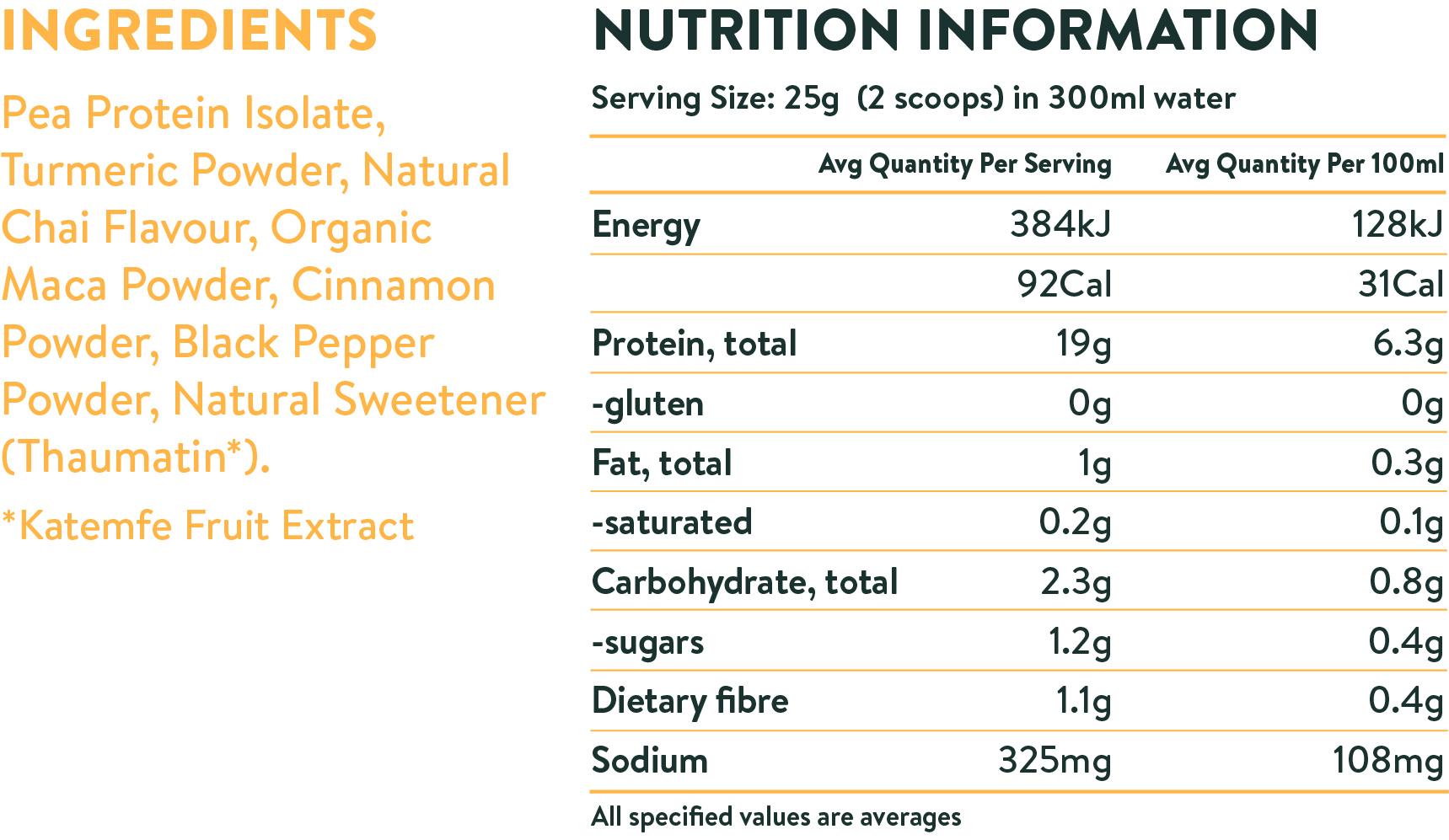 Vanilla Matcha Nutritionals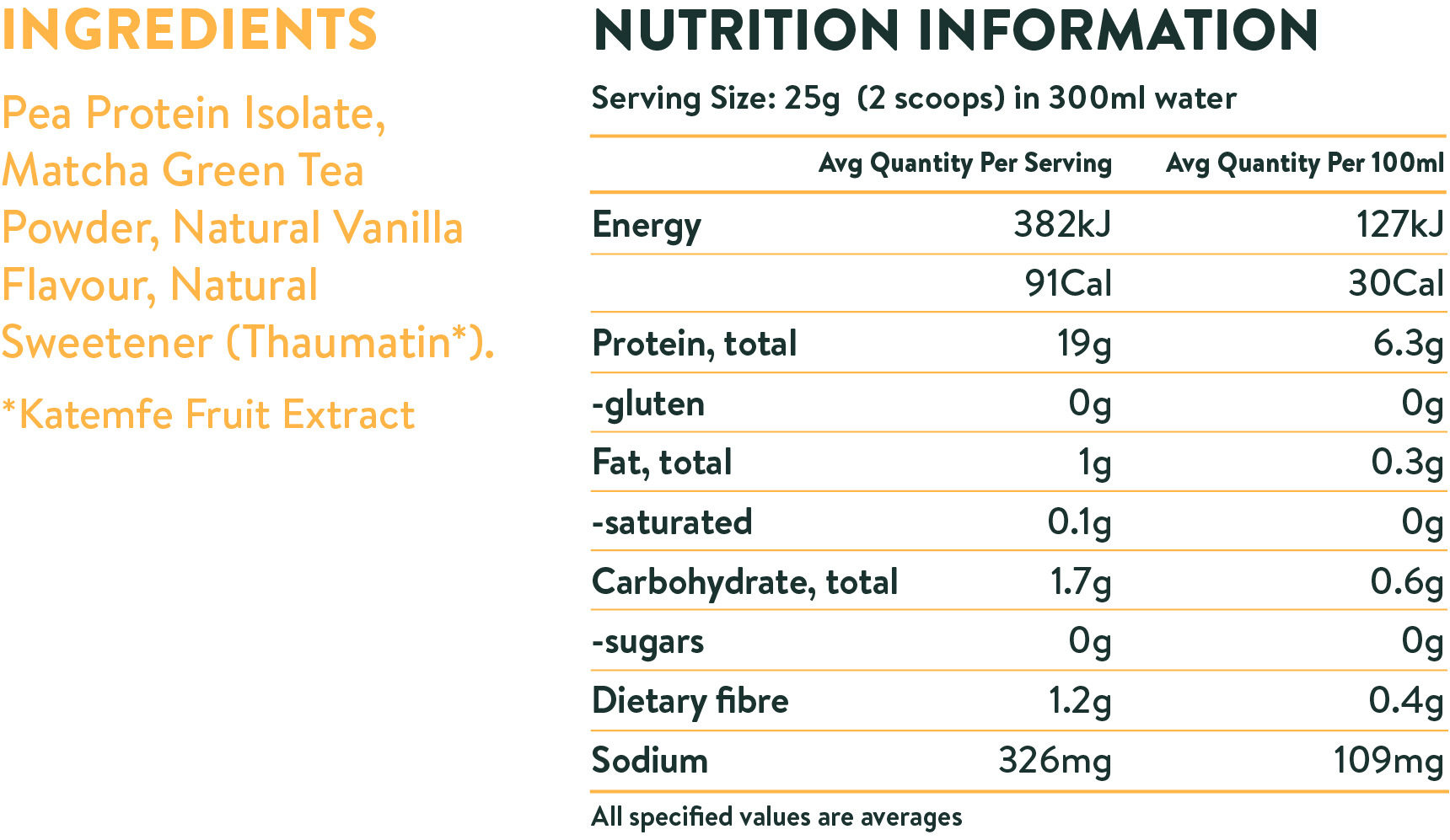 Shipping
We deliver products Australia-wide using Australia Post or registered Couriers. Shipping costs are calculated based on the size and weight of the products you order, and your location. Exact shipping costs are calculated in the shopping cart and will be added to the order total before checkout. Orders are dispatched within 2 business days and shipping times are estimated at between 2-7 business days depending on your location.

International shipping: Nuzest sells goods worldwide via a global network of e-commerce sites. If you are shopping from outside Australia, please use the 'Region select' link at the top right of this page or visit www.nuzest.com to find your nearest distributor.
WHY TAKE NUZEST CLEAN LEAN PROTEIN
Clean Lean Protein is allergen-free and great for the whole family. No gluten, dairy, soy, nuts or eggs. No fillers, additives or preservatives. No added sugar or artificial sweeteners. Just clean, lean, European Golden Pea Protein with delicious natural flavours.
Made from pure European Golden Peas, grown in Northern France, and processed and blended to the highest standards in Belgium. We employ strict growing conditions, rigorous testing regimes, and chemical-free processing to ensure that we supply the highest quality, safest product.
Protein is essential for healthy energy levels, and for the recovery and repair of muscle and body tissue. Clean Lean Protein is particularly high in glutamine - essential for post-exercise recovery and the prevention of muscle loss as we age.
Ideal for weight management, Clean Lean Protein is a healthier way to keep you feeling fuller for longer. With up to 90% protein content for sustainable energy, it's higher than meat, fish, chicken or eggs and on par with whey - without all the sugar and additives.
Insufficient protein can lead to muscle wastage, lethargy, dry skin, poor digestion and irritability. Consuming more protein and less carbs triggers helps balance your blood sugar levels, leaving you less irritable and in a better mood.
Clean Lean Protein will get to work restoring your energy and mental clarity - without upsetting your stomach. None of the bloating and digestive upsets often associated with other types of protein supplement.
Supporting the pH balance in your body can help to cleanse your system, improve bone density and delay the build-up of lactic acid during exercise.
Boost smoothies, muscle up muffins or simply shake and go. With a naturally mild, sweet taste, Clean Lean Protein's light profile results in a smooth texture and makes mixing easy. Available in Smooth Vanilla, Rich Chocolate, Wild Strawberry, Creamy Cappuccino and Just Natural.
HOW TO USE Clean Lean Protein Functional Sachets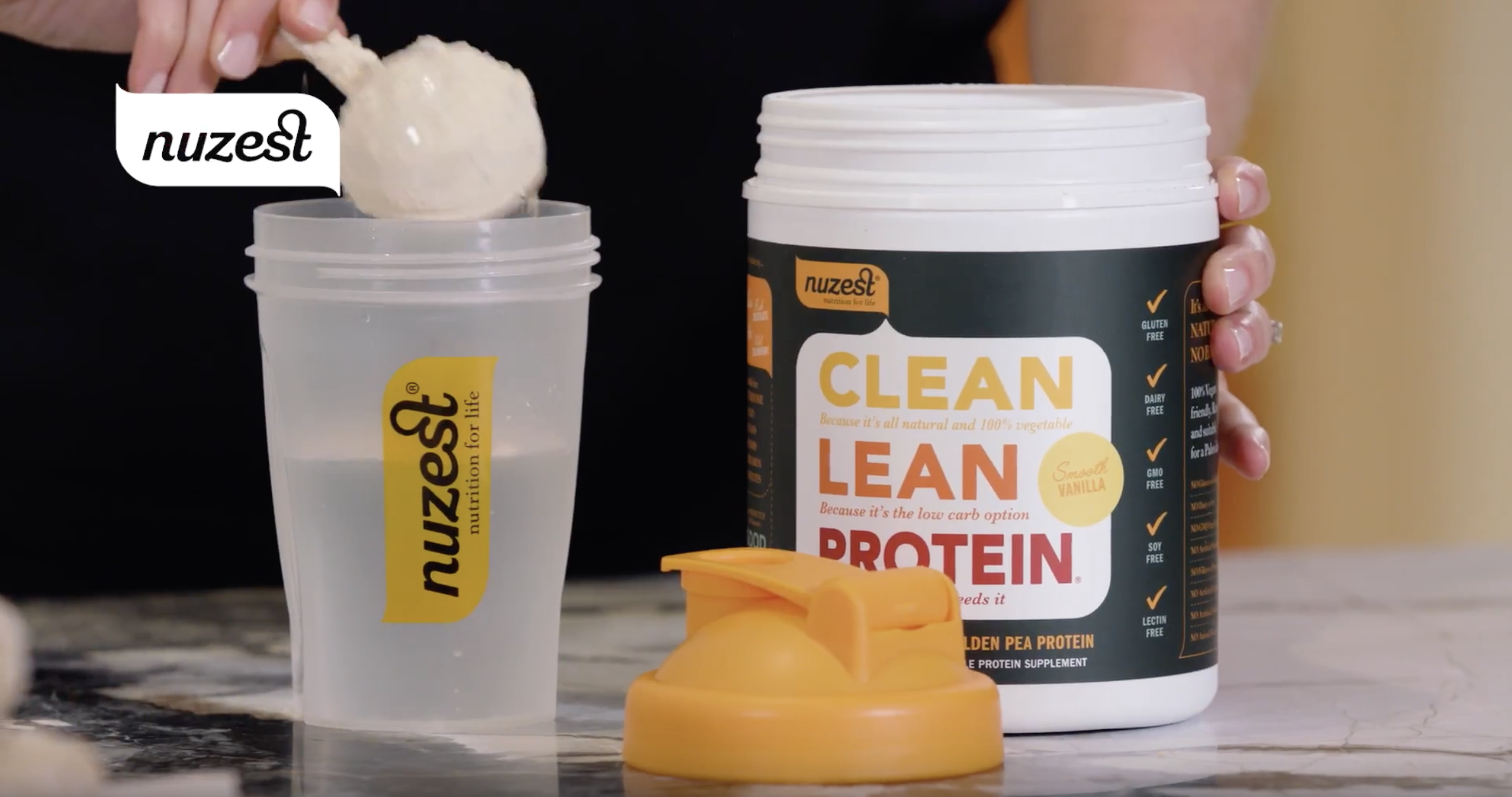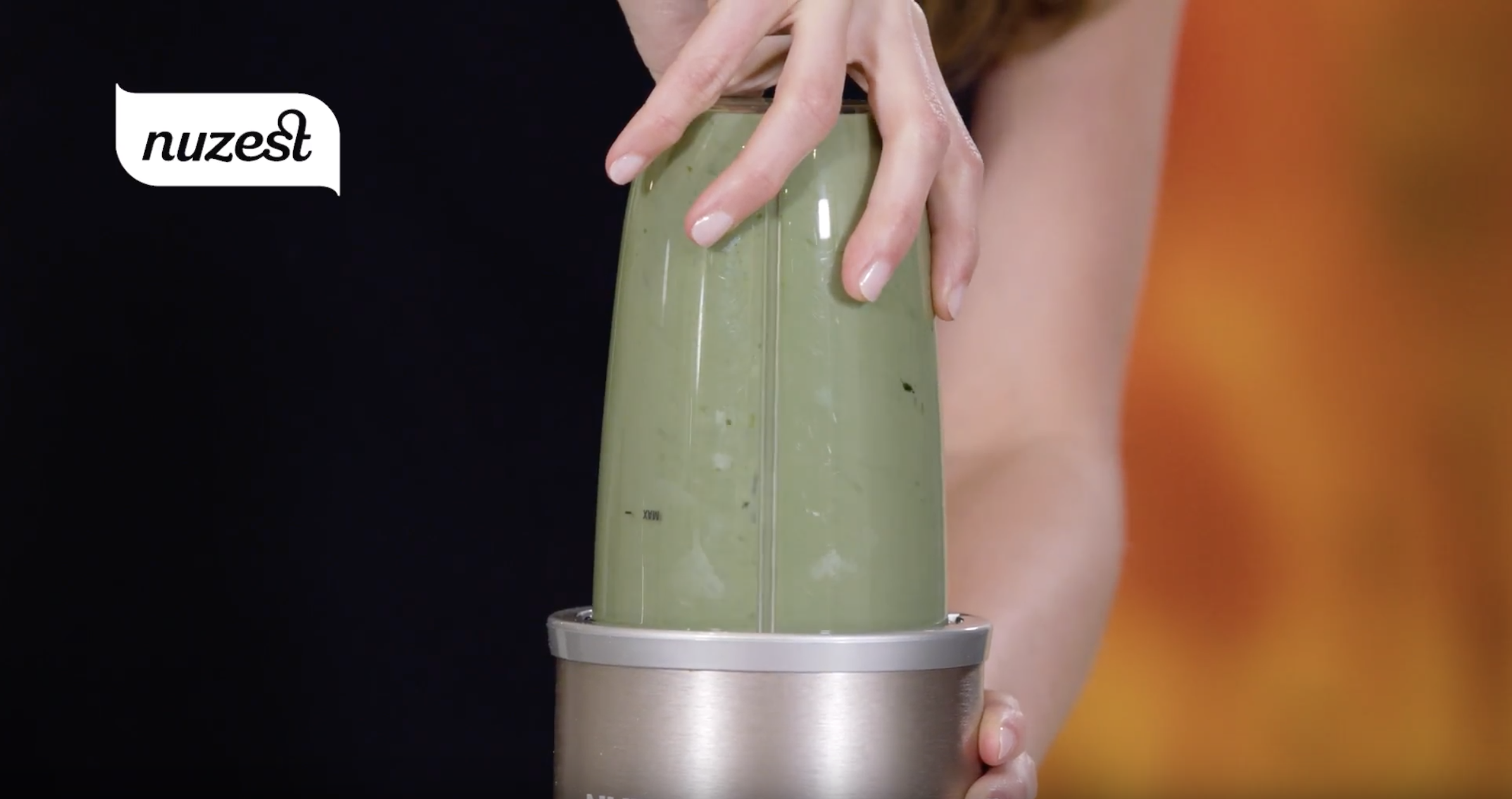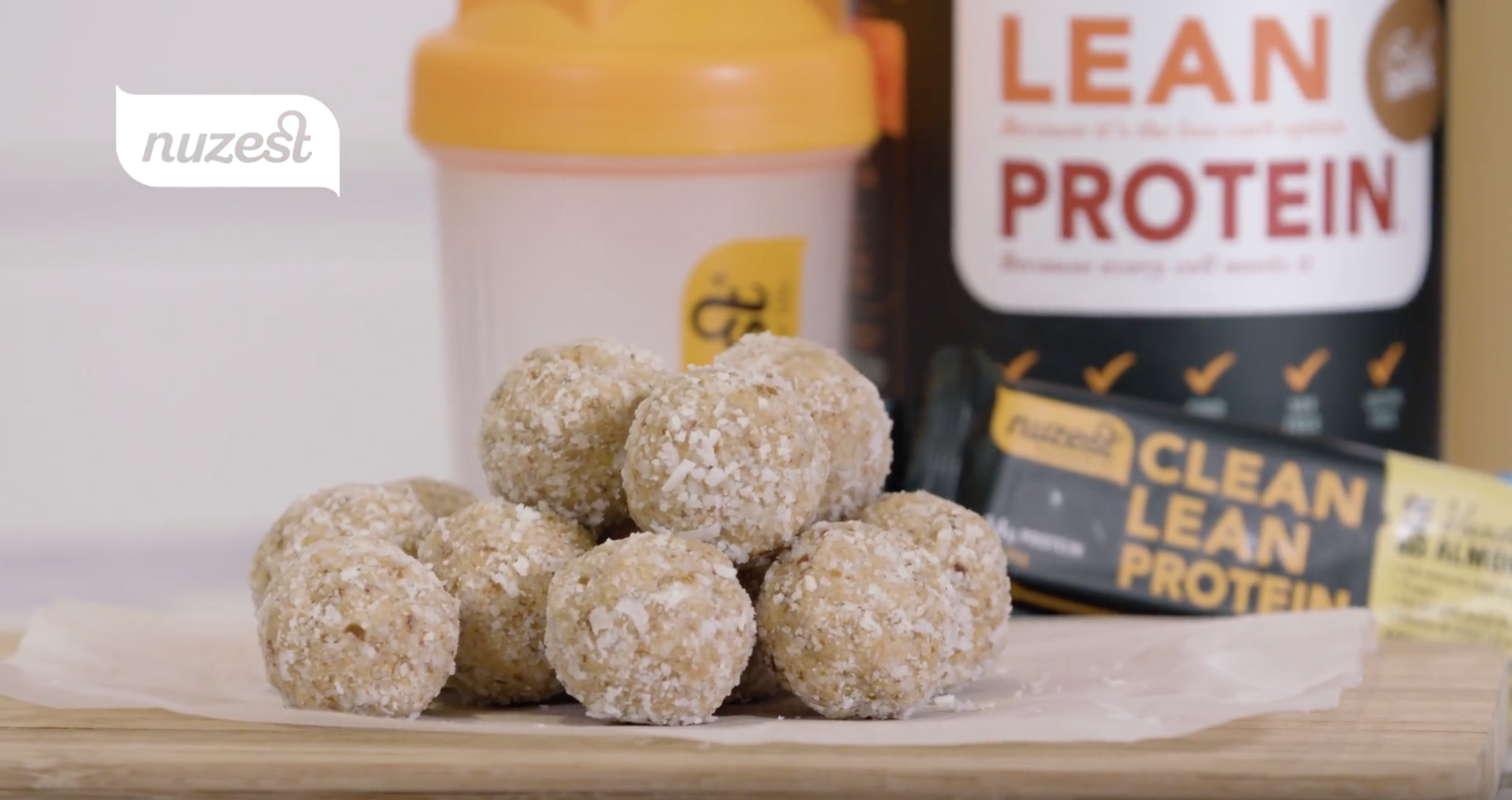 Clean Lean Protein Functional Sachets FAQS
What is the pH level of Clean Lean Protein?
If you follow or are considering following an alkaline diet, then Nuzest Clean Lean Protein is an ideal choice to add to your daily food intake. Nuzest Clean Lean Protein, made from golden pea protein isolate, is the world's ONLY alkaline protein with a pH reading of 7.8!
Where do you source your peas for the pea isolate and where is the powder is manufactured
We have deliberately chosen pea protein and to source that protein from Europe. The soil, air and water quality of Northern France are generally regarded to be very safe for growing and the process used for isolation is completely free of chemicals. Consumers can feel confident they are selecting a safe vegan protein, rather than fear they are ingesting a protein powder tainted with contaminants.
Are there any sweeteners in any of your protein powders?
Clean Lean Protein is naturally sweetened with a fruit protein derived from a West African plant called the Katemfe Fruit (African Serendipity Berry). The protein is known as Thaumatin. Thaumatin is a protein, but it is classified as a natural sweetener. It is digested in your body just like any other protein.
Is Clean Lean Protein ok for people with Crohn's disease or Ulcerative Colitis?
Due to the absence of FODMAPs, anti-nutrients, allergens, and gastric irritants, Clean Lean Protein is the perfect protein for people with Crohn's Disease.
How much protein should I be taking after a workout?
This depends on the length of your workout, what your workout consisted of, and your physical size, along with your dietary structure and goals. As a rough rule of thumb, around 1/2 gram of protein per kilogram of body weight consumed within 30 minutes will help encourage recovery and repair of muscle tissue.
Is Clean Lean Protein vegan?
Yes, it is vegan. The peas used in Clean Lean Protein are a vegetable source and the natural flavorings are all plant derived, making Clean Lean Protein 100% vegetarian and vegan.
Is Clean Lean Protein certified organic?
Our peas are grown in France and under strict conditions, and covered to reduce the risk of environmental damage and contamination. Unfortunately, due to local regulations, this means they cannot be certified organic. You can rest assured though that the product is pesticide, herbicide and GMO free. The only certified organic pea proteins available at this time are of uncertain quality and so for the time being we consider Clean Lean Protein to be 'better than organic'.
THE BEST POWERED BY NUZEST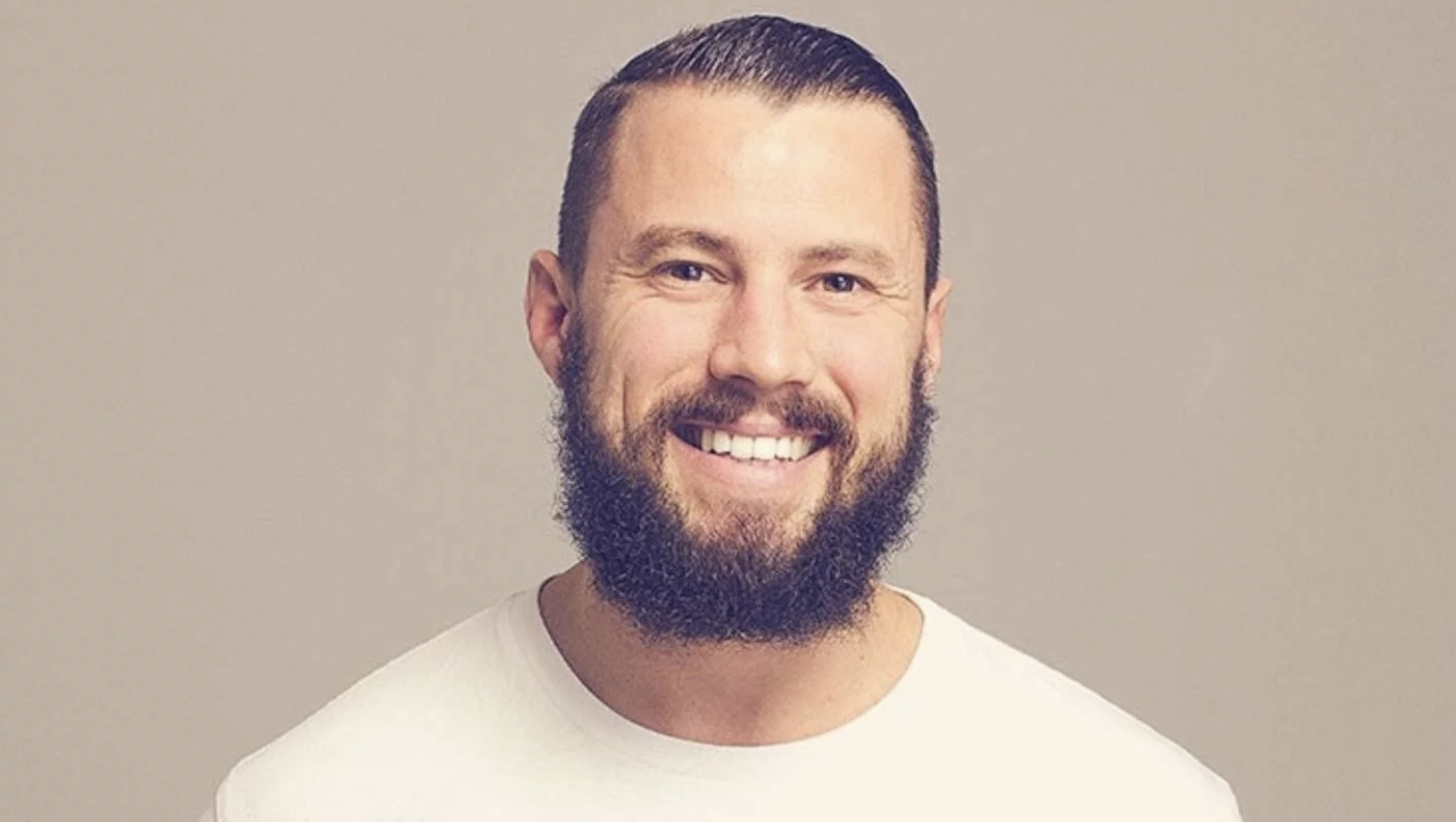 Cliff Harvey - ND, Dip.Fit, PhD
"Clean Lean Protein is the world's most effective vegetable protein. It's easy to digest, low in allergens and extremely low in carbohydrates."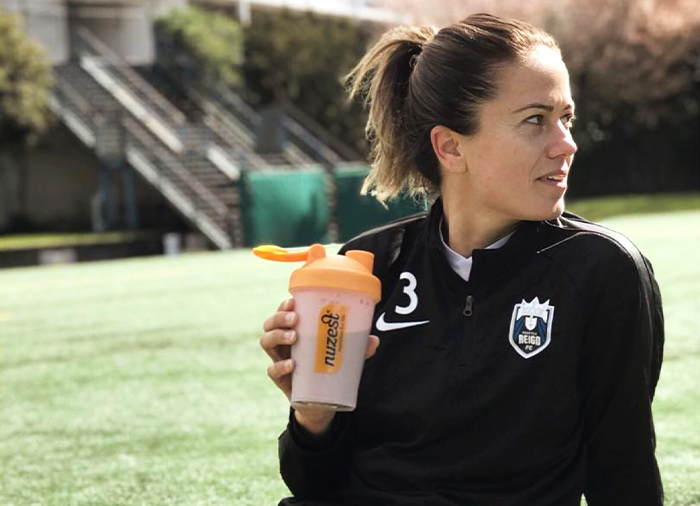 Lauren Barnes - International Soccer Star
"I take my Nuzest protein with me everywhere and I couldn't be more happy with it."
Matt Giteau - Rugby Union Player
"Since taking Nuzest I've felt great, lot of energy on the field, off the field. My recovery, general health and body feels good."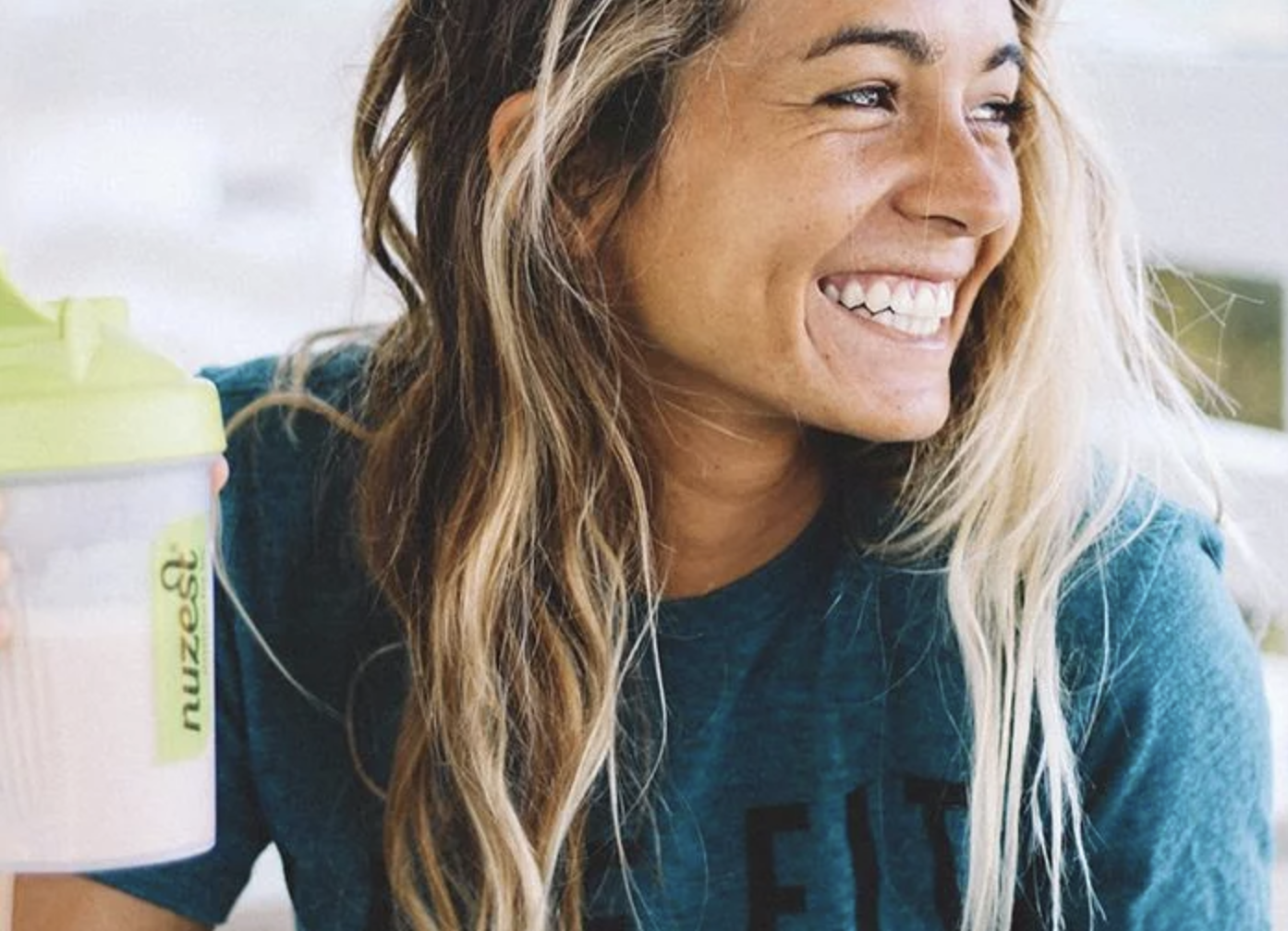 Brianna Cope - Pro Surfer
"Whether it's surfing or working out, I am always on the go! I needed a simple and effective way to get in my protein. With Nuzest, I feel I hit a home run!"