Welcome to the Nuzest Wellness Club!
The Nuzest Wellness Club is a members only club that provides:
Every Nuzest subscription member gets access to this exclusive club!
Not a subscription member? Sign up! For just $6.95 per month you can get access to these exclusive benefits.
Join Now
Explore Your Subscription Benefits
28 Day Healthy Living Guides
The first step towards the best version of you! We have created eight different health guides to assist with a range of health goals.
Each guide provides practical dietary, nutrition, supplement and lifestyle information on what you can do to improve the area of health you have selected.
Choose Your Guide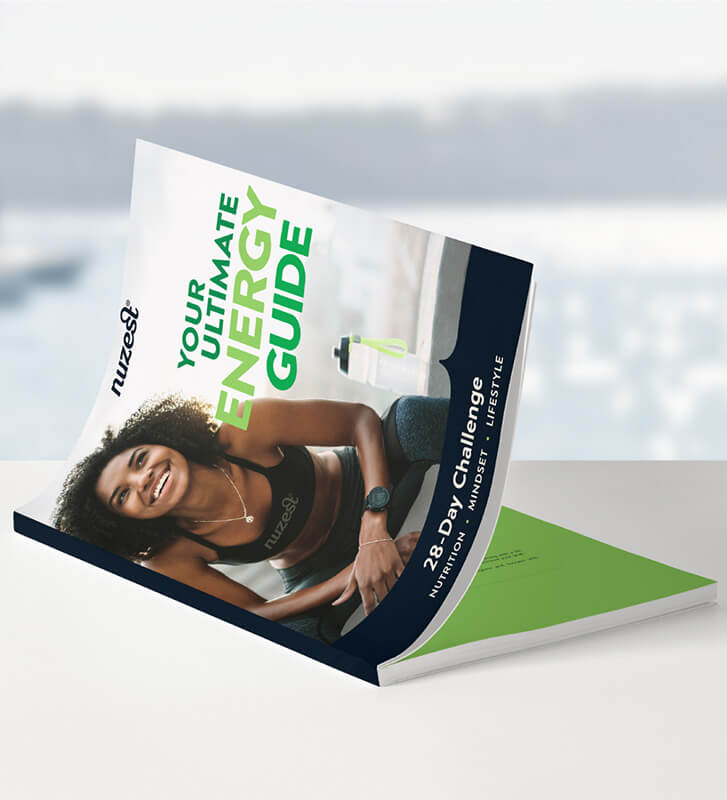 Ask a Nutritionist
Have you ever wondered how you can feel more energised, adapt your diet, sleep better or had a range of other common questions, but no one to ask? Now is your chance.
Complete a questionnaire and have one of our leading Nutritionists give you a personalised response.
Join Now
Workouts
Whether it's yoga, an ab workout, meditation or boxing, we've got a workout for you! Explore our short at home workout videos to get your body moving!
Find a Workout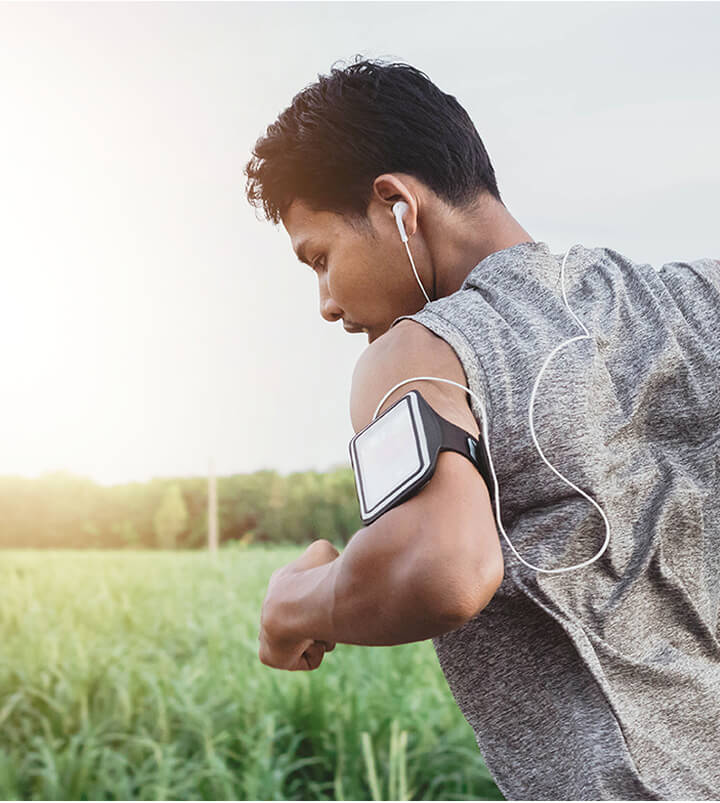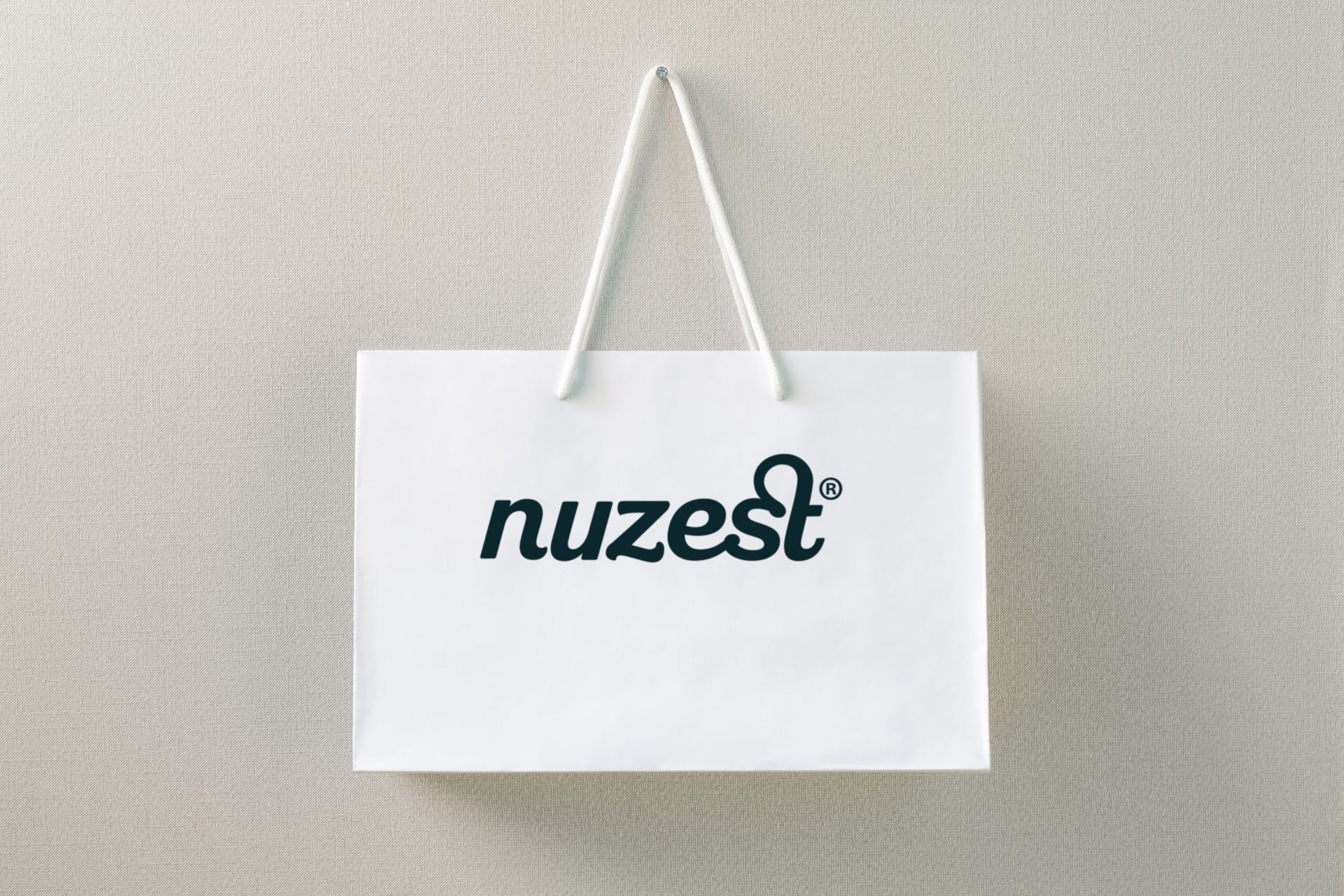 Brand Offers
Some amazing brands have partnered with us to give you access to exclusive discounts and benefits.
View Offers
Recipes
Anything from healthy snacks to nutritious lunch and dinner ideas - we've got the inspiration you need in the kitchen. Explore our exclusive recipes packed with nutrition for every occasion.
View Recipes