Everything you need, nothing you don't.
Our products are a support system of protein, vitamins, plant-foods and nutrients to help your body handle the demands of modern life. We've worked hard to make good nutrition easy.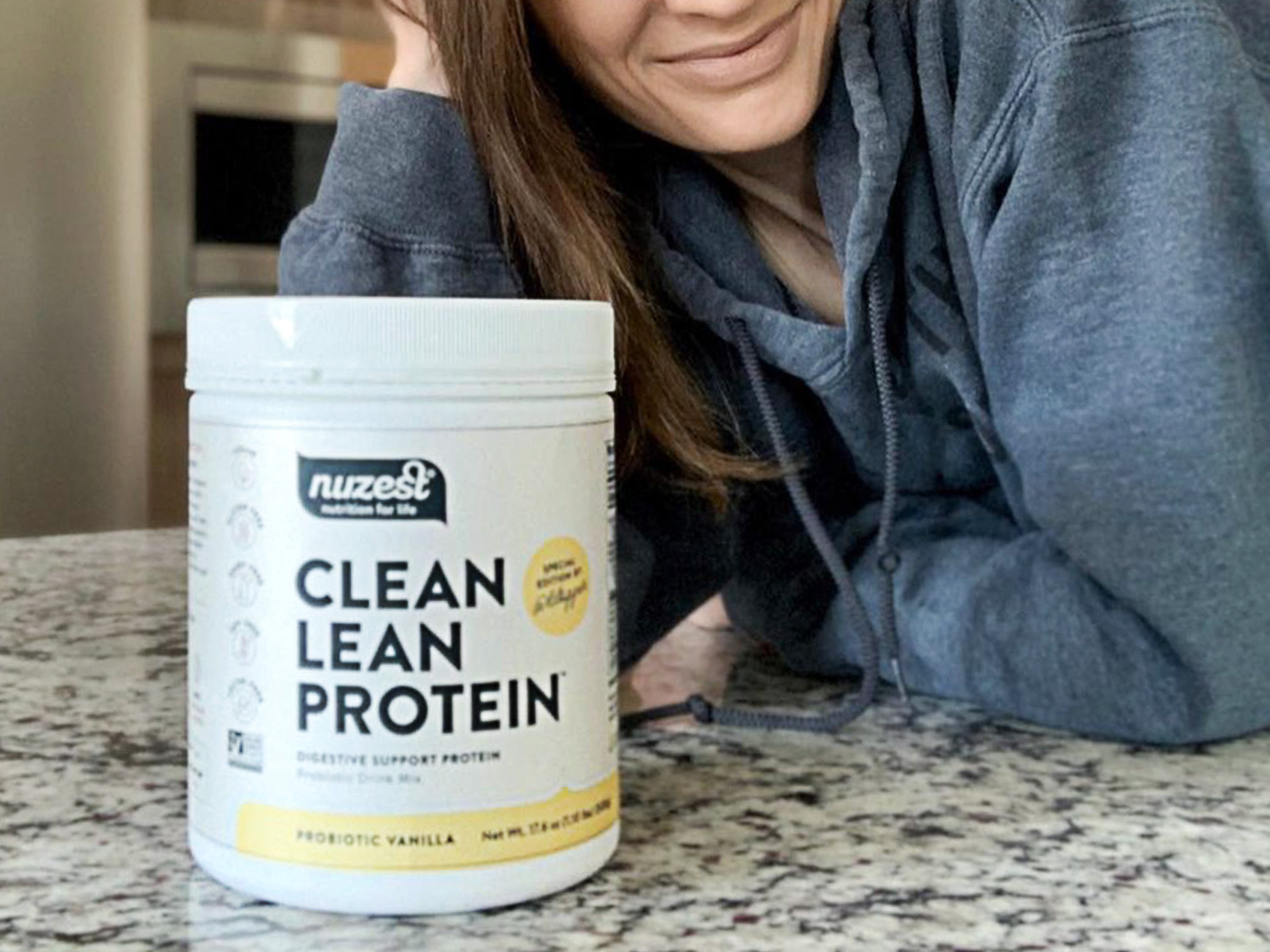 New Digestive Support Protein
Digestive Support Protein is a European Golden Pea protein blended with probiotics and other gut-friendly ingredients for healthy digestive support. This is a special collaboration with Bethany Ugarte, aka @lilsipper on Instagram and author of Digest This.