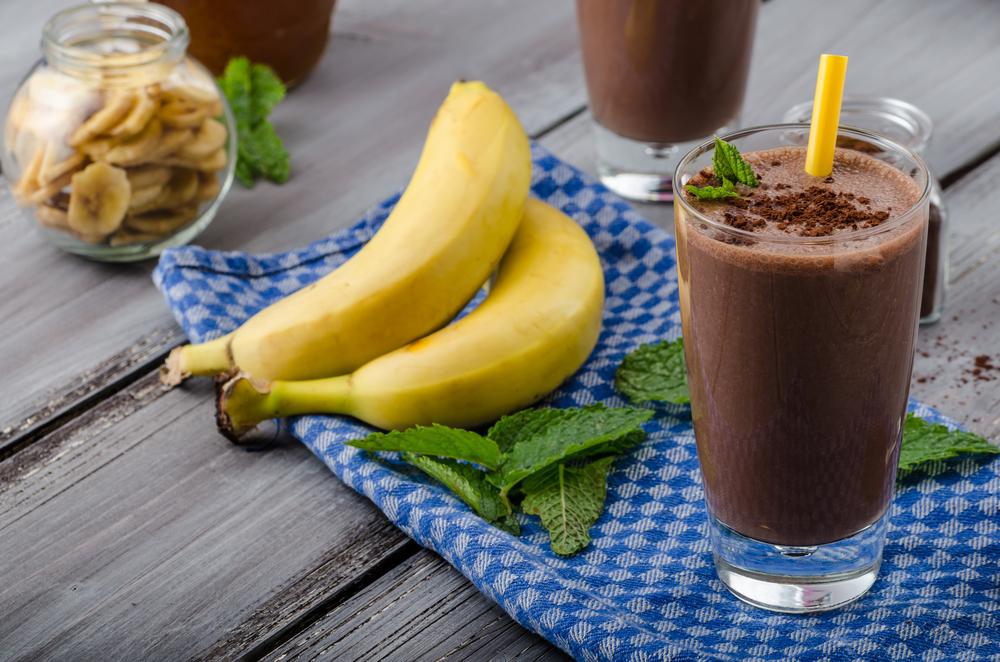 2 min read
Support Weight Loss with Nuzest Meal Replacement Recipes
Posted By
James LaBove
Some protein and nutritional supplements are most often used on top of a healthy diet to boost its nutritional value or fill in any nutritional gaps. This can add hundreds of unnecessary calories to a diet and make weight loss next to impossible.
However Nuzest Clean Lean protein and Good Green Stuff can actually be incorporated in as part of a weight loss plan to replace a meal or snack, which can help to keep calories in check as well as regulate macronutrients (protein, carbs and fat) and improve your weight loss results.
It's important these meals and snacks are constructed well though so that they're not missing essential components that help to keep up feel satisfied. This can be done in a number of ways:
Option 1: Replace breakfast with a smoothie.
My favourite is a Choc-Banana Thickshake:
Ingredients 1
Frozen banana 2 scoops chocolate Nuzest Clean + Lean powder 1 cup milk of your choice 2 tsp chia seeds
Place all the ingredients into a high-powered blender and blitz until smooth and creamy. * 310 calories
Option 2: Replace lunch with a vegetable-packed smoothie.
Try a Garden Green Goodness Smoothie:
Ingredients
1 big handful English spinach or kale - cucumber - avocado 2 broccoli florets - sliced green apple - frozen banana 1 serving of Nuzest Good Green Stuff 1 serving of Nuzest Clean + Lean vanilla protein powder About 300mL coconut water or enough to just cover the ingredients
Place all ingredients into a blender except the greens and protein. Blend until all ingredients are incorporated and smooth. Add the greens and protein powders and pulse until combined. Enjoy! *330 calories
Option 3: Replace afternoon tea with a Green juice for a natural pick-me-up!
This is a great one for work when you don't have a blender on hand.
Try a Quick Good Green Shake:
Ingredients
1 serving of Nuzest Good Green Stuff 1 cup vanilla unsweetened almond milk or skim milk - 1 cup filtered water Place all the ingredients in a shaker and shake until combined. *80-130 calories