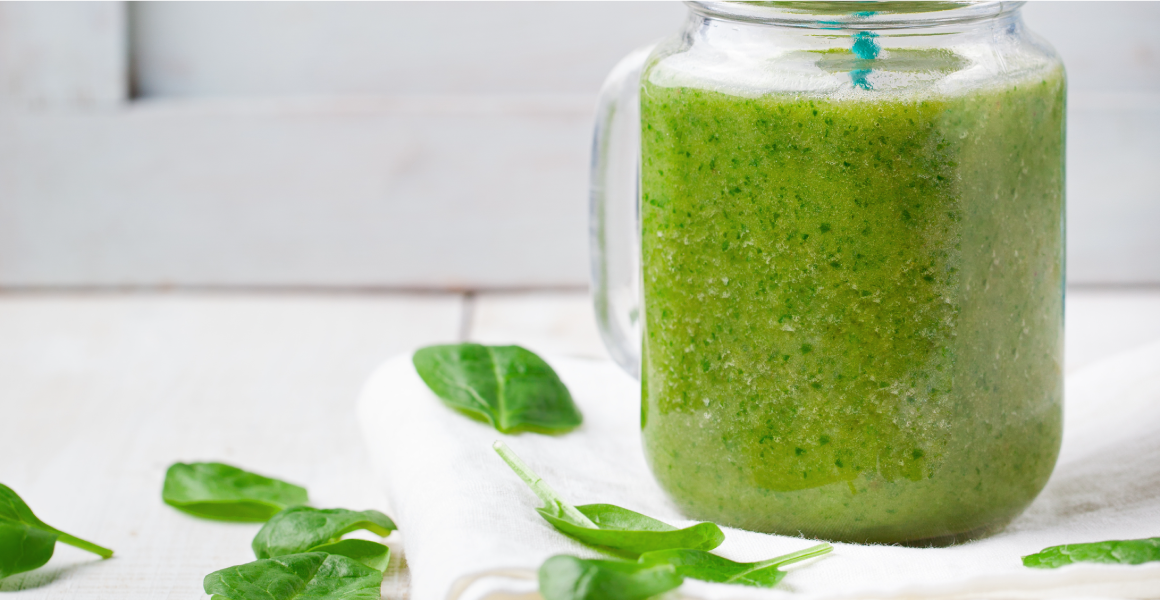 3 min read
Green Tea and Good Green Stuff for Weight Loss
Posted By
James LaBove
With over 75 different ingredients, Good Greens Stuff health benefits are colossal. They range from adrenal support to improved digestion, immunity to enhanced cognitive function. But one powerful benefit that Nuzest's Good Green Stuff has is a cluster of ingredients that can support weight loss, and one of them is green tea extract.
Green tea has been used for its health benefits for centuries. Green tea is made from the dried leaves of a bush and the level of oxidation of the leaves determines the type of tea. As green tea is made from un-oxidised leaves it contains one of the highest contents of antioxidants of all teas.
Research has shown that green tea has been associated with reduced risk of some cancers, heart disease, type 2 diabetes and Alzheimer's as well as lowering cholesterol. That alone should make green tea or green tea extract a high priority in anyone's daily diet.
A meta-analysis also looked at green tea's effect on weight loss and it showed that the antioxidant Catechin in combination with a little caffeine used routinely had a small positive effect on weight loss, naturally as part of a healthy lifestyle. It was also shown to support weight maintenance, which when looking at weight loss statistics, that 95% of people who have had successful weight loss will gain it back, and more, this type of support seems well worthwhile.
To get the most benefits from green tea, drink it or take a concentrated extract like the one in Good Green Stuff every day as part of your routine. Boost green tea's power by including both into a delicious smoothie.
RECIPE Pineapple Green Tea Smoothie
Enjoy this as a breakfast alternative for a lovely natural boost of energy to get you through until lunch.
Ingredients
1-2 cups brewed green tea, chilled (make and chill overnight, quantity will depending on the consistency you like) 1 cup pineapple chunks, preferably frozen 2 tbsp avocado 2 tbsp rolled oats Big handful spinach or kale 1 serving Nuzest Good Green Stuff 1 serving of Nuzest vanilla Clean + Lean protein powder.
Method
Place all the ingredients except for the protein and greens powder in a high-powdered blender and blitz until all the ingredients are incorporated. Add the protein and greens powder and pulse together until combined.
Enjoy at home or on your way to work in your favourite travel cup.