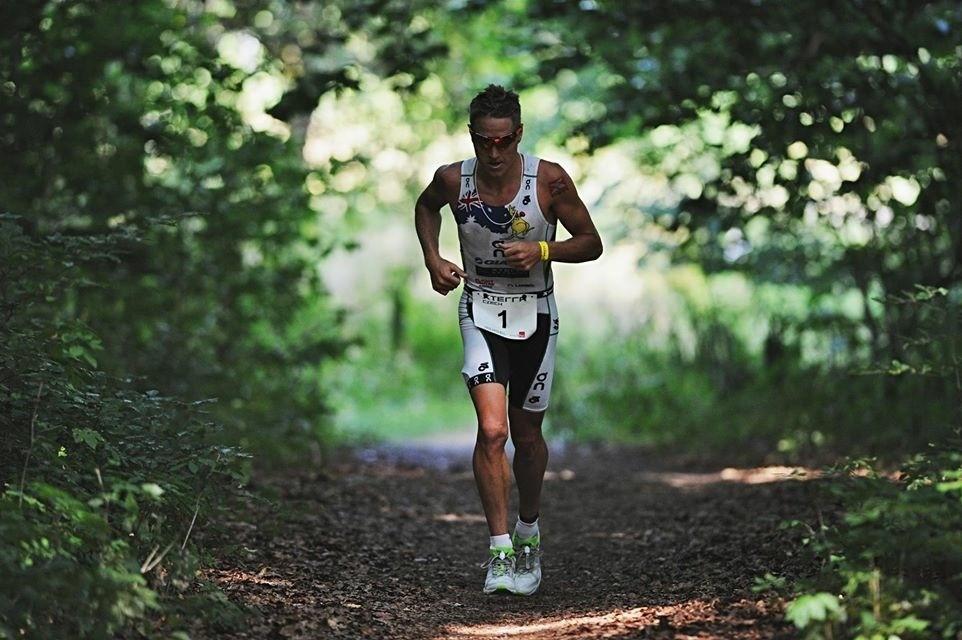 1 min read
Ben Allen - Champion Triathlete - Teams up with Nuzest
Posted By
Nicole Monteforte
When it comes to your health you deserve the best. Nuzest premium nutritional supplements are formulated by global industry leaders and based on the latest scientific research. Quality without compromise, that's Nuzest's promise.
Nuzest products are designed to give your body what it needs to balance the demands of a busy or athletic lifestyle. Allen has been using numerous nutritional products on the market and nothing compares to NuZest.
"Powerful, nutrient packed formulas giving me the confidences to recovery well and train hard, the perfect combination. I am very particular with what I put into my body and I know Nuzest has my back allowing me to focus on what I need to do to be the very best in the world, said Allen."
Allen has a busy season ahead travelling all around the globe, racing on the Xterra World Cup circuit. "Nuzest is easy to travel with and will aid in making sure I stay healthy and fighting fit whilst on the road, said Allen."
Ben is very honored to join the Nuzest family and be sure to checkout all of the products he will be using helping him to victory.
Follow Ben and his journey:
https://www.facebook.com/Benallentriathlete
Want to learn more about Nuzest and how it can transform your health?
Subscribe now and never miss the latest health information.